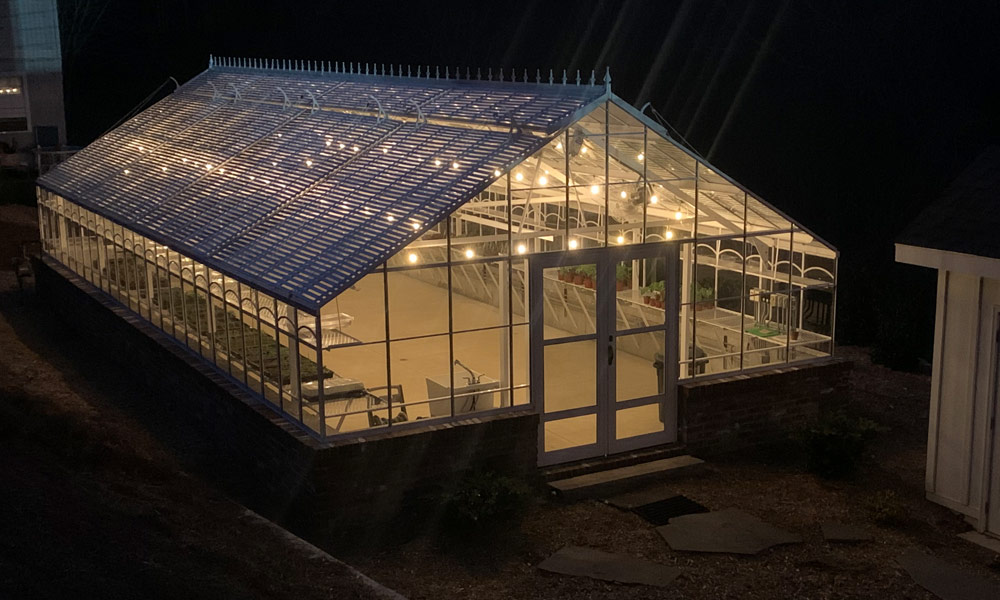 This past week, we hosted the grand opening of our greenhouse, aptly named "Robyn's Nest" by our board of directors in honor of Robyn Carlton, LMC's President & CEO whose vision and tireless efforts made this capital project come to fruition.
We welcomed board members, volunteers, and donors who made this dream become a reality. It isn't often that we get the chance to share our work with our greatest supporters in such a fun way. We enjoyed great conversations over light snacks and beverages while showing off our seedlings that will soon fill the vast space.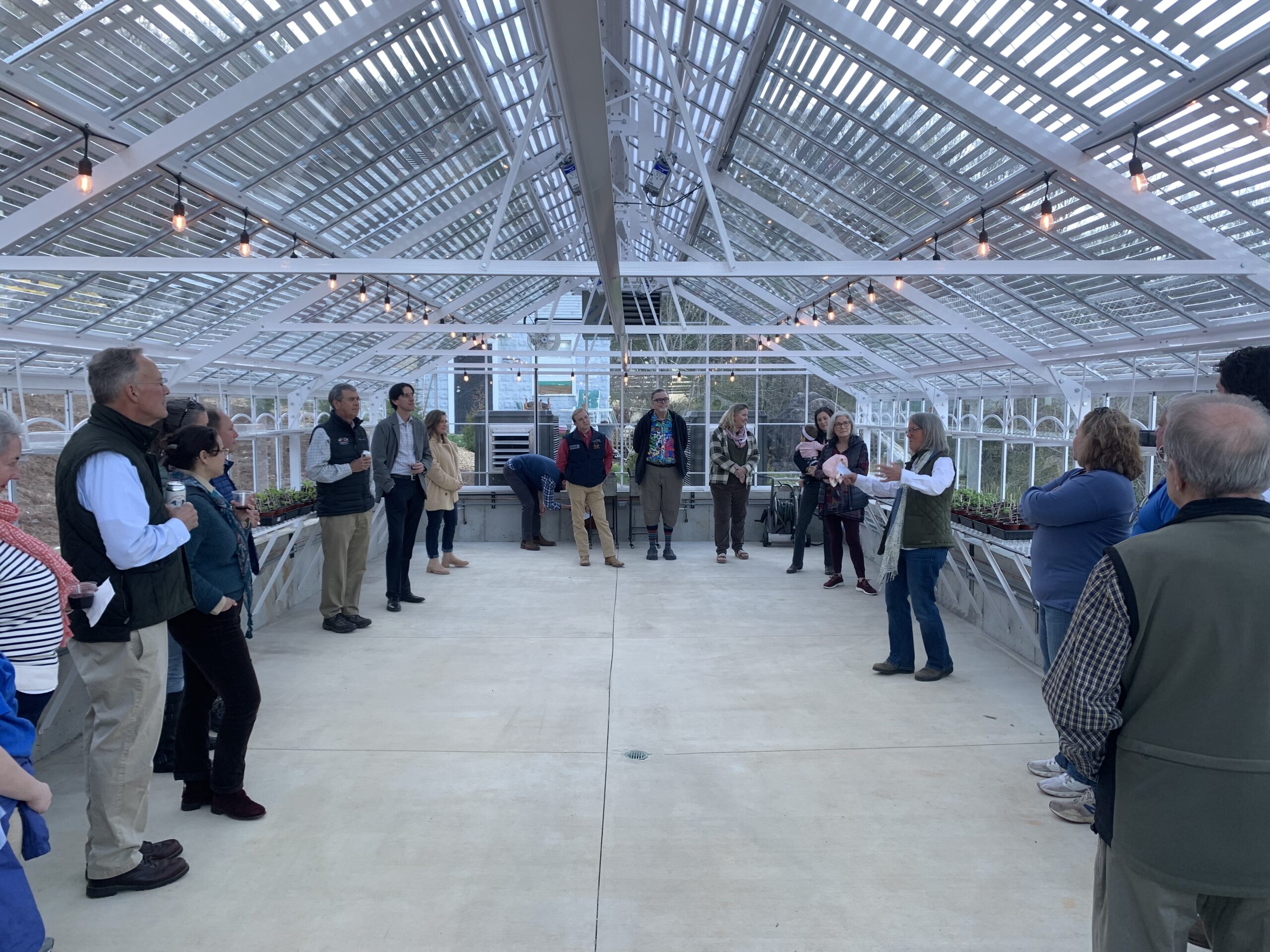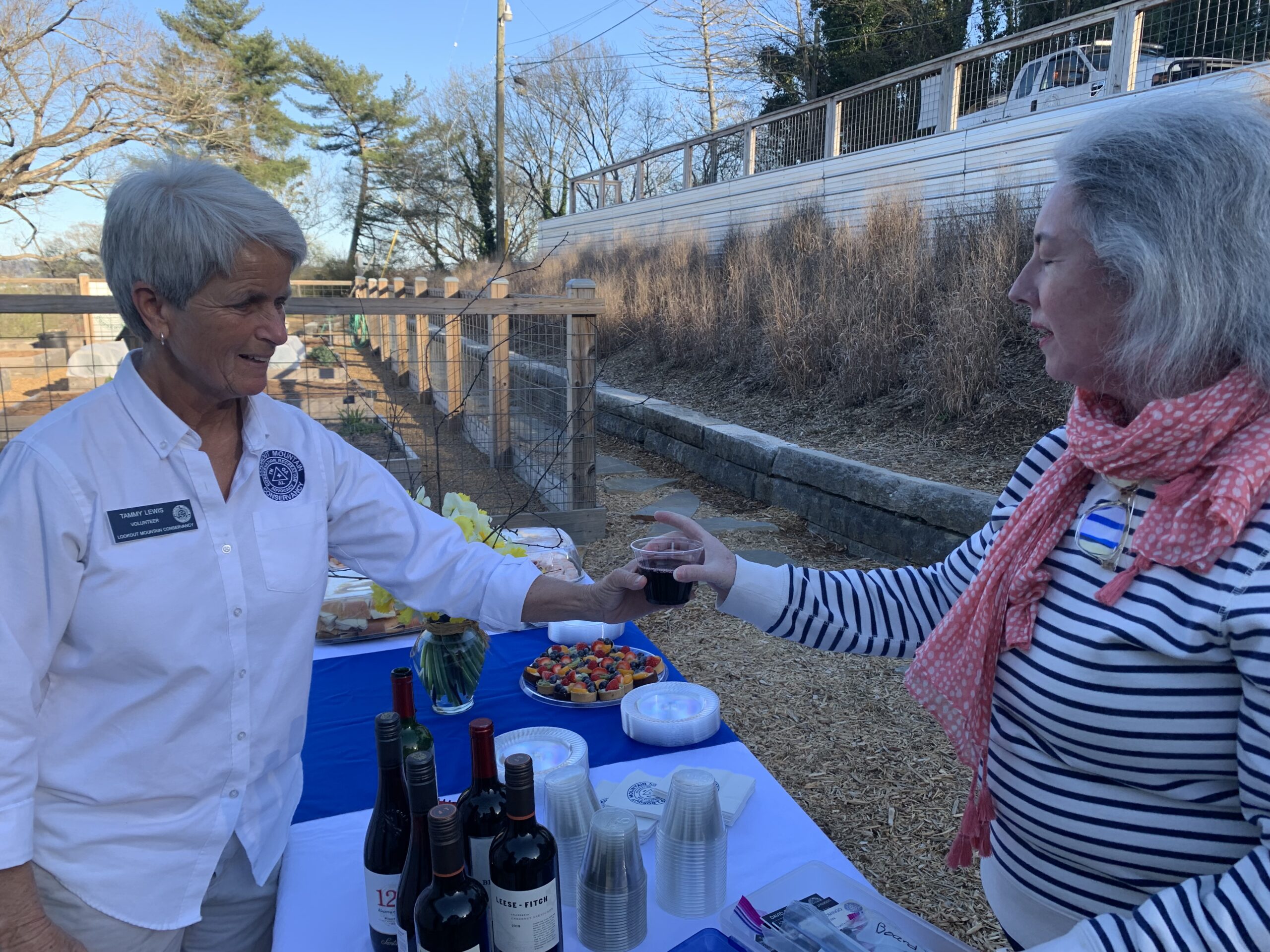 The Grand Opening was the perfect time to introduce our new Greenhouse Manager, Dalton Green. Dalton joined our team in February 2022 and has been working hard to get the greenhouse prepped for all the organic produce we hope to grow in the coming months. After just two days of planting with the help of our interns, there are already hundreds of seedlings. We are so excited to have Dalton on our team and look forward to seeing him teach the students in our Intern & Leadership Program about agriculture in partnership with Kathleen Robinson, our dedicated volunteer master gardener.