St. Elmo Trail Preservation
You did it!
Together, we raised the $275,000 needed to purchase the 65-acre property and begin the acquisition process. It was right down to the wire, but your generosity and compassion means that land will be available for wildlife and trails.
We will be taking the necessary steps to ensure ownership and begin the planning and implementation of the trail that will, if all goes well, connect to Lookout Mountain Conservancy trails.
Yet this is not the end, it's really the beginning of what we hope will be a long partnership with the St. Elmo community. There are many important lands in the area that need to be conserved to enhance the trail, the wildlife habitat—and for water quality. Additional landowners have approached us to see if their land could be conserved and become part of this conservation and trail effort.
That could mean that wildlife, like Red Tailed Hawk and the Mockingbird who depend on woodlands and streams would have a permanent place to call home. It would also mean that our community would have the benefit of a first-class wooded trail system, connecting miles of trails for quiet enjoyment.
Everyone needs to have special places in nature close to home. The St. Elmo project is a great step in that direction. Here's to the future of an amazing place for us all to cherish.
Want to learn more? Make sure you are signed up for our Facebook page and our eNews. We'll provide periodic updates on the progress of this project.
Donate to the St. Elmo Trail Preservation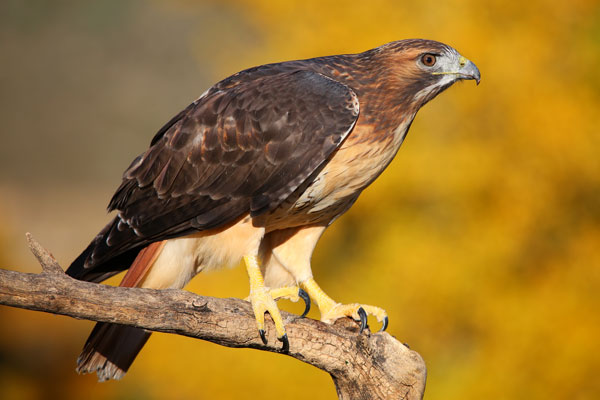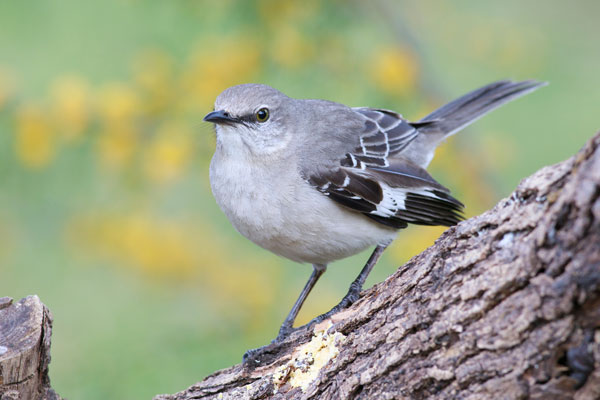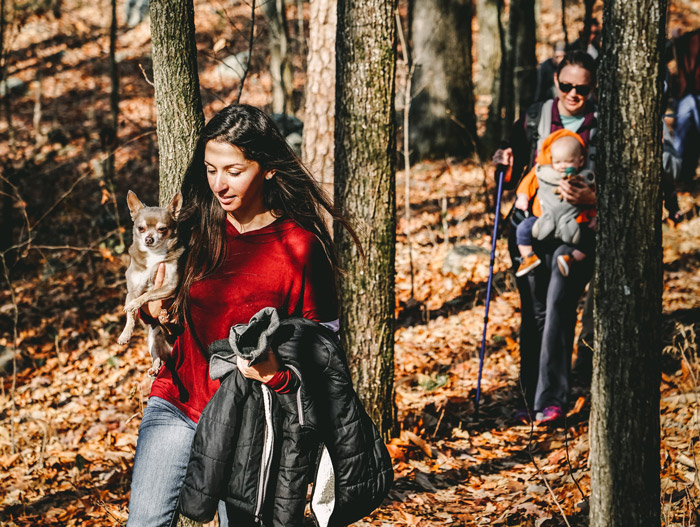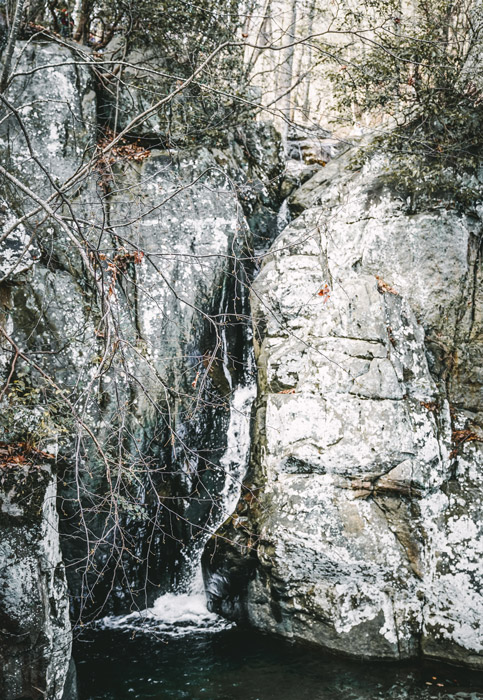 Photographs courtesy of Lavender Roots.