Donate to the St. Elmo Trail Preservation
Once the land is gone, it's gone for good. I'm sure you've seen that in your own life. A beautiful meadow, a mountain overlook, your favorite place to walk and listen to birds...
Over the past decade the community of St. Elmo, one of the historic communities of Chattanooga, has faced accelerating development, often resulting in water pollution, erosion of sensitive landscapes on Lookout Mountain, and loss of scenic views and historic trail access.
While the community recognizes that economic development is important it also knows that its very essence is at stake.
St. Elmo now has a chance to conserve one of its most iconic and cherished, lands—or see it vanish like so many other places, under the bulldozer.
That's why Lookout Mountain Conservancy is partnering with the community of St. Elmo to save 65 acres of beautiful land from being cleared for development.
The land consists of scenic woodlands with beautiful wildflowers in the spring, small streams that provide water for recreation and area wildlife, and important wildlife habitat for birds.
It also is home to a beloved trail system that could connect with trails owned and managed by the Conservancy's trails on Lookout Mountain—creating an amazing recreational experience for people of all ages.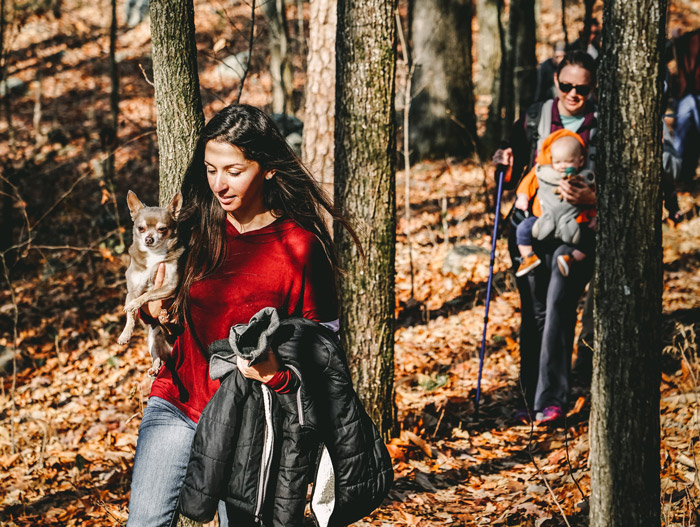 But we must act fast.
The trails, water quality, and habitat will be lost if this land is developed. That's where you come in.
You can help make sure this land is conserved, and the trails are kept intact, for generations to come.
Over $100,000 has been raised to date—only $175,000 remains.
Please contribute as generously as you can. Your charitable gift of any size is welcome.
Thank you for your generosity and commitment to the lands and waters of Lookout Mountain and communities like St. Elmo. Together, we can make this amazing project a reality—and save a special place before it's too late. We need to close on the property by years' end!
Donate to the St. Elmo Trail Preservation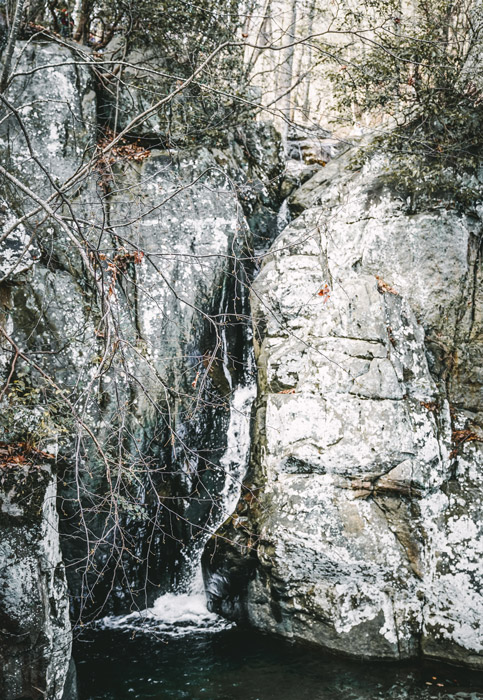 Photographs courtesy of Lavender Roots.