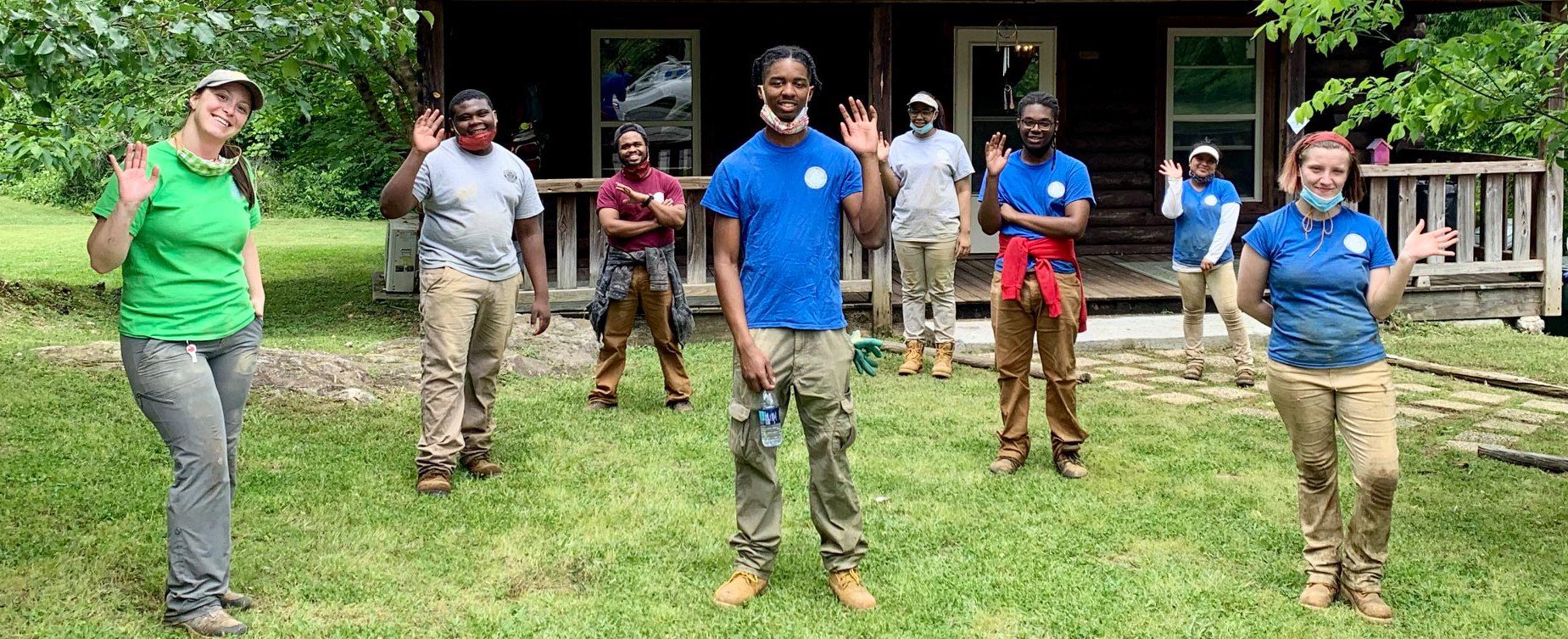 Every gift counts, no matter the size.
The families and wildlife of Lookout Mountain need you, as never before. For many who want to conserve their land, they cannot wait. You can make sure more they get the help they need.
For young people, like Umar and LaQuisha are looking forward to building a better life and embracing a love of the out-of-doors and learning. Your donation will help literally hundreds of kids like them, every year, who otherwise might not be able to graduate from high school or build the self-esteem needed to go on for a successful college or business career.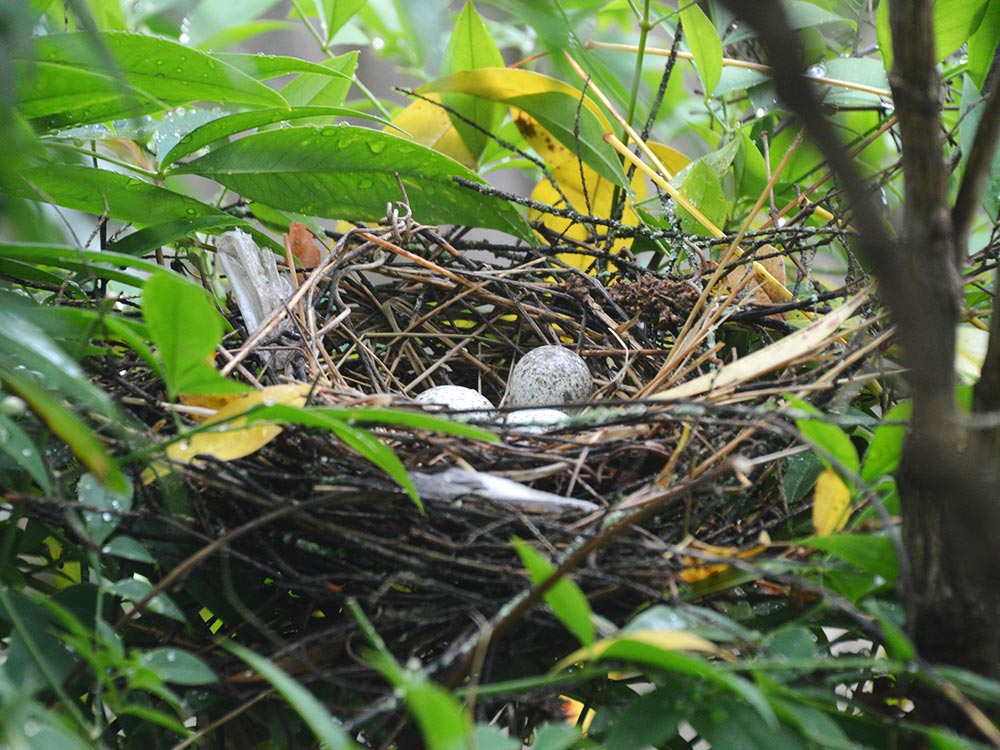 Become a Conservation Hero
It's Easy. It's Safe.

Yes, you can make a difference everyday. Any gift size matters.
Making a gift in your will is easy to do, and very flexible. With a gift in your will, you will be making a difference that we will never forget. You can donate a stated amount of cash, real-estate (houses, land, businesses), appreciated assets (stock or paintings, for example)...
Gifts of real estate, such as urban lots, residential properties and businesses, specifically for the purpose of re-selling them and applying the funds to further our educational and conservation efforts...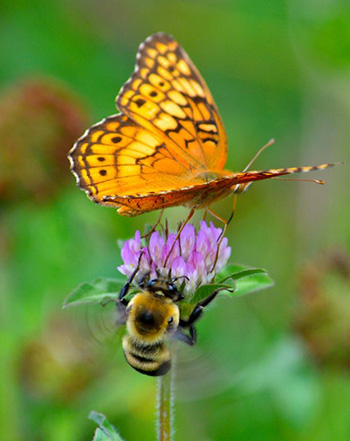 Martha Law Conservation Fund
If you care deeply about the health of wildlife and plants on Lookout Mountain, you may want to contribute to the Martha Law Conservation Fund.
Named in honor of Martha Law, one of the Conservancy's founders and a passionate volunteer and advocate for conservation, the fund is used to cover long-term costs associated with upholding conservation agreements and partnerships into the future.
Long-term conservation depends upon your ongoing support for the land. For more information, call Robyn Carlton, CEO, at 423-424-3882 or email her at robyn@lookoutmountainconservancy.org. It's a great time to make a difference.
Your help, in donating either the items, or underwriting their cost, is a great way of helping us conserve more family lands, establish more parks and trails, and support youth and family. This year, we need:
High-quality digital camera for presentations
Funding for intern work clothes
A "Gator" to increase our trail work efficiency
Tools for trail maintenance
Would you like to talk about how you can make a difference?
Feel free to call Robyn Carlton, CEO, at 432-424-3882. There is so much we can do together.