Come join us for some inspiring walks along Lookout Mountain, experience the joy of volunteering with area youth and other local leaders, and enjoy some of the region's most uplifting and inspiring events.
We host programs ranging from volunteer efforts to restore Lookout Mountain's wildlife habitat and building trails to exploring Ruby Falls and some of the region's best kept secret hikes.
If you are interested in learning more about our youth partnership programs, check out the Howard School Intern and Leadership Program and our Environmental Connections Program.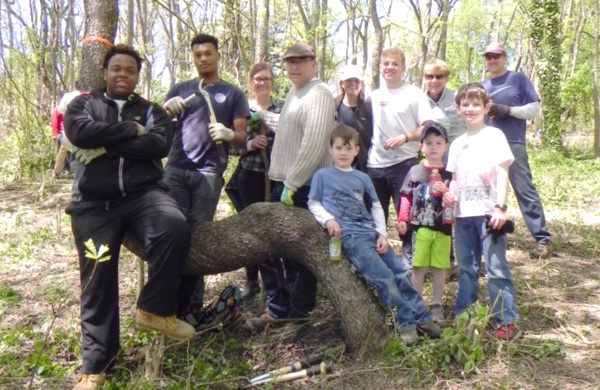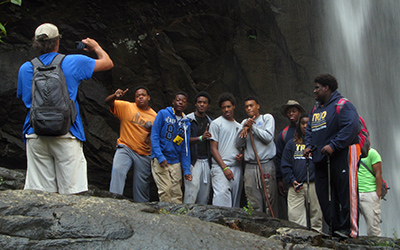 Intern & Leadership Program at the Howard School
The Lookout Mountain Conservancy is working in partnership with Howard High School, local parents, foundations, and supporters to create what is rapidly becoming a nationally recognized program using Lookout Mountain's land to teach critical leadership, academic, social, and conservation skills.
Students participate on Saturdays, school vacations, and entire summer vacations as paid interns. For consideration, students must have completed the 9th grade Environmental Connections Program and participated in a rigorous application process.