Staff
Robyn Carlton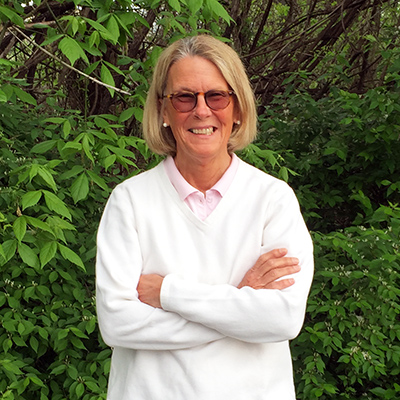 Chief Executive Officer

The greatest gift she received from her mother is when her mother would say, "Go play outside." The outdoors became her safe place; her foundation.
Ashley Cofield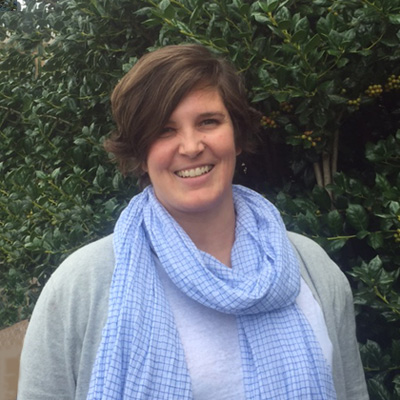 Ashley Cofield
Program Coordinator
email Ashley
Ashley's love for the outdoors was fostered early on by her family. She is passionate about using the natural world to help people learn more about themselves, others, and the environment.

Save
Save
Save
Save
Carol Weaver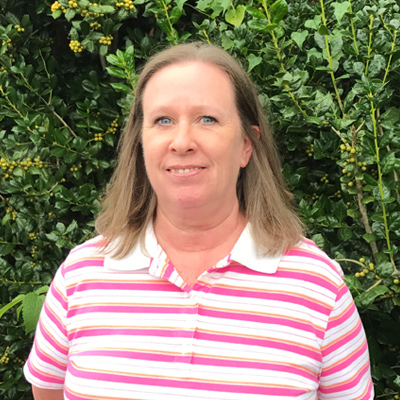 Bookkeeper
email Carol
Carol is originally from Alaska, but spent many years in Arizona before she made her way to Chattanooga.  She has over 40 years in the bookkeeping and accounting field, mainly in Construction and Real Estate.
---
Intern & Leadership Program at The Howard School
Interns
Domanique Rahman Class of 2018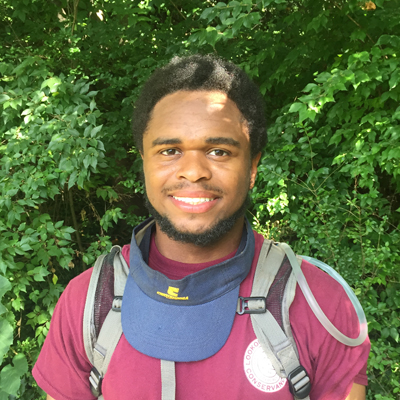 Domanique Rahman
Knox College
Class of 2019
Laquisha Smartt Class of 2021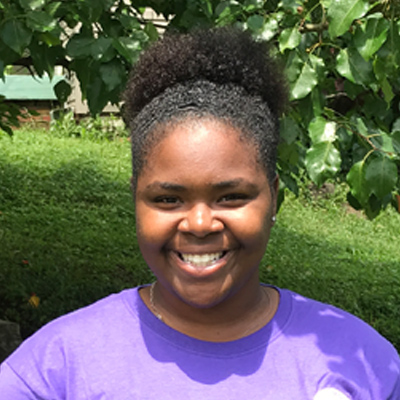 Laquisha Smartt
East Tennessee State University

Class of 2021
Azia Houser Class of 2020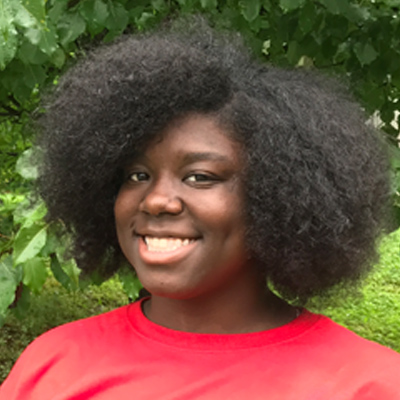 Azia Houser
Chattanooga State Community College

Class of 2020
Laniesha Gatewood Class of 2020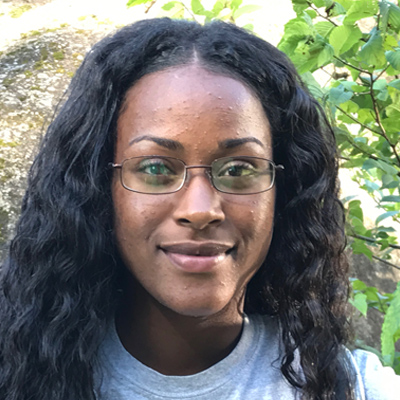 Laniesha Gatewood
Chattanooga State Community College

Class of 2020
Micah Coleman Class of 2018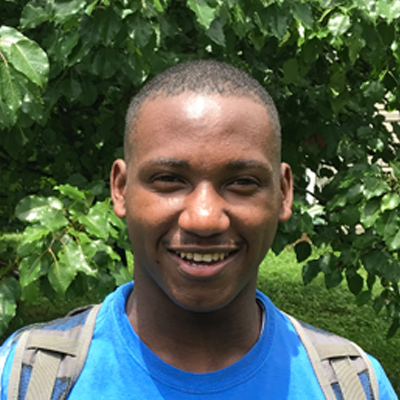 Micah Coleman
National Guard

Graduated Senior Class of 2018
DeUnta' Sailes Class of 2019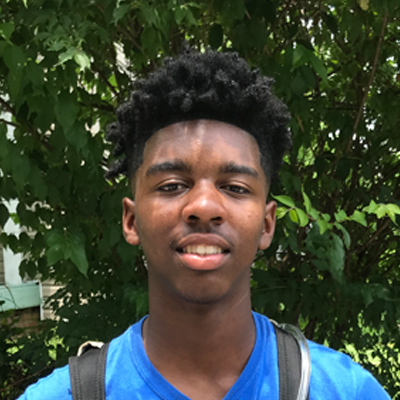 DeUnta' Sailes
Howard School

Class of 2019
Hayle Mack Class of 2019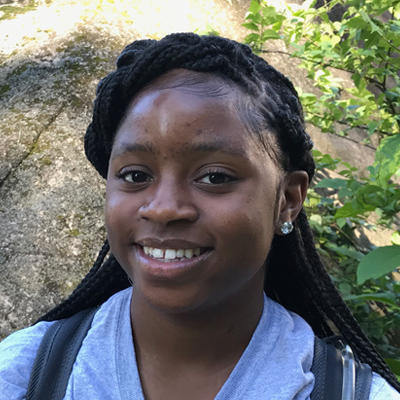 Hayle Mack
Howard School

Class of 2019
Keny Rafael-Velasquez Class of 2019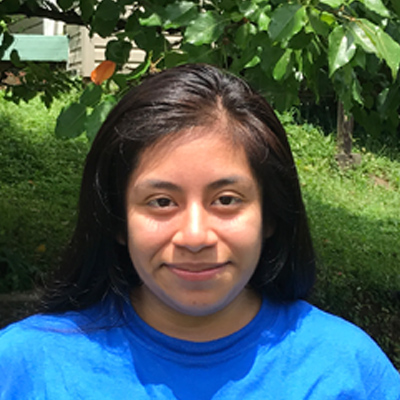 Keny Rafael-Velasquez
Howard School
Class of 2019
Imani Rowe Class of 2020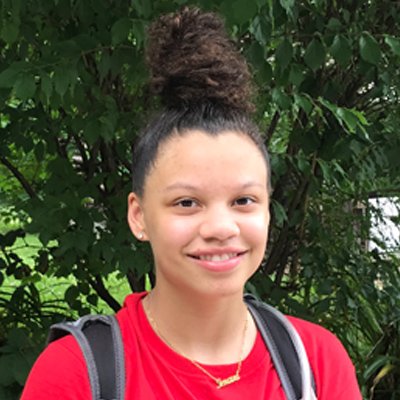 Imani Rowe
Howard School
Class of 2020
Ortiz Wade Class of 2020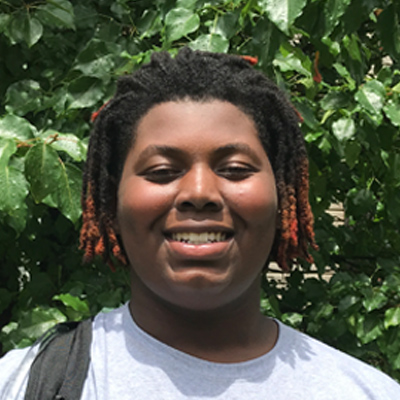 Ortiz Wade
Howard School

Class of 2020
Jennifer Domingo Class of 2021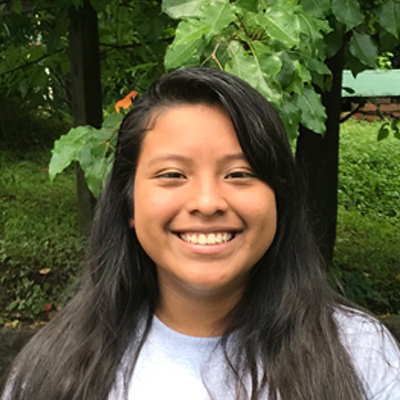 Jennifer Domingo
Howard School

Class of 2021
Seneca Gentry Class of 2021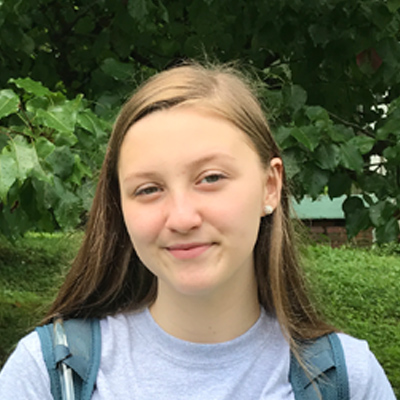 Seneca Gentry
Howard School
Class of 2021
Tresean Hurd Class of 2021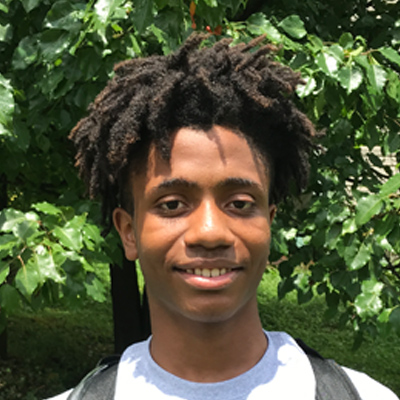 Tresean Hurd
Howard School

Class of 2021
Kobe Prater Class of 2021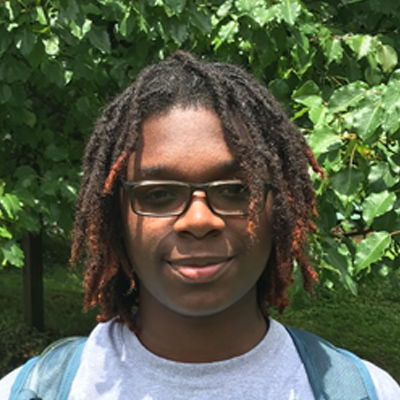 Kobe Prater
Howard School

Class of 2021
Jaiden Woods Class of 2021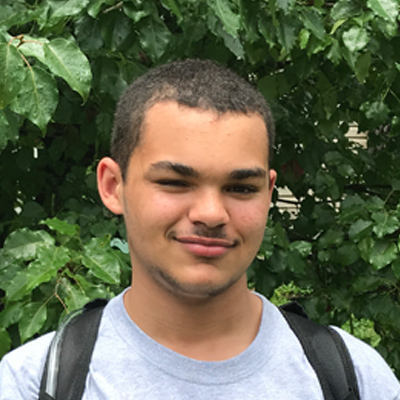 Jaiden Woods
Howard School
Class of 2021