Robyn Carlton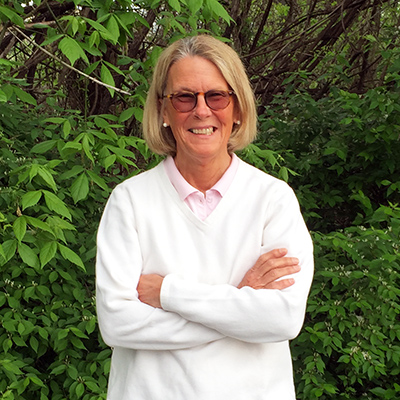 Chief Executive Officer

The greatest gift she received from her mother is when her mother would say, "Go play outside." The outdoors became her safe place; her foundation.
Carol Weaver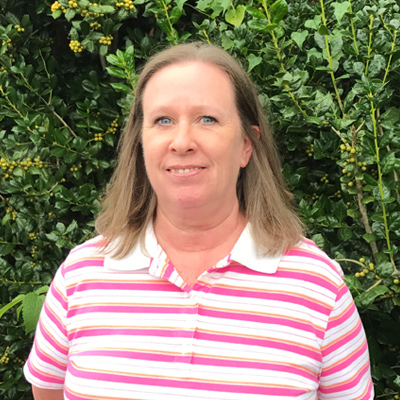 Bookkeeper
Carol is originally from Alaska, but spent many years in Arizona before she made her way to Chattanooga. She has over 40 years in the bookkeeping and accounting field, mainly in Construction and Real Estate.
Holly Odell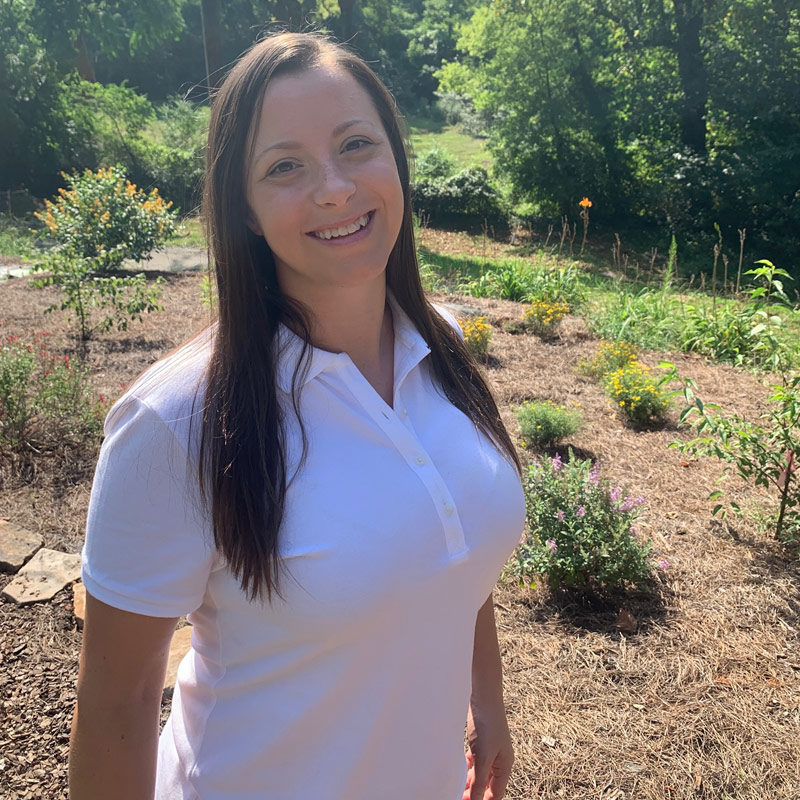 Community Outreach Coordinator
"You cannot get through a single day without having an impact on the world around you. What you do makes a difference and you have to decide what kind of a difference you want to make."
—Jane Goodall
Dalton Green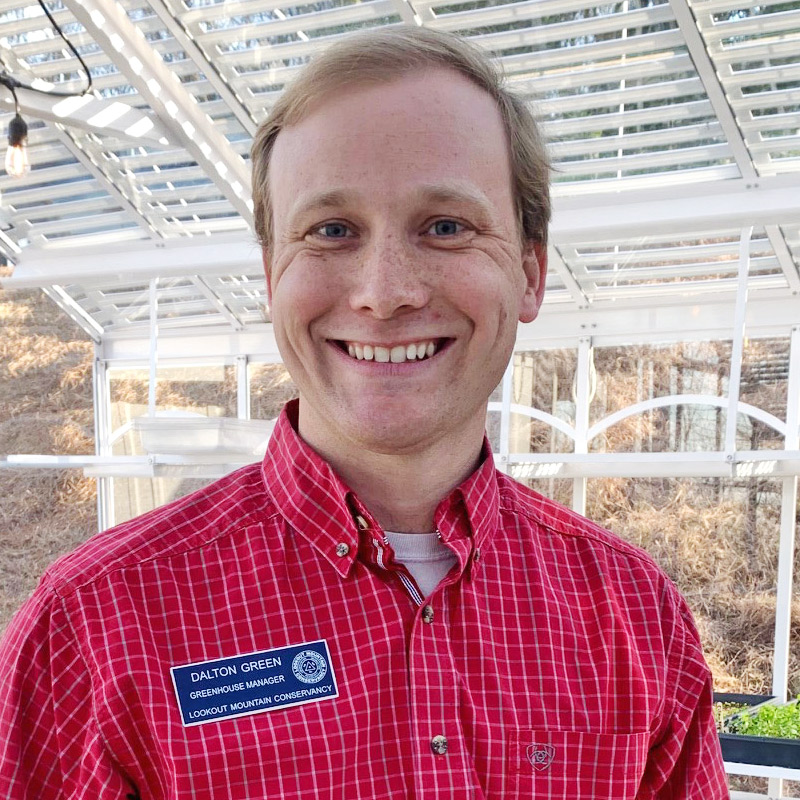 Greenhouse Manager
In his free time, Dalton enjoys being outside on his farm working with cattle.
Cindy Corona – Seasonal Staff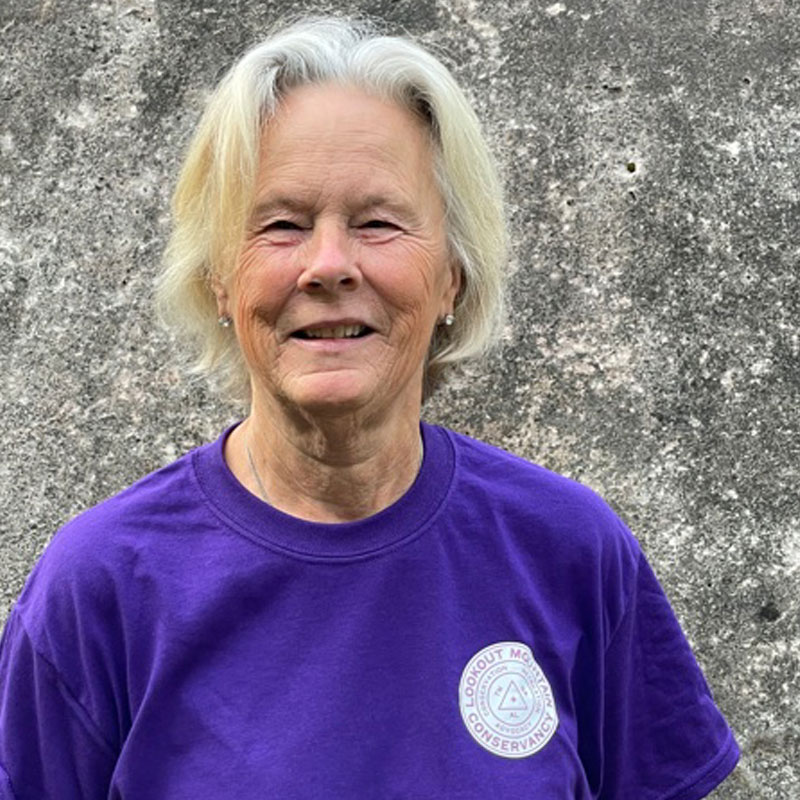 Cindy Corona
Seasonal Staff
Cindy is retired but loves coming to work with us during the summer. As Robyn's identical twin, she shares a love of the outdoors and a passion for helping others.
Intern & Leadership Program at The Howard School
DeUnta' Sailes Class of 2023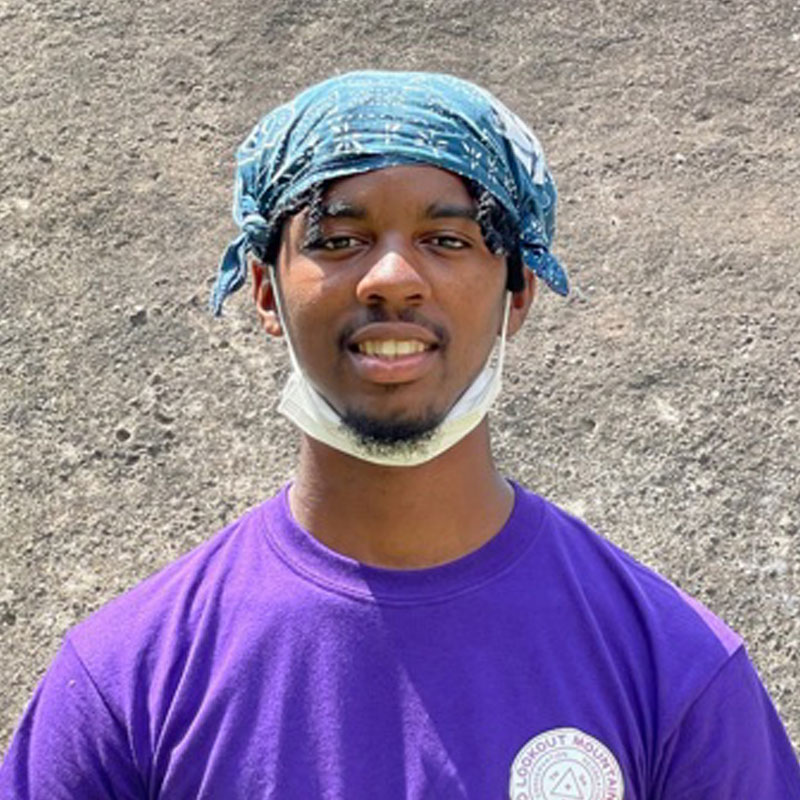 DeUnta' Sailes
University of Tennessee at Knoxville
Class of 2023
Azia Houser Class of 2023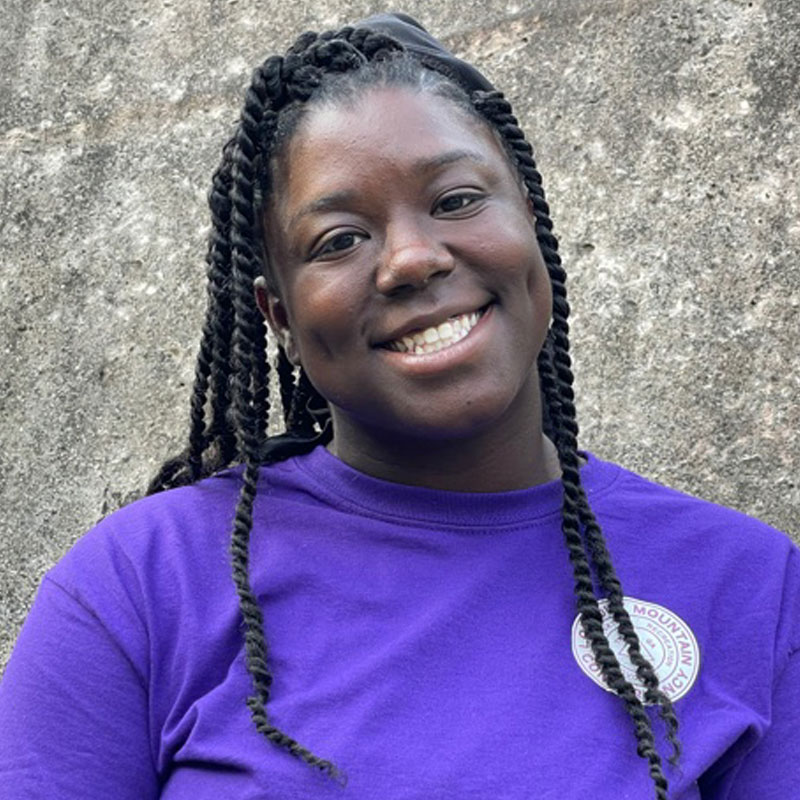 Azia Houser
Chattanooga State Technical Community College
Class of 2023
Kobe Prater Class of 2025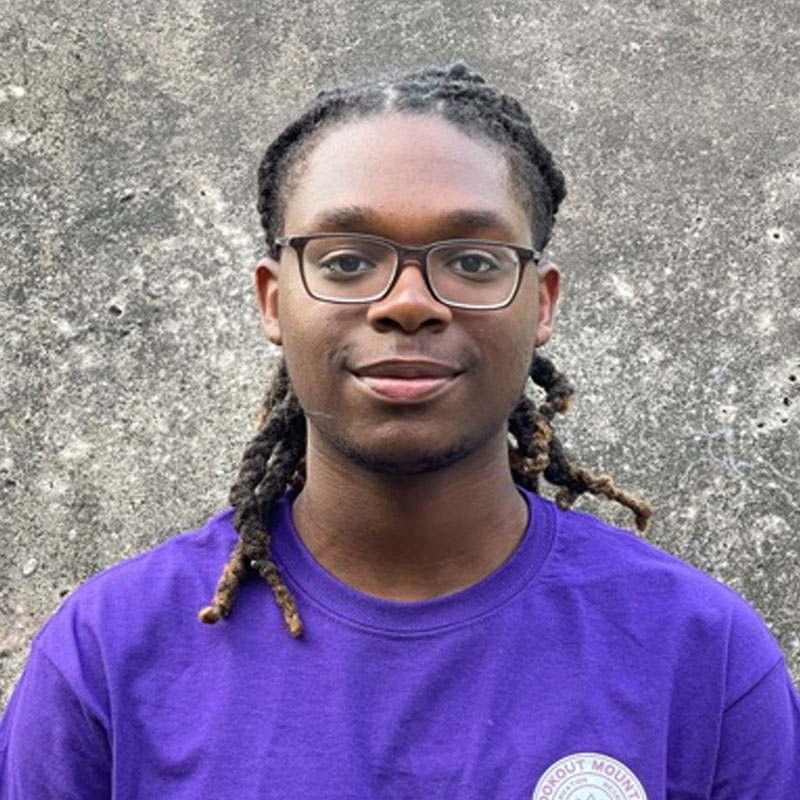 Kobe Prater
Middle Tennessee State University

Class of 2025
Jennifer Escobar Class of 2025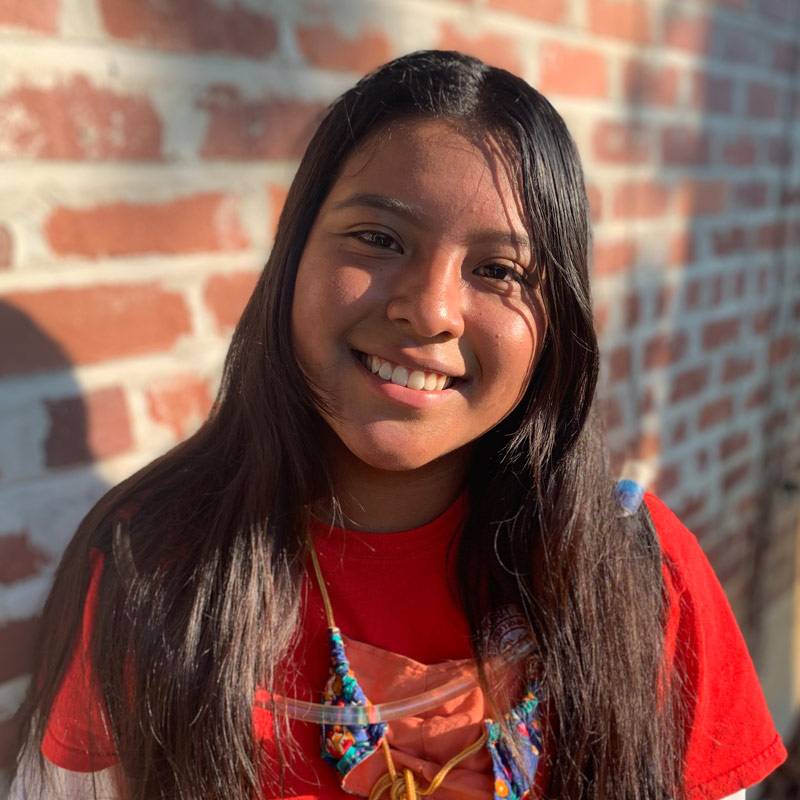 Jennifer Escobar
Waynesburg University 
Class of 2025
Sinea Strawter Class of 2023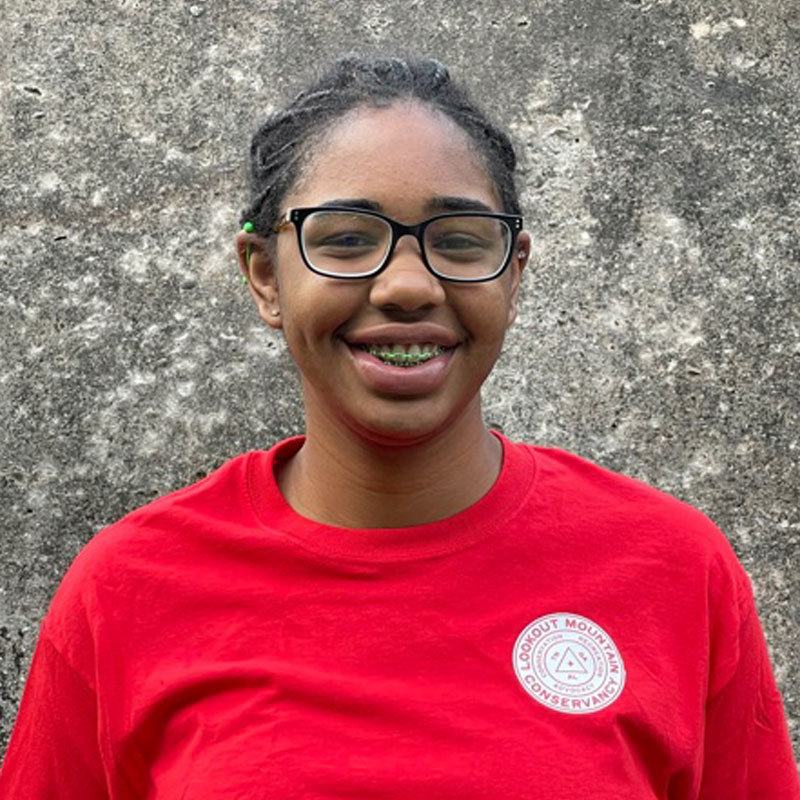 Sinea Strawter
Howard School
Class of 2023
Amy Xiloj Class of 2022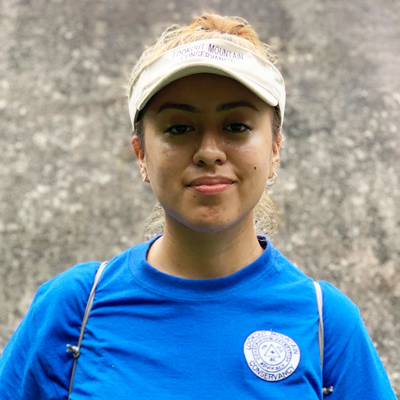 Amy Xiloj
Howard School

Class of 2022
JaMaal Macon Class of 2022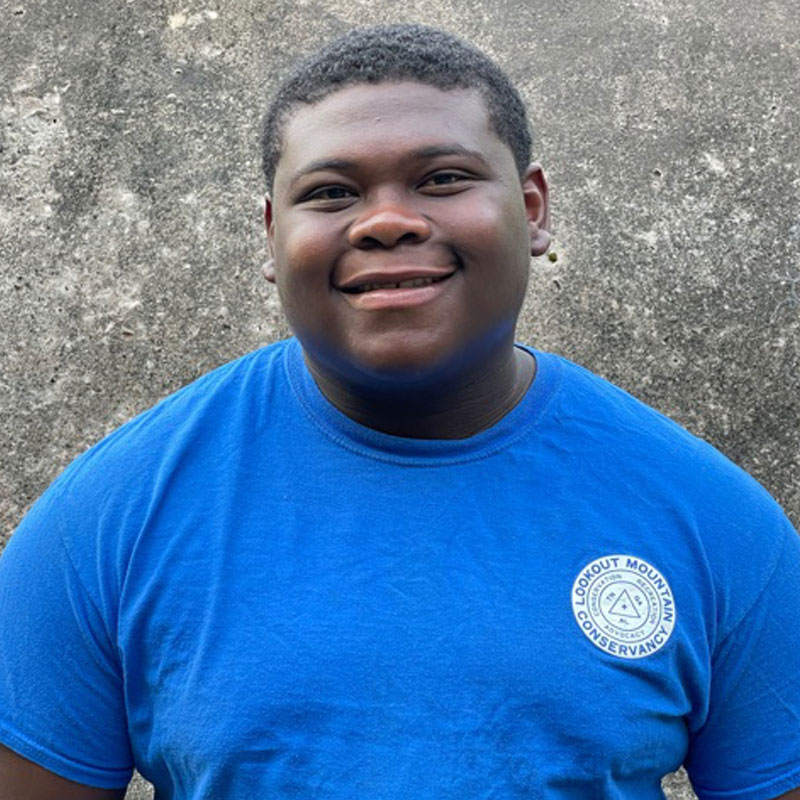 JaMaal Macon
Howard School

Class of 2022
Ramiyah Southers Class of 2023
Ramiyah Southers
Howard School
Class of 2022
Hector Escobar Class of 2023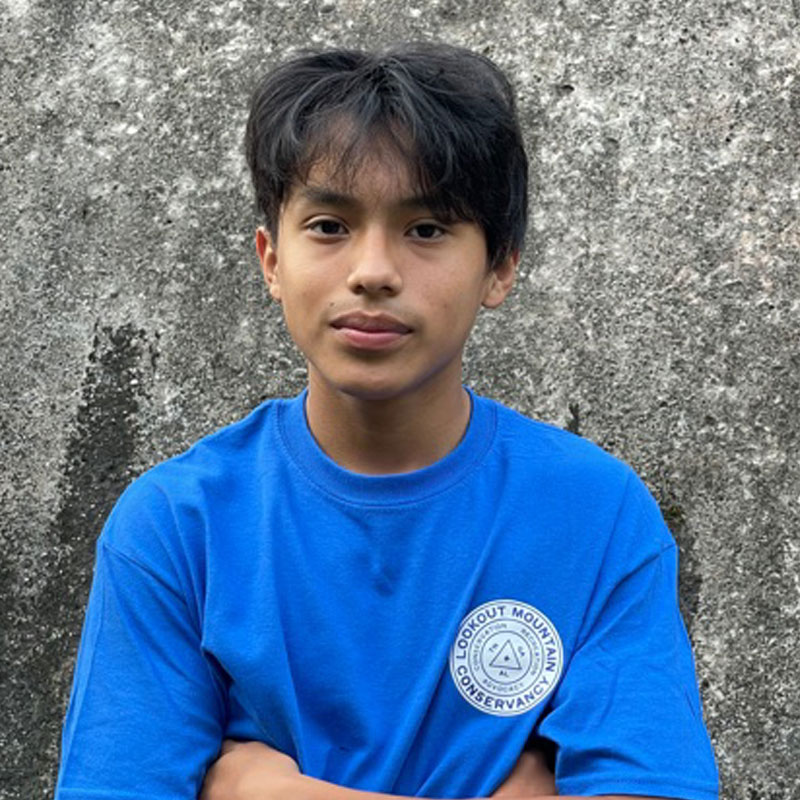 Hector Escobar
Howard School
Class of 2023
Ashley Scoggins Class of 2023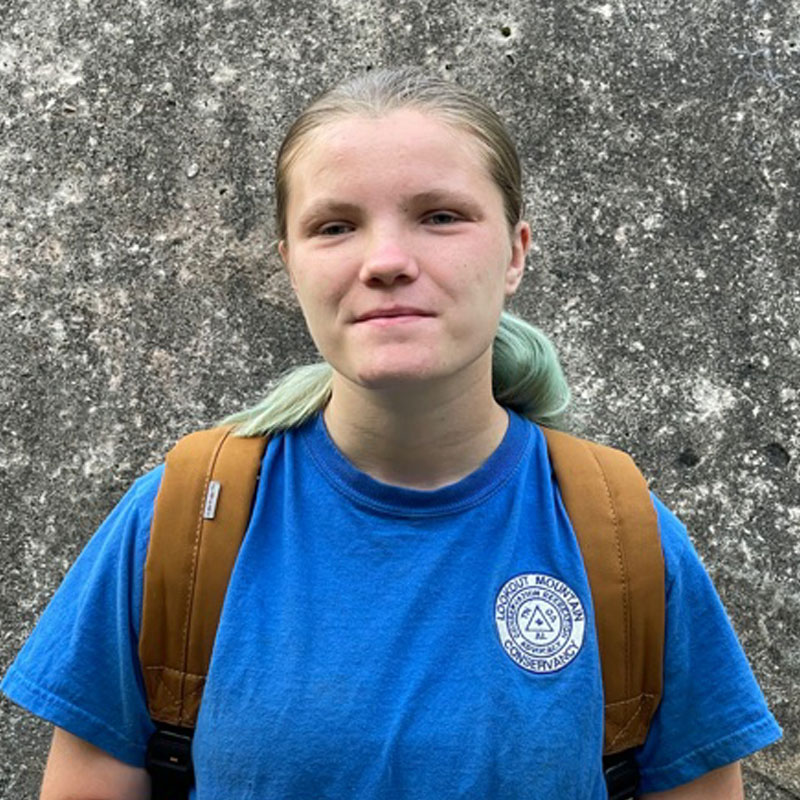 Ashley Scoggins
Howard School
Class of 2023
Jostin Reyes Class of 2024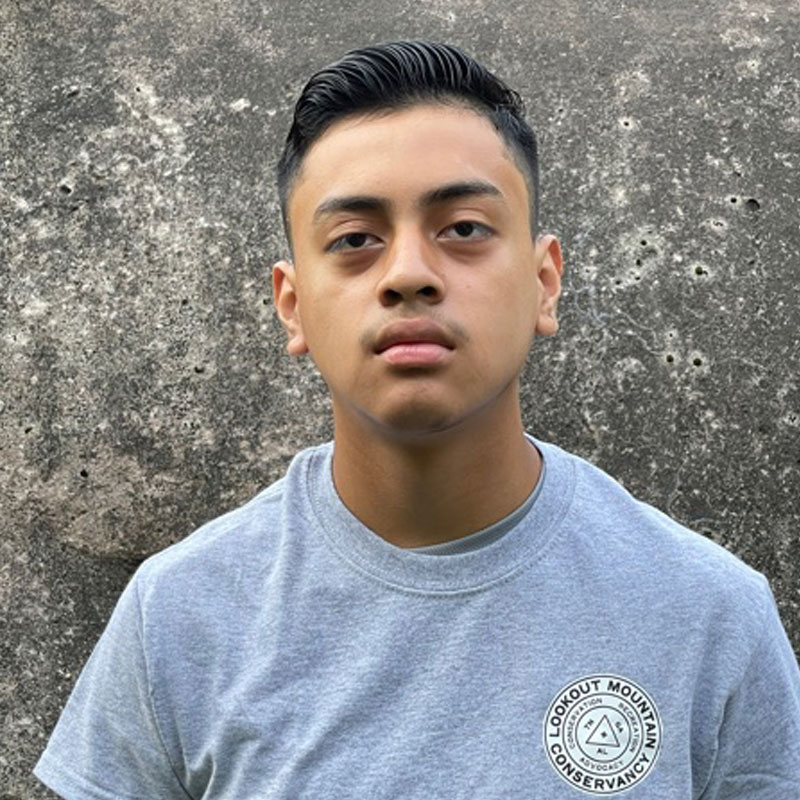 Jostin Reyes
Howard School
Class of 2024
Brian Xiloj Class of 2024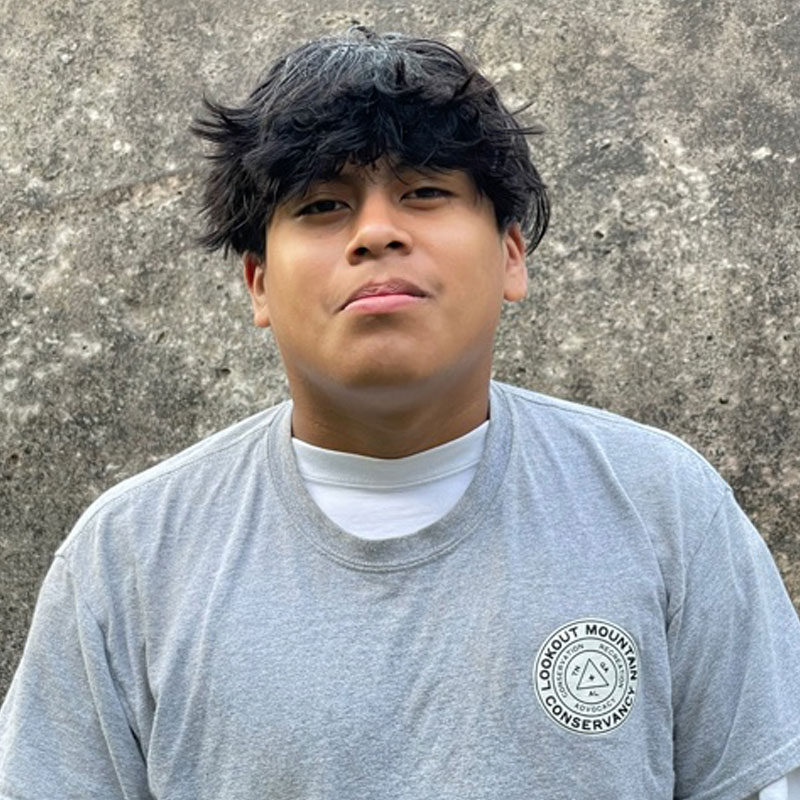 Brian Xiloj
Howard School
Class of 2024
Aasean Oliver Class of 2024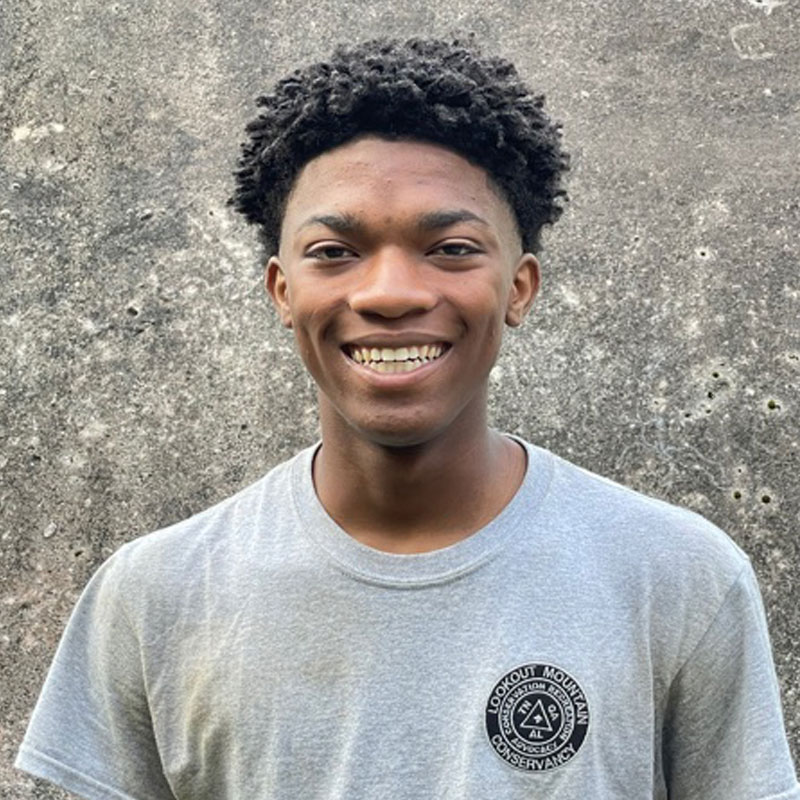 Aasean Oliver
Howard School
Class of 2024
Quintez Sailes Class of 2025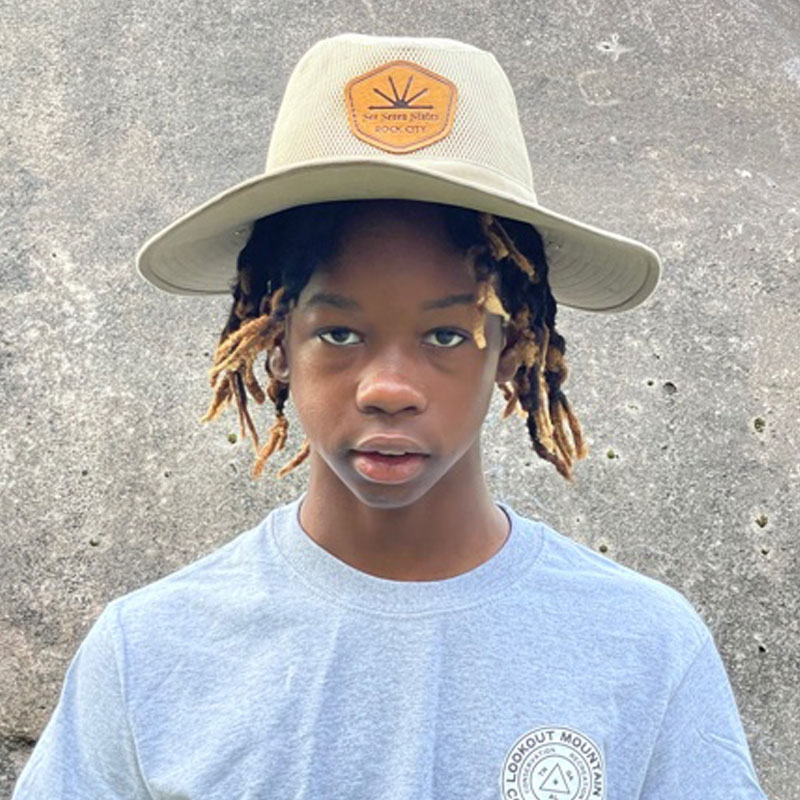 Quintez Sailes
Howard School
Class of 2025