Staff
Robyn Carlton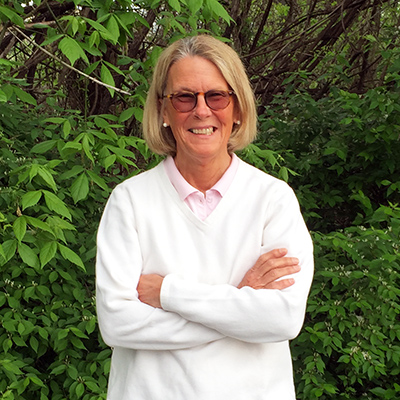 Chief Executive Officer

The greatest gift she received from her mother is when her mother would say, "Go play outside." The outdoors became her safe place; her foundation.
Carol Weaver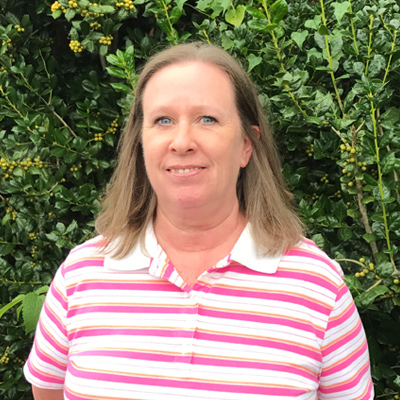 Bookkeeper
email Carol
Carol is originally from Alaska, but spent many years in Arizona before she made her way to Chattanooga.  She has over 40 years in the bookkeeping and accounting field, mainly in Construction and Real Estate.
Mackenzie Kelly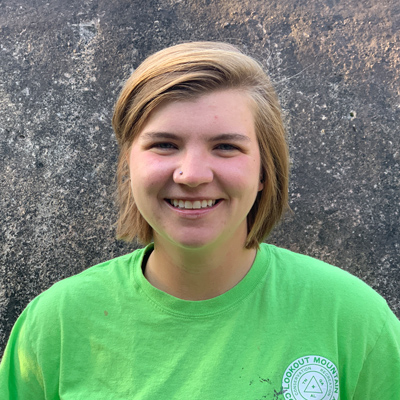 Mackenzie Kelly
Community Engagement Coordinator
Mackenzie has joined the LMC team as staff after completing a year-long internship with us during her Master's Program.  Mackenzie graduated from University of Tennessee at Chattanooga in Spring of 2019 with a Master's in Public Administration concentrating in Non-profit Management after receiving a Bachelor's in Political Science from the University of Southern Mississippi in 2016.  
---
Intern & Leadership Program at The Howard School
Interns
Laquisha Smartt Class of 2021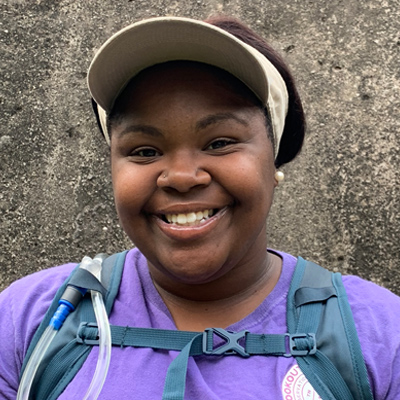 Laquisha Smartt
East Tennessee State University

Class of 2021
Azia Houser Class of 2020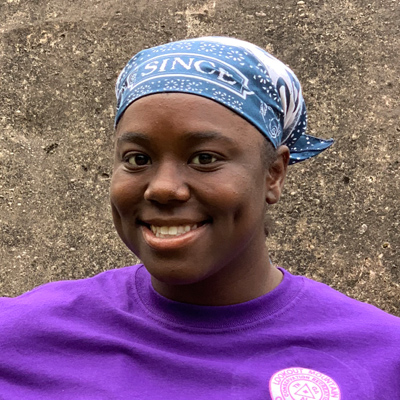 Azia Houser
Chattanooga State Community College

Class of 2020
DeUnta' Sailes Class of 2023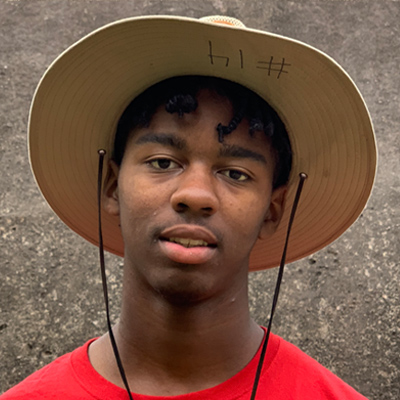 DeUnta' Sailes
Tennessee Wesleyan University

Class of 2023
Hayle Mack Class of 2023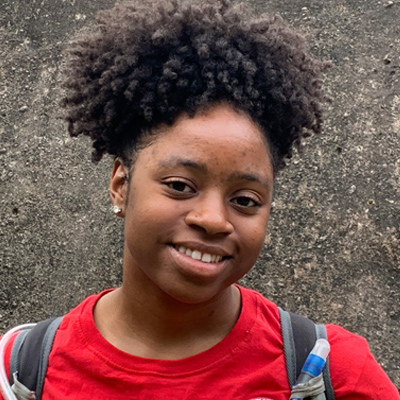 Hayle Mack
Berea College

Class of 2023
Imani Rowe Class of 2020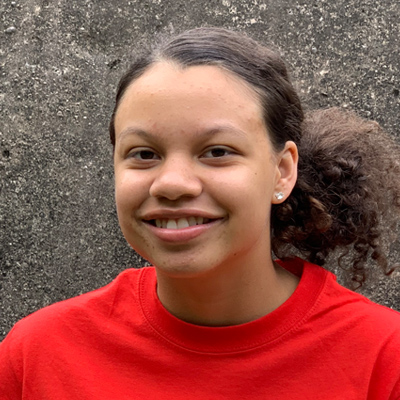 Imani Rowe
Howard School
Class of 2020
Jennifer Domingo Class of 2021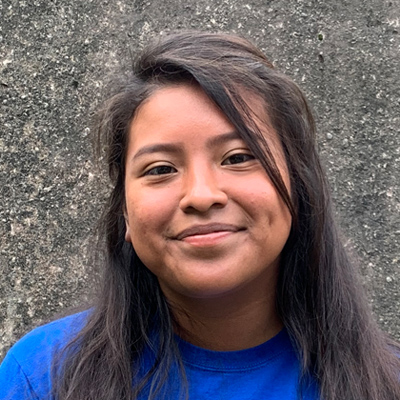 Jennifer Domingo
Howard School

Class of 2021
Seneca Gentry Class of 2021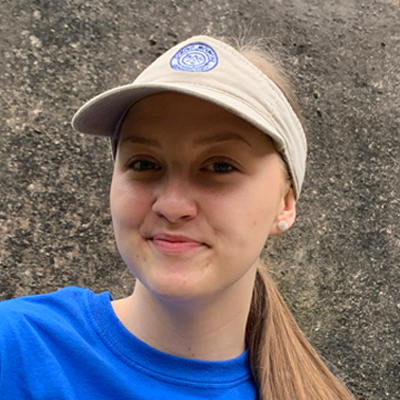 Seneca Gentry
Howard School
Class of 2021
Kobe Prater Class of 2021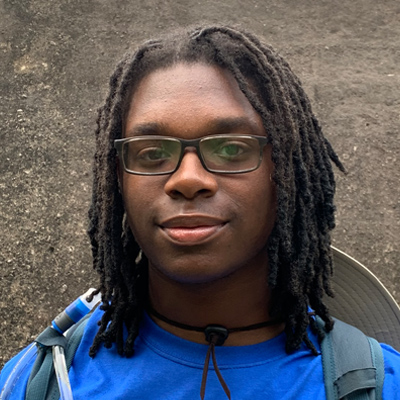 Kobe Prater
Howard School

Class of 2021
Alex Perez-Velasquez Class of 2021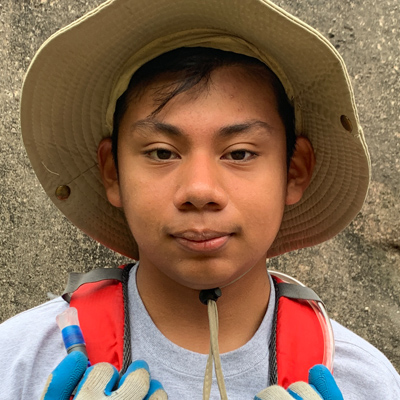 Alex Perez-Velasquez
Howard School
Class of 2021
Save
Breanna Scoggins Class of 2021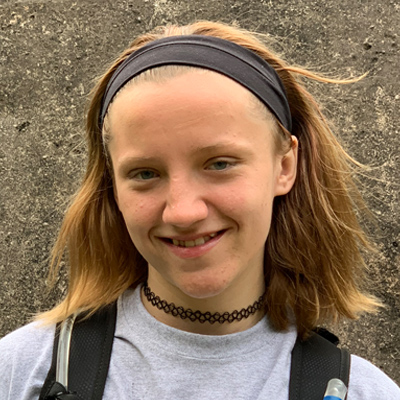 Breanna Scoggins
Howard School
Class of 2021
JaMaal Macon Class of 2022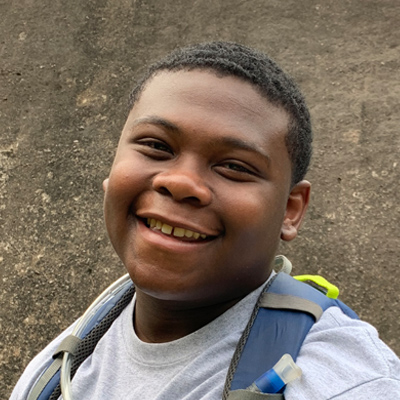 JaMaal Macon
Howard School

Class of 2022
Kelis Moore Class of 2022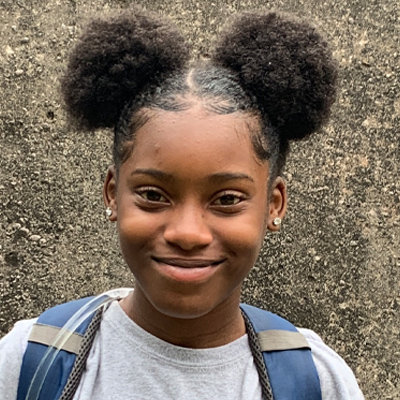 Kelis Moore
Howard School

Class of 2022
Amy Xiloj Class of 2022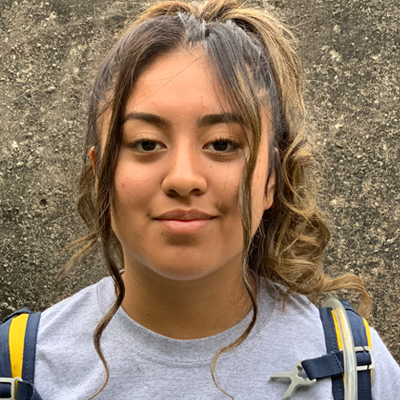 Amy Xiloj
Howard School

Class of 2022
Sinea Strawter Class of 2023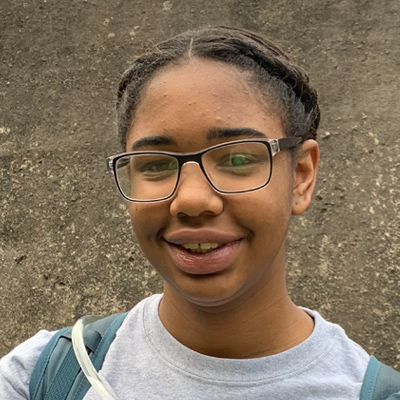 Sinea Strawter
Howard School
Class of 2023