Staff
Robyn Carlton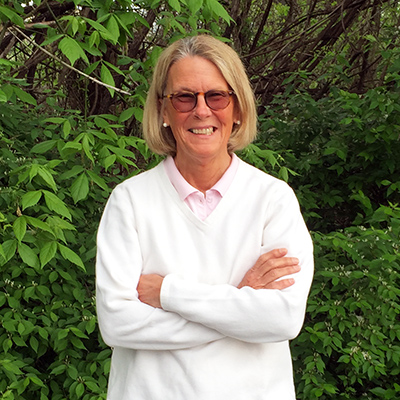 Chief Executive Officer

The greatest gift she received from her mother is when her mother would say, "Go play outside." The outdoors became her safe place; her foundation.
Ashley Cofield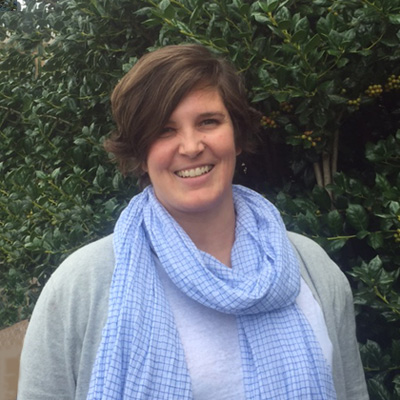 Ashley Cofield
Program Coordinator
email Ashley
Ashley's love for the outdoors was fostered early on by her family. She is passionate about using the natural world to help people learn more about themselves, others, and the environment.

Save
Save
Save
Save
Patty Owens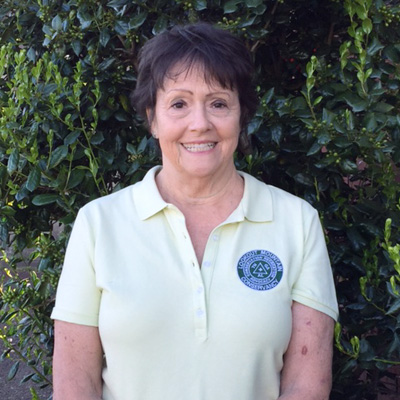 Bookkeeper
email Patty
Patty Owens has worked in the bookkeeping and accounting field for close to 45 years.

---
Intern & Leadership Program at The Howard School
Interns
Antonio Woodall 2018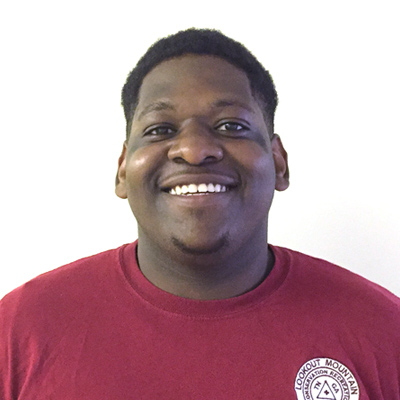 Antonio Woodall
Tennessee State University
Class of 2018
Save
Derrica Hampton Class of 2018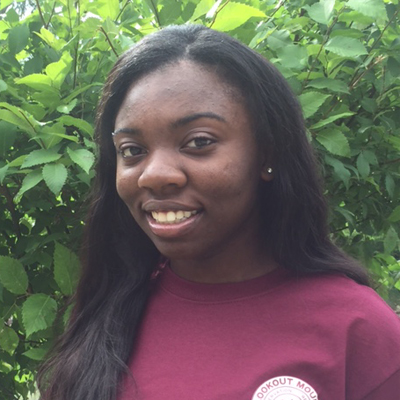 Derrica Hampton
Chattanooga State Community College
Class of 2018
Domanique Rahman Class of 2018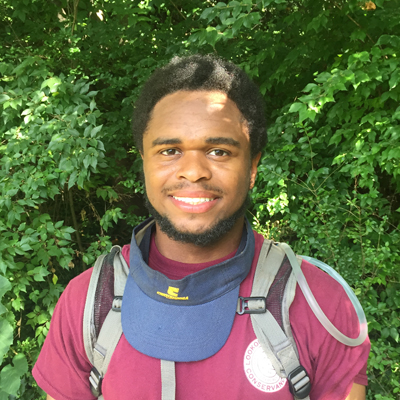 Domanique Rahman
Knox College
Class of 2019
Marquis Carr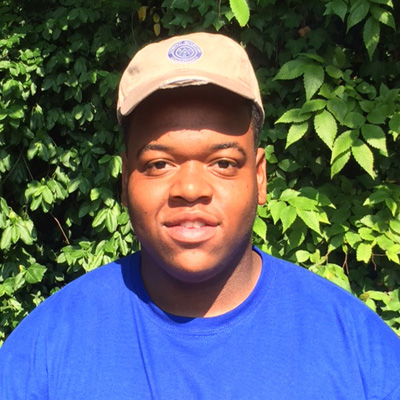 Marquis Carr
Chattanooga State Community College
Class of 2018
Sayyid Muhammad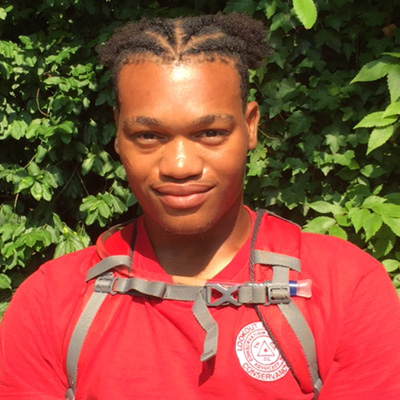 Sayyid Muhammad
Cleveland State Community College

Class of 2019
Vincent Bowling 2017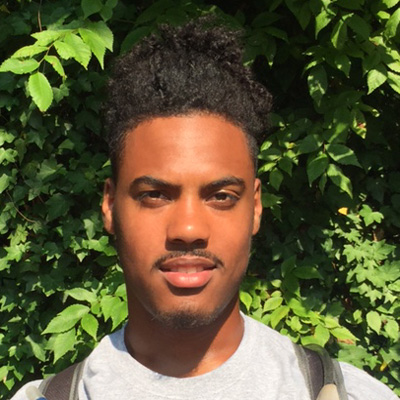 Vincent Bowling
Howard School

Class of 2017
Juwan Hill Class of 2017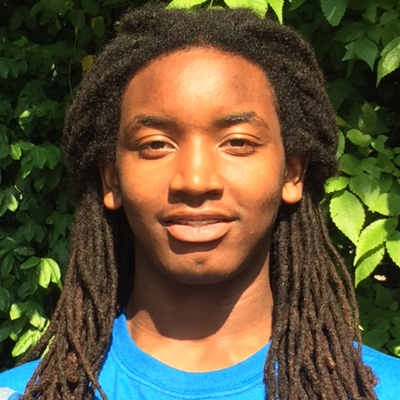 Juwan Hill
Howard School

Class of 2017
Jwun Gamble

Jwun Gamble
Howard School
Class of 2017
Umar Muhammad 2017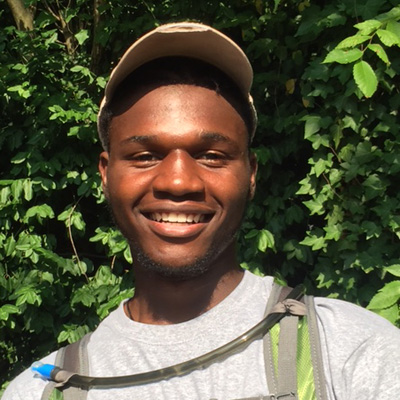 Umar Muhammad
Howard School

Class of 2017
Cameron Thomas 2017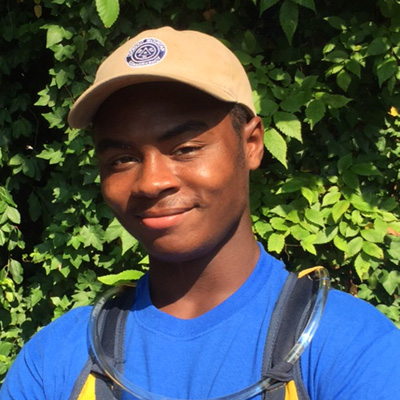 Cameron Thomas
Howard School

Class of 2017
Micah Coleman 2018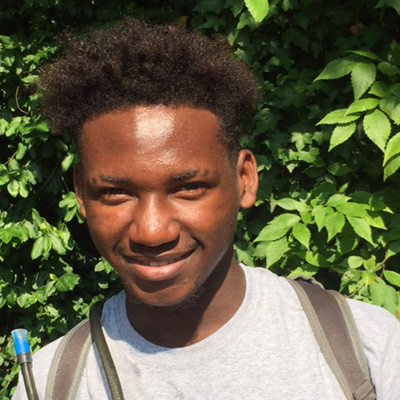 Micah Coleman
Howard School

Class of 2018
Sunday Dau 2018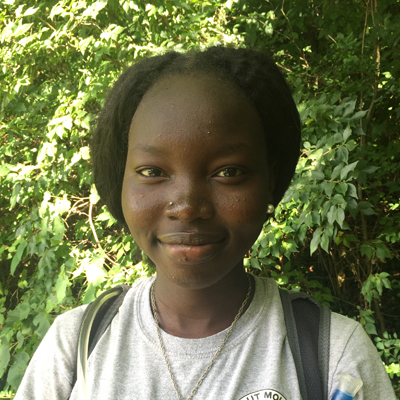 Sunday Dau
Howard School

Class of 2018
Azia Houser 2018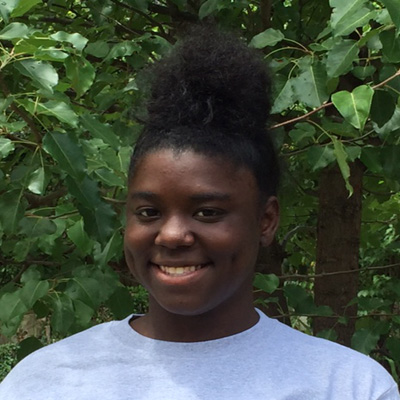 Azia Houser
Howard School

Class of 2018
DeUnta Sailes 2018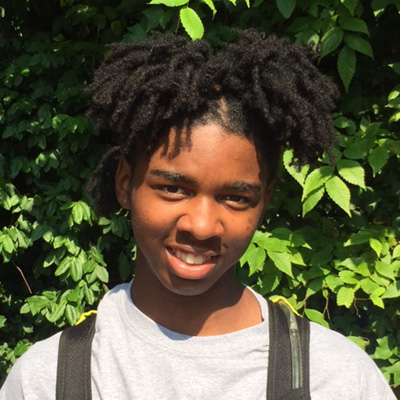 DeUnta Sailes
Howard School

Class of 2019