Staff
Robyn Carlton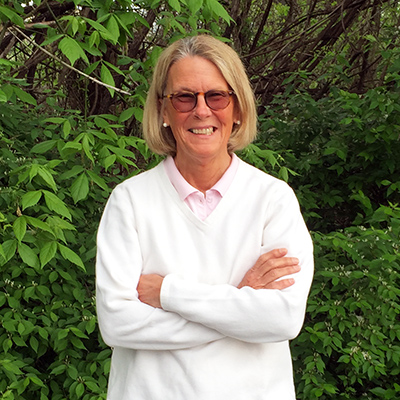 Chief Executive Officer

The greatest gift she received from her mother is when her mother would say, "Go play outside." The outdoors became her safe place; her foundation.
Ashley Cofield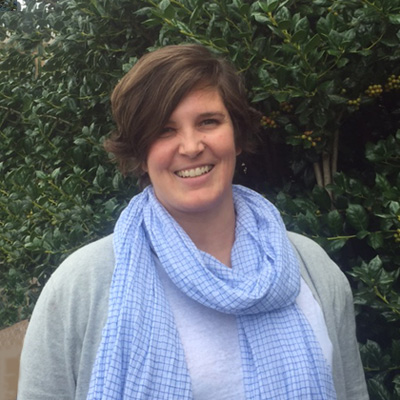 Ashley Cofield
Program Coordinator
email Ashley
Ashley's love for the outdoors was fostered early on by her family. She is passionate about using the natural world to help people learn more about themselves, others, and the environment.

Save
Save
Save
Save
Carol Weaver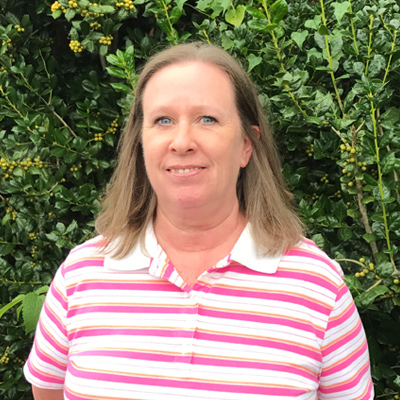 Bookkeeper
email Carol
Carol is originally from Alaska, but spent many years in Arizona before she made her way to Chattanooga.  She has over 40 years in the bookkeeping and accounting field, mainly in Construction and Real Estate.
Annie Bullard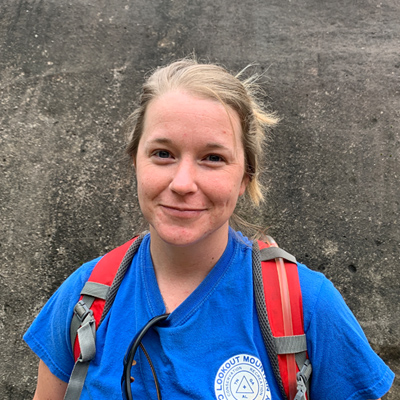 Annie Bullard
Assistant Program Coordinator
Annie has returned for her second summer with LMC as summer staff.  Annie is a Lookout Mountain native with a passion for the outdoors.  She hopes to help make a difference in her hometown, and is excited for another summer of learning from the Interns.
Domanique Rahman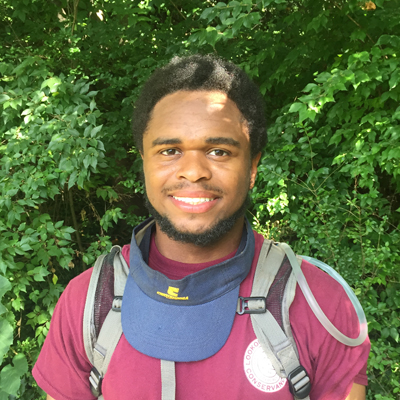 Domanique Rahman
Assistant Program Coordinator - Knox College Graduate 2019
Domanique is returning to LMC for the Summer, joining as staff before he heads to Botswana Africa at the end of July to join the Peace Corps.  Domanique was one of the original Interns when the program started 7 years ago.  Domanique returned to LMC each summer when he wasn't traveling the world in order to encourage other Interns in their journey through High School and College.
Holly Odell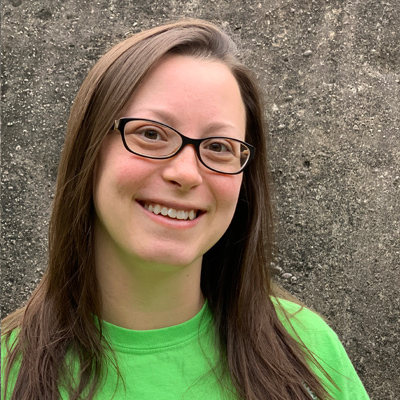 Holly Odell
Summer Graduate Intern - University of Tennessee at Chattanooga Master's Program
Holly is joining LMC for the summer to complete an Internship requirement for her Master's Program in Public Administration with an emphasis in Non-Profit work.  She also has a Bachelor of Science in Environmental Science from UTC.
Osbaldo Sierra-Pliego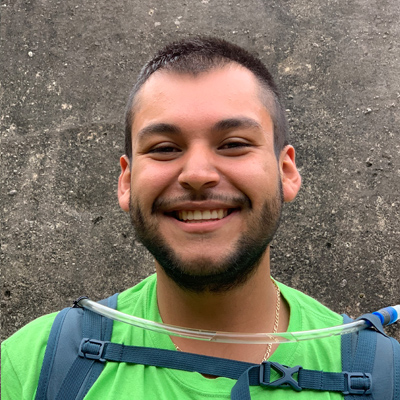 Osbaldo "Oz" Sierra-Pliego
Summer College Intern - Sewannee Class of 2020
Oz is joining LMC for a summer Internship through Sewanne's "Useful Summer" Program.  Oz is double majoring in Politics and Spanish, with a minor in Biology.
---
Intern & Leadership Program at The Howard School
Interns
Laquisha Smartt Class of 2021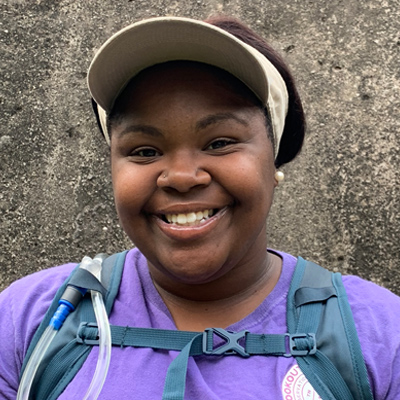 Laquisha Smartt
East Tennessee State University

Class of 2021
Azia Houser Class of 2020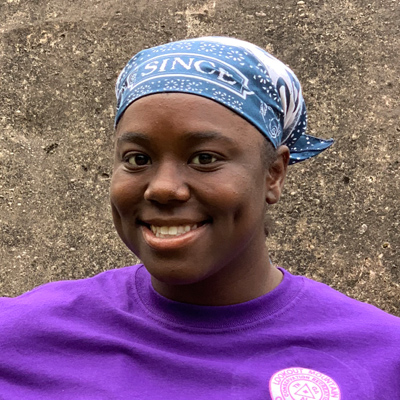 Azia Houser
Chattanooga State Community College

Class of 2020
Laniesha Gatewood Class of 2020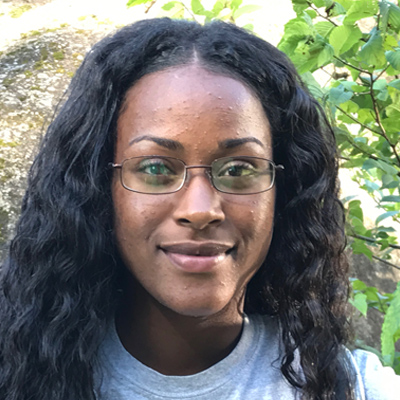 Laniesha Gatewood
Chattanooga State Community College

Class of 2020
DeUnta' Sailes Class of 2023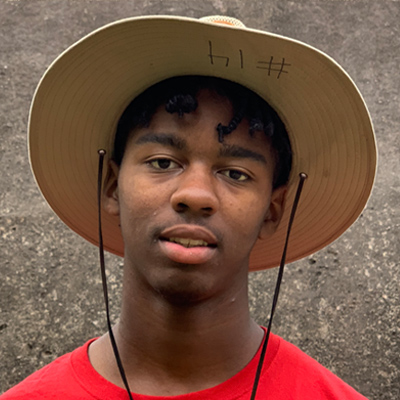 DeUnta' Sailes
Tennessee Wesleyan University

Class of 2023
Hayle Mack Class of 2023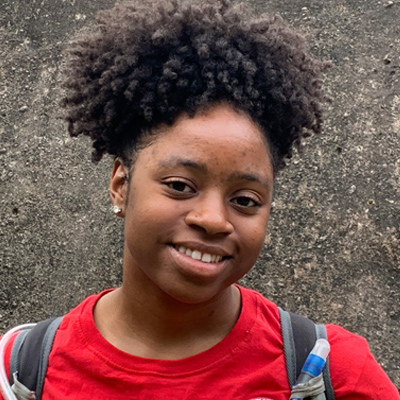 Hayle Mack
Berea College

Class of 2023
Imani Rowe Class of 2020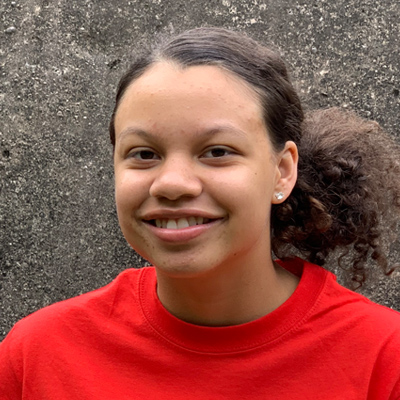 Imani Rowe
Howard School
Class of 2020
Jennifer Domingo Class of 2021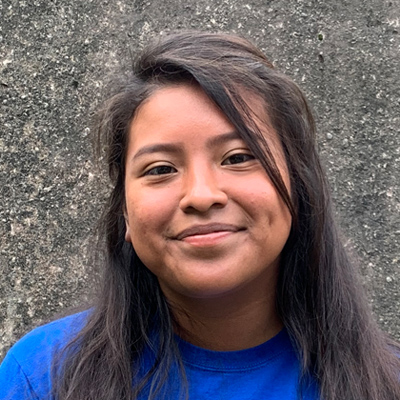 Jennifer Domingo
Howard School

Class of 2021
Seneca Gentry Class of 2021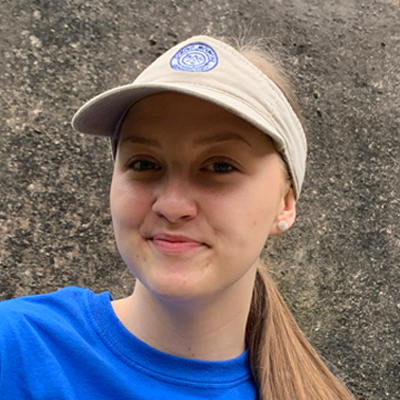 Seneca Gentry
Howard School
Class of 2021
Kobe Prater Class of 2021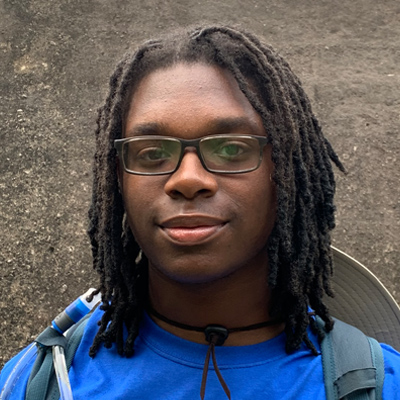 Kobe Prater
Howard School

Class of 2021
Allyn Binford Class of 2021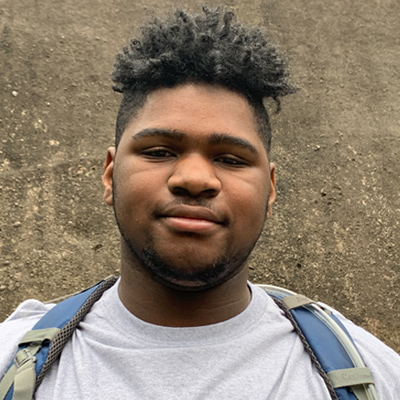 Allyn Binford
Howard School
Class of 2021
Alex Perez-Velasquez Class of 2021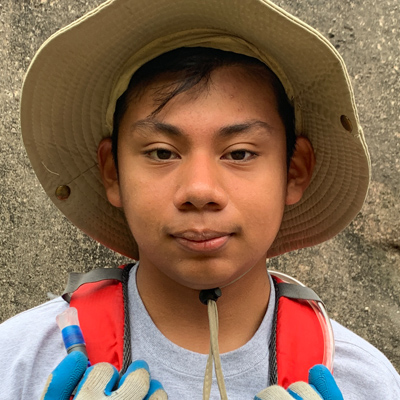 Alex Perez-Velasquez
Howard School
Class of 2021
Save
Breanna Scoggins Class of 2021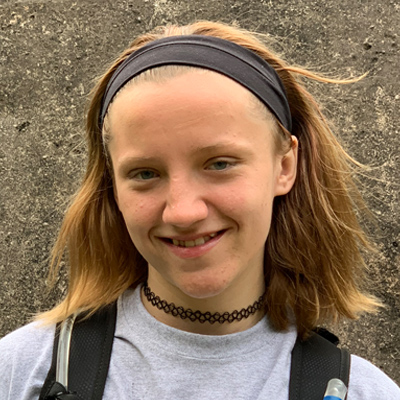 Breanna Scoggins
Howard School
Class of 2021
Charkedia Calloway Class of 2022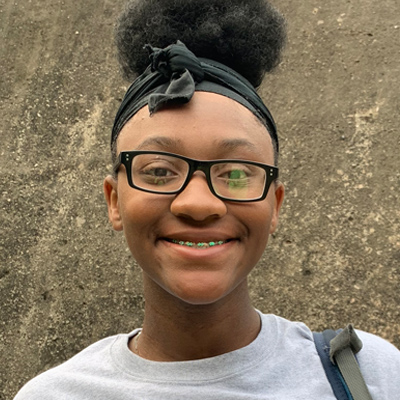 Charkedia Calloway
Howard School
Class of 2022
JaMaal Macon Class of 2022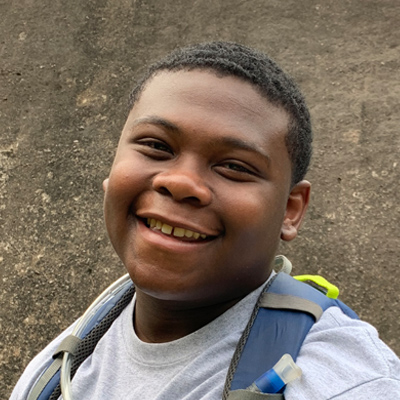 JaMaal Macon
Howard School

Class of 2022
Kelis Moore Class of 2022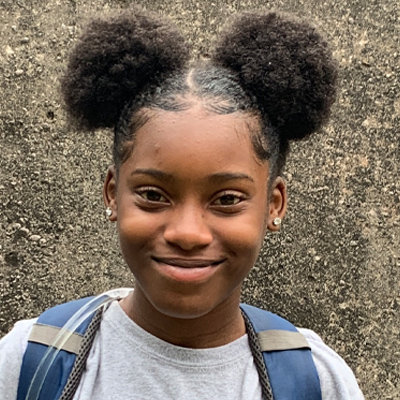 Kelis Moore
Howard School

Class of 2022
Erick Robinson Class of 2022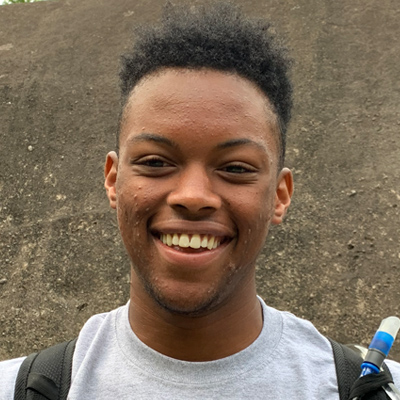 Erick Robinson
Howard School
Class of 2022
David Vargas-Canastuj Class of 2022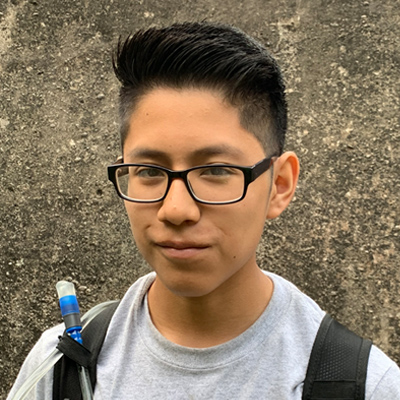 David Vargas-Canastuj
Howard School

Class of 2022
Amy Xiloj Class of 2022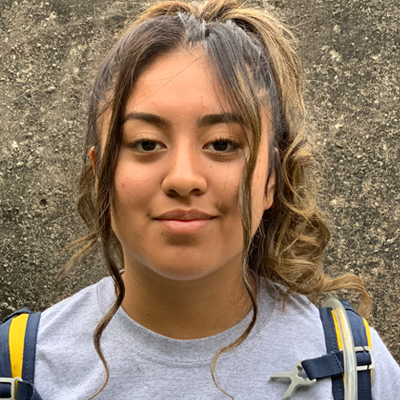 Amy Xiloj
Howard School

Class of 2022
Sinea Strawter Class of 2023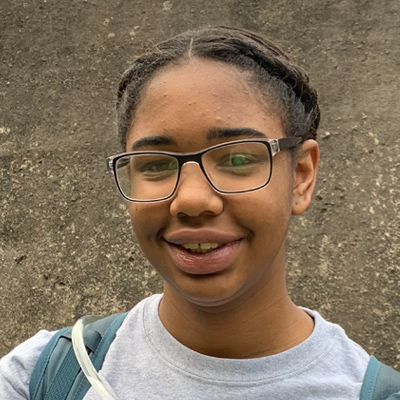 Sinea Strawter
Howard School
Class of 2023