and supporting youth while conserving land
Together, we stand for something greater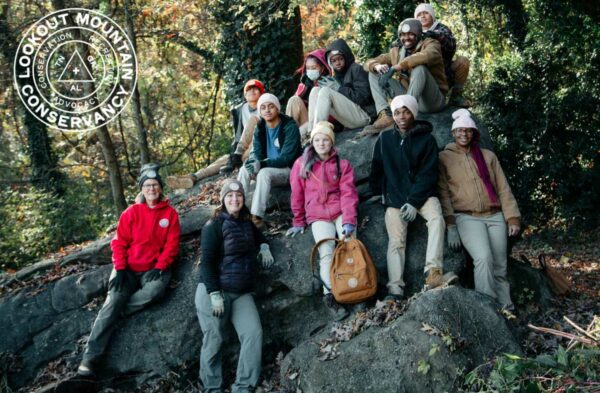 Reflecting on this past year, we feel grateful. Although the pandemic still threatens us all, we have pushed through to…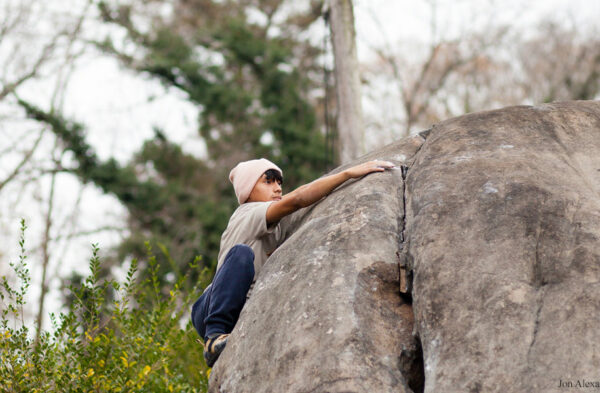 Thank you to everyone that came out for Wauhatchie Boulderfest! The Access Fund and Southeastern Climbers Coalition partnered with…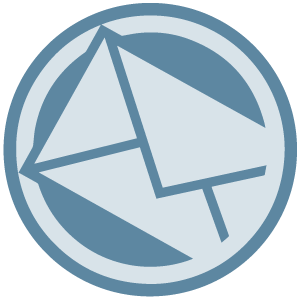 Receive our eNews filled with event announcements, programs and info on the places you care about most.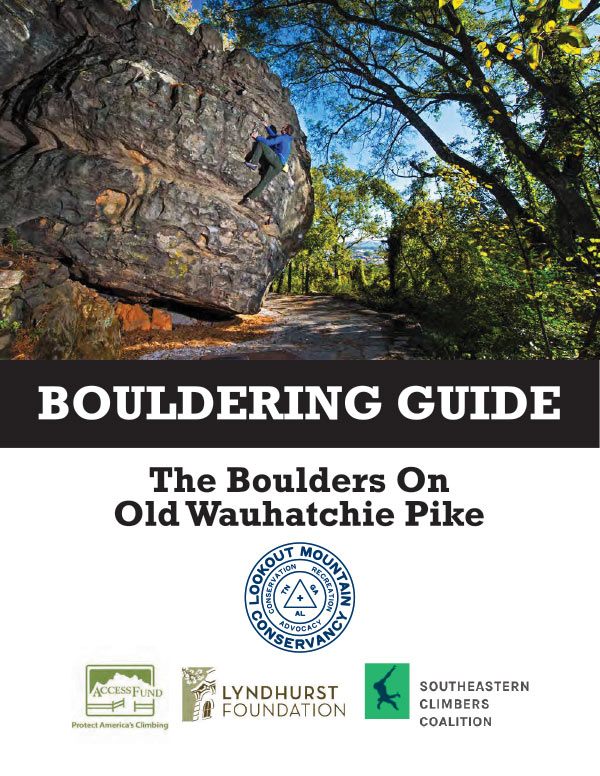 A 40-page guide which provides bouldering routes for 28 Boulders on Old Wauhatchie Pike.
Look great on and off the trail...
These cool 60 cotton/40 polyester, extra soft t-shirts help to support our trail work. $25 per shirt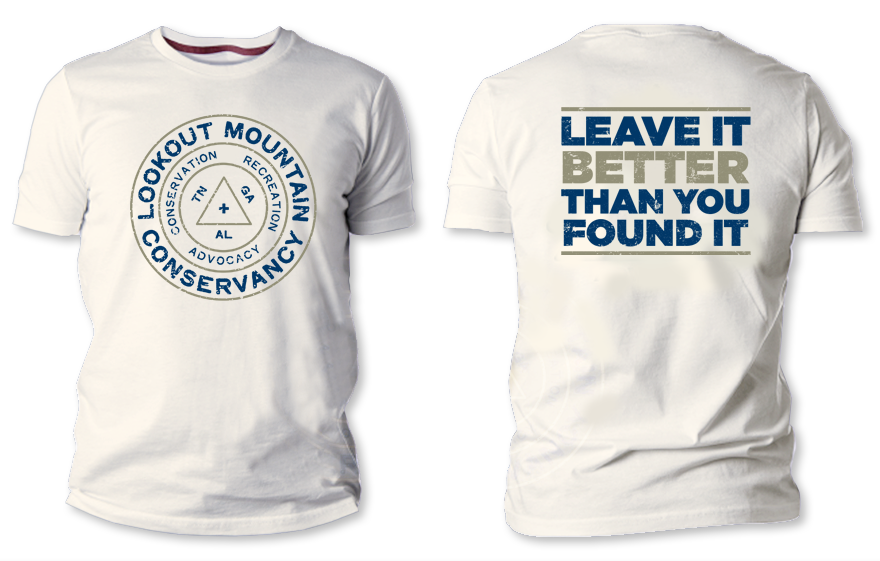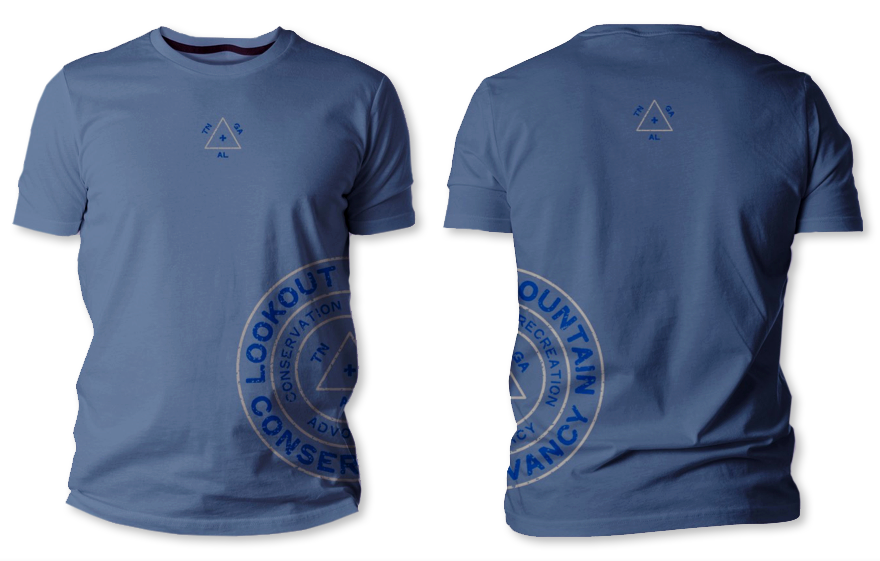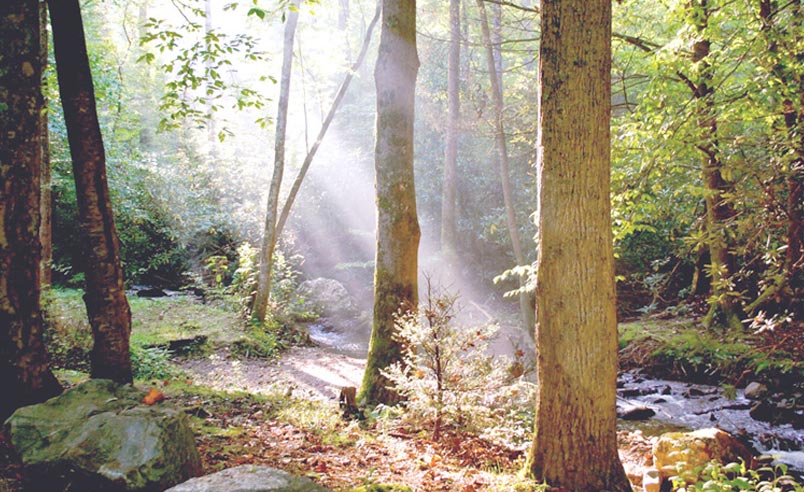 There are many benefits for conserving your land, examples of why...
Intern & Leadership Program
Find out how local youth are becoming community and national leaders...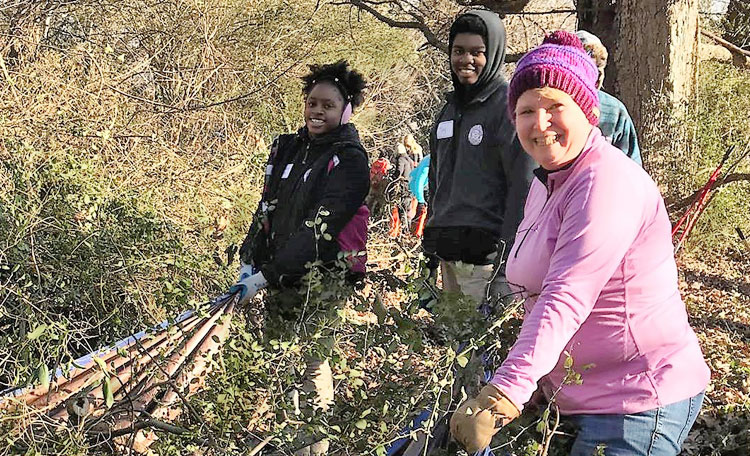 Your time and talent is what changes lives. Find out how you can help...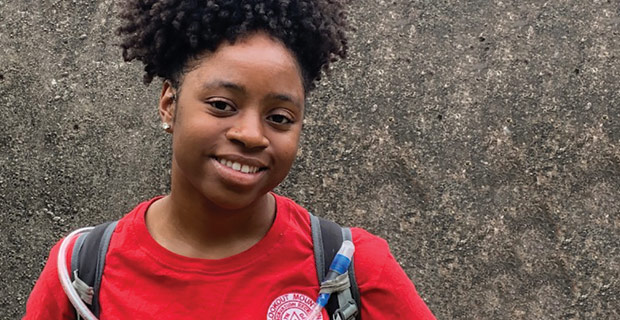 Voices from the Mountain
I never imagined my dream could become reality
"Because of a mom who showed me how real the struggle can be, and with teachers who didn't give up on me, I was able to push through the challenges of the program on Lookout Mountain. Initially, I didn't see how or why the program would teach me to trust others and myself. Now, as a result of the program, I can clearly see my way forward to making my dream of being an Anesthesiologist come true.″
– Hayle
Class of 2019