and supporting youth while conserving land
Together, we stand for something greater
Teaching garden expansion coming soon!
We are excited to announce that we are breaking ground on our new greenhouse.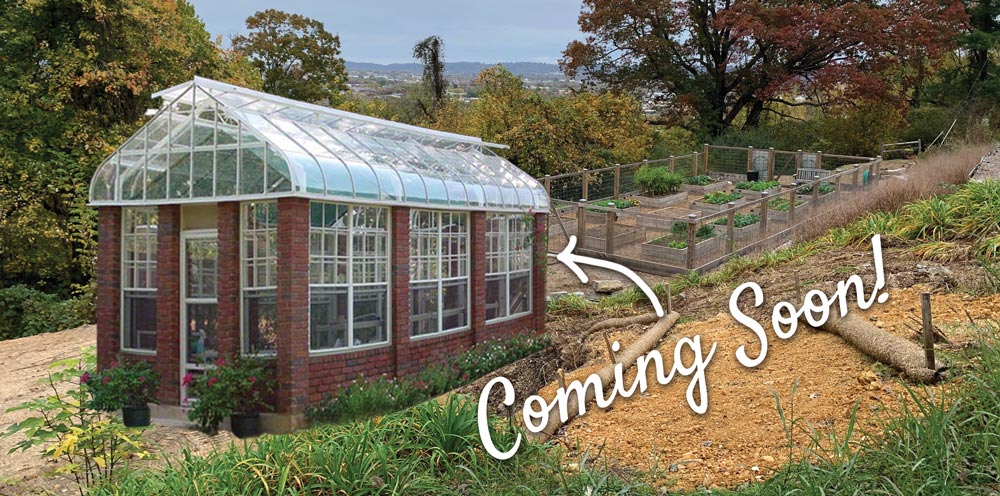 Having a greenhouse will allow us to start our teaching garden from seeds and propagate our own plants which will not only save us money but provide more learning/teaching opportunities for our interns and master gardener. It will also enable us to grow plants during the winter months so we can continue to provide fresh food for our interns year-round.
This gorgeous new addition has been the result of collaboration and support from several local organizations and individuals including: Bob and Deb Hulse, The Garden Club of Lookout Mountain, The Robert Finley Stone Foundation, and Colonial Pipeline. It is only with their support that we can make this happen, and we are so grateful.
Stay tuned for updates!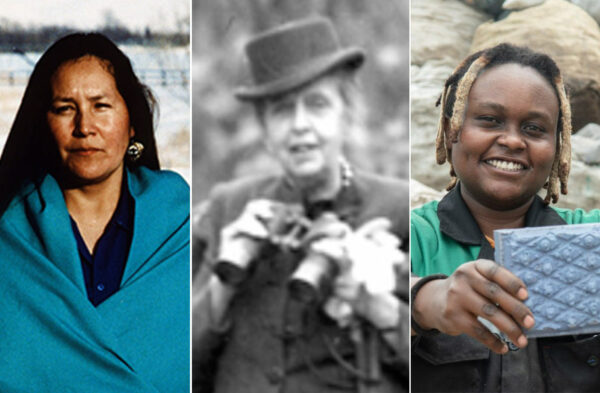 Stories throughout our history have overlooked some of the heaviest contributors in every field, including conservation. Women in general, and…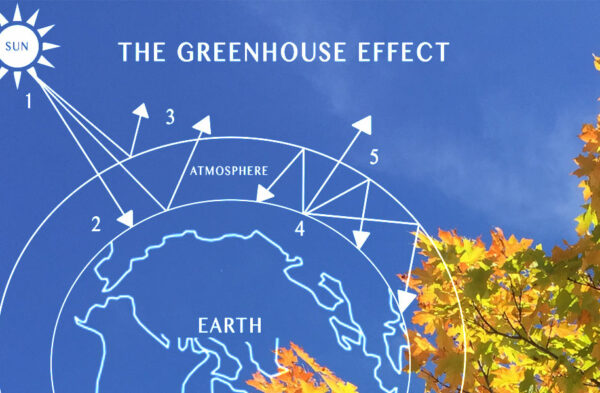 As a land conservancy, we focus on protecting and preserving lands for current and future generations. Since the effects of…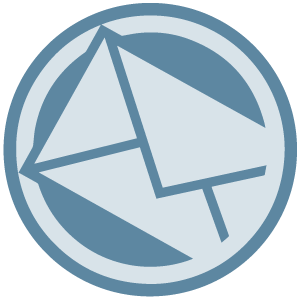 Receive our eNews filled with event announcements, programs and info on the places you care about most.
Sorry, we couldn't find any posts. Please try a different search.
Look great on and off the trail...
This cool dusty blue 60 cotton / 40 polyester, extra soft t-shirt has a wrap-around Lookout Mountain Conservancy logo on the side.
Help support our trail work.
$25 per shirt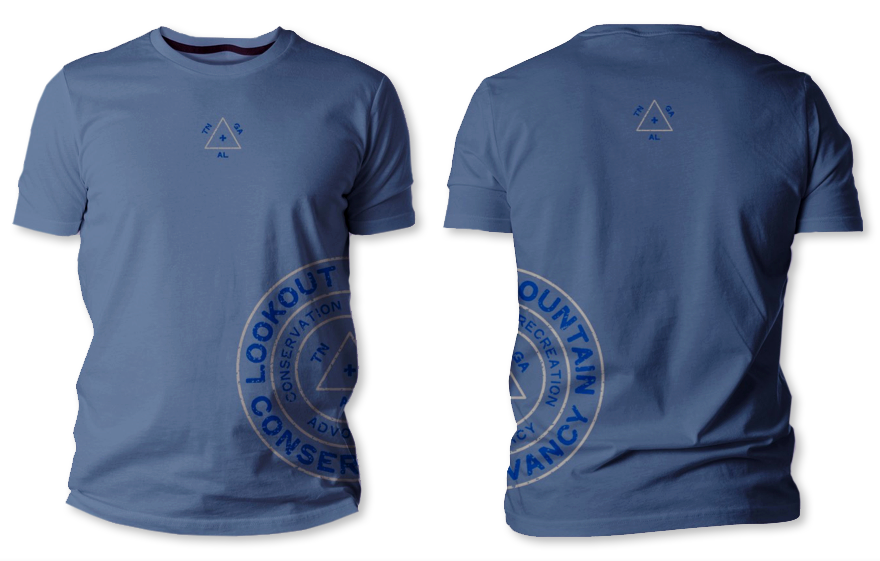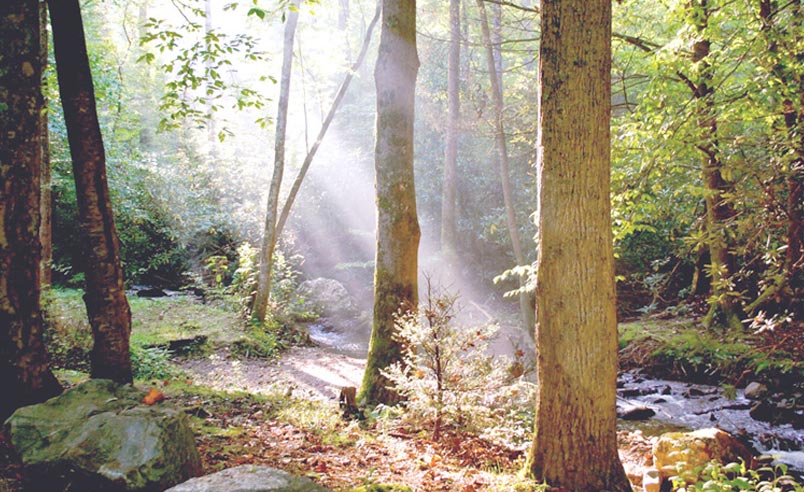 There are many benefits for conserving your land, examples of why...
Intern & Leadership Program
Find out how local youth are becoming community and national leaders...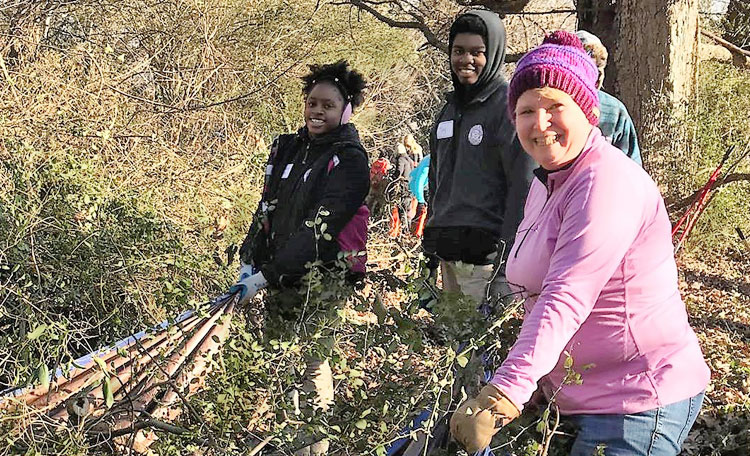 Your time and talent is what changes lives. Find out how you can help...
Become a Conservation Hero
Make a lasting difference by donating monthly.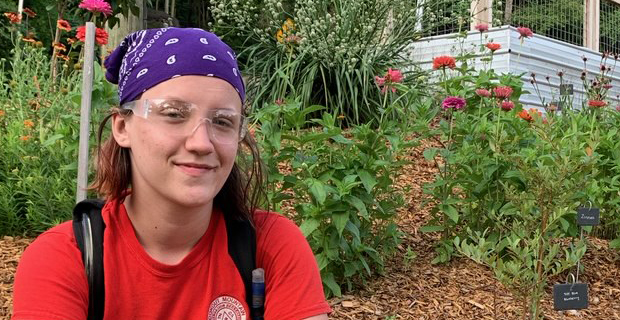 Voices from the Mountain
Pushing Myself, One Step at a Time
"It seems funny now, but I learned a lot of life lessons [through the Intern Program] that are also helpful in school.
Working as an intern, you realize that things aren't going to go as planned. It's like a puzzle. You have to find the right piece to complete your journey. Some things aren't going to be perfect, but once you slow down and think of new approaches to the problem, it will get easier."
– Breanna
Class of 2021