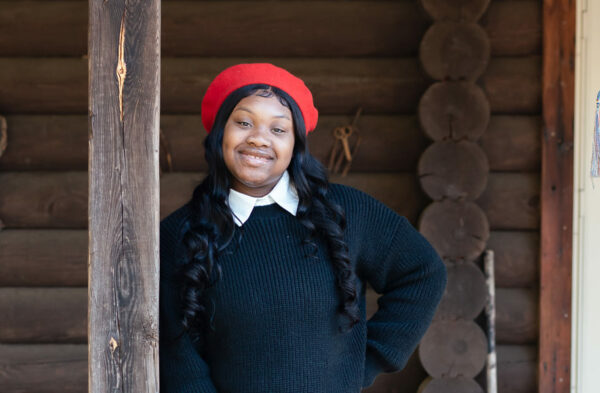 I'll never forget my first day working on the mountain and let me warn you, it wasn't pretty. You see,…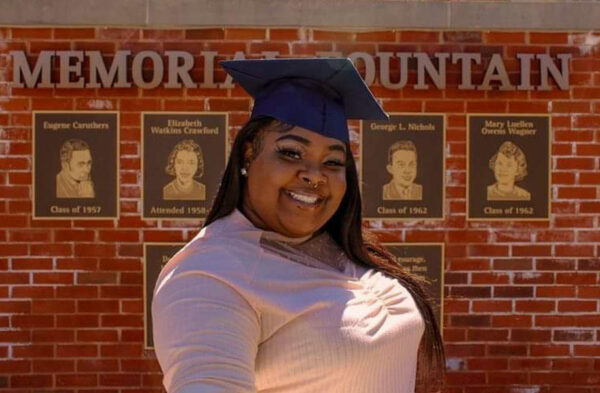 As my graduation approaches, I find myself looking back over the past few years and all of the hardships I…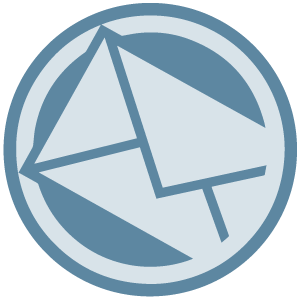 Receive our eNews filled with event announcements, programs and info on the places you care about most.
Sorry, we couldn't find any posts. Please try a different search.
Look great on and off the trail...
These cool 60 cotton/40 polyester, extra soft t-shirts help to support our trail work. $25 per shirt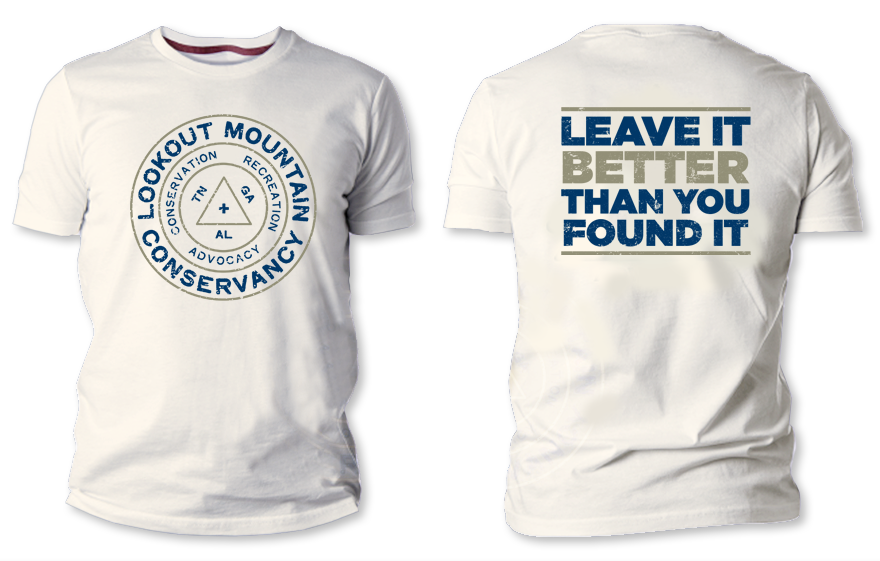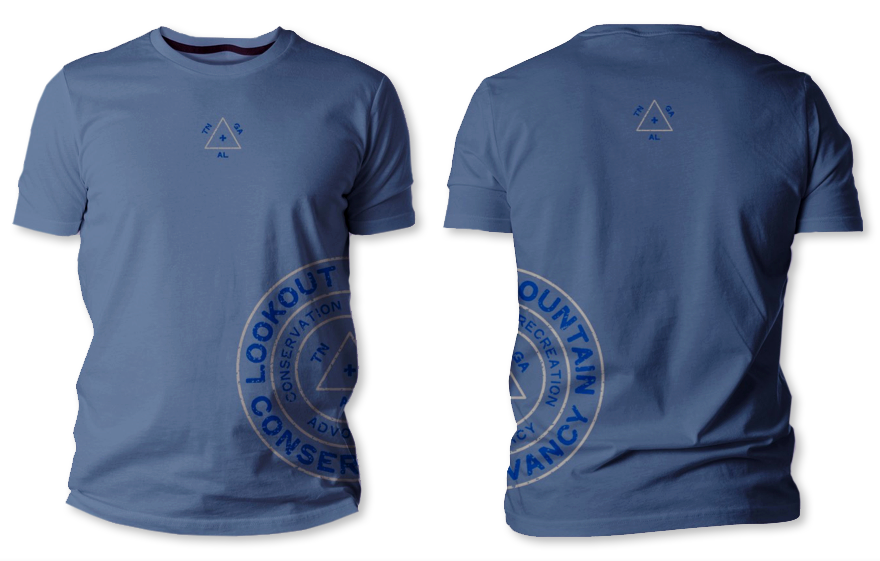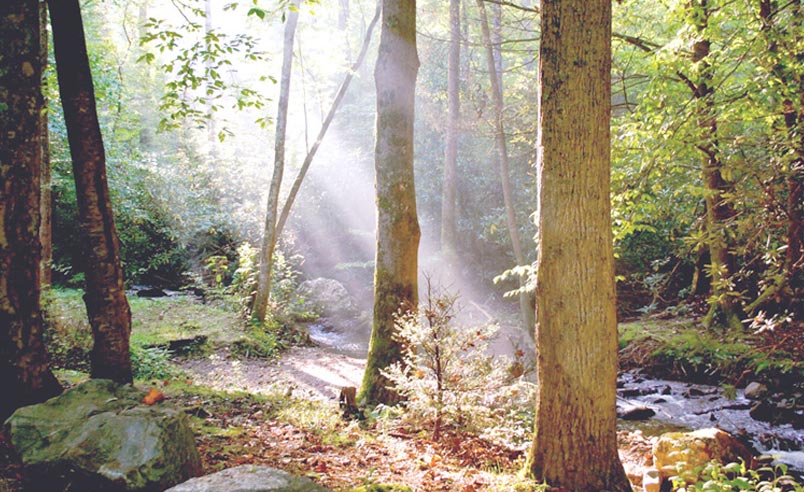 There are many benefits for conserving your land, examples of why...
Intern & Leadership Program
Find out how local youth are becoming community and national leaders...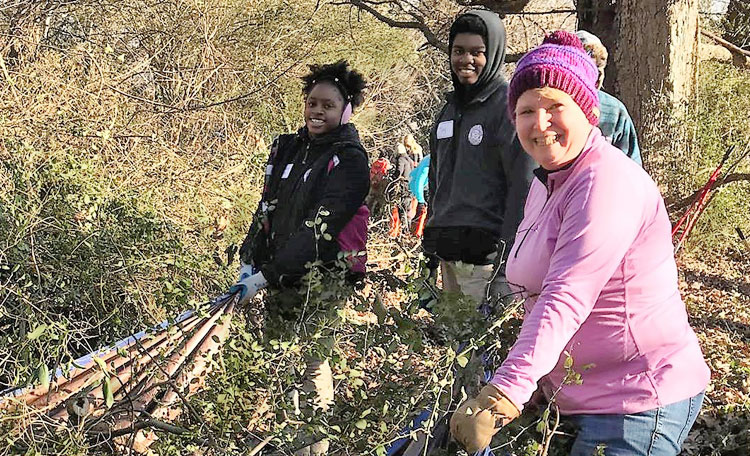 Your time and talent is what changes lives. Find out how you can help...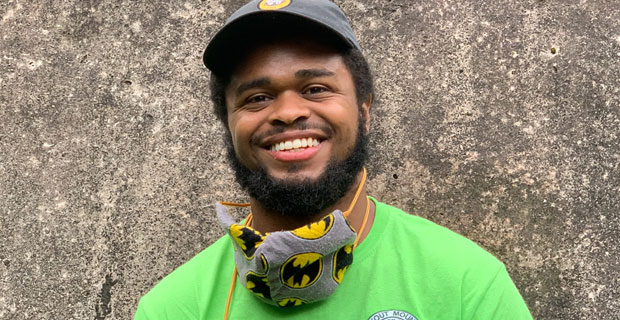 Voices from the Mountain
Growing through Discomfort
"My tussle with discomfort began eight years ago with Lookout Mountain Conservancy when I was pulling invasive plants and becoming one with the soil. I wasn't accustomed to outdoor settings, let alone diving into them to "befriend" all the critters and reshape their land to improve their wildlife habitat—and create special places for people as well."
– Domanique

Intern Class of 2015 & Summer Staff 2020
Read Domanique's full story