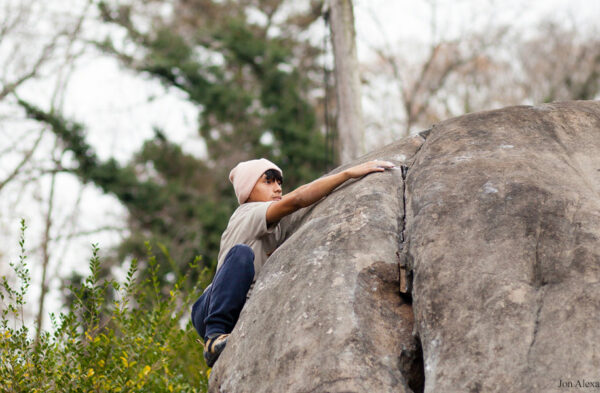 Lookout Mountain Conservancy — an amazing organization where I was able to learn about and better myself. I think of…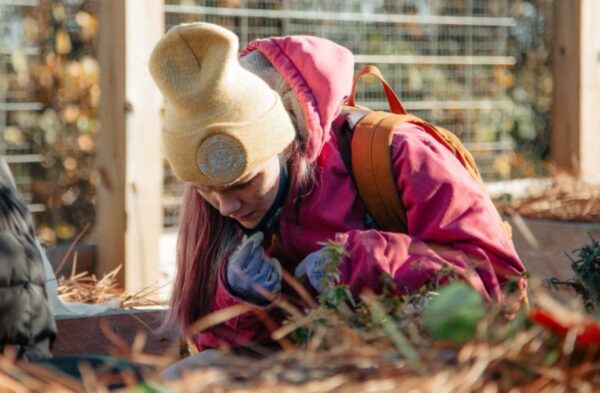 When I first started working with LMC, I didn't believe in myself and was scared to do new things. I…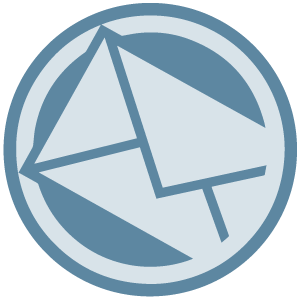 Receive our eNews filled with event announcements, programs and info on the places you care about most.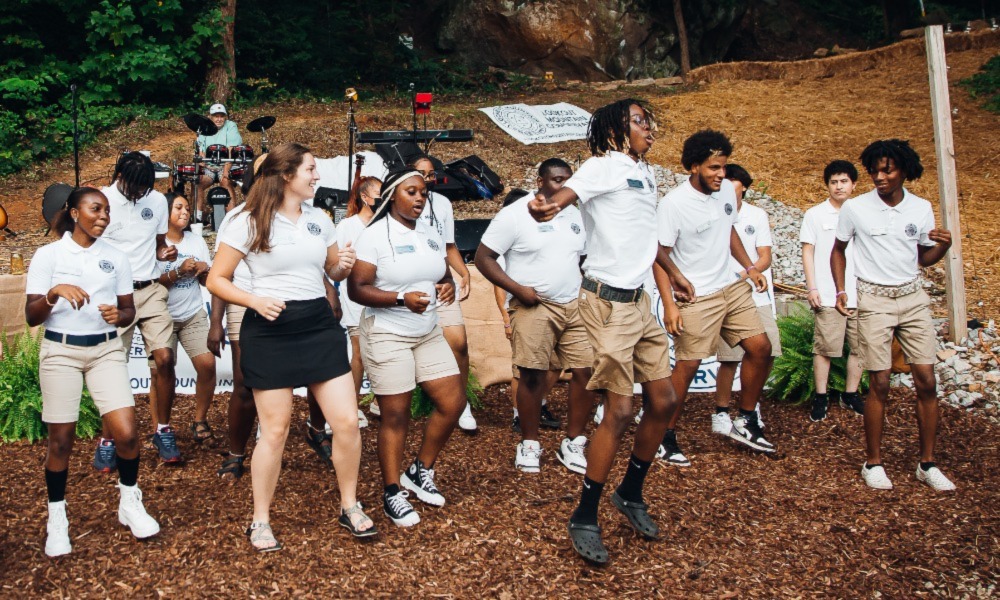 Join us on Lookout Mountain for a night of music, dancing, and delicious food — for a great cause! Come…
Look great on and off the trail...
These cool 60 cotton/40 polyester, extra soft t-shirts help to support our trail work. $25 per shirt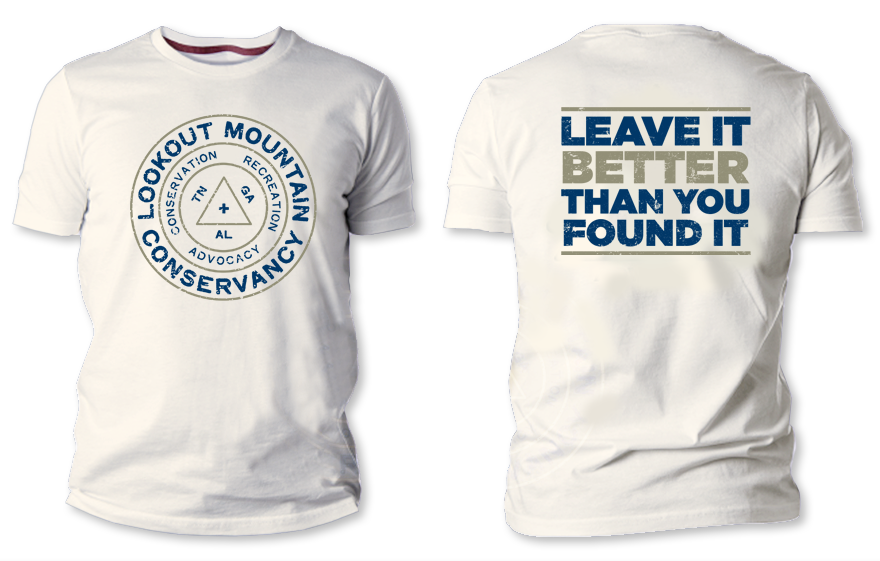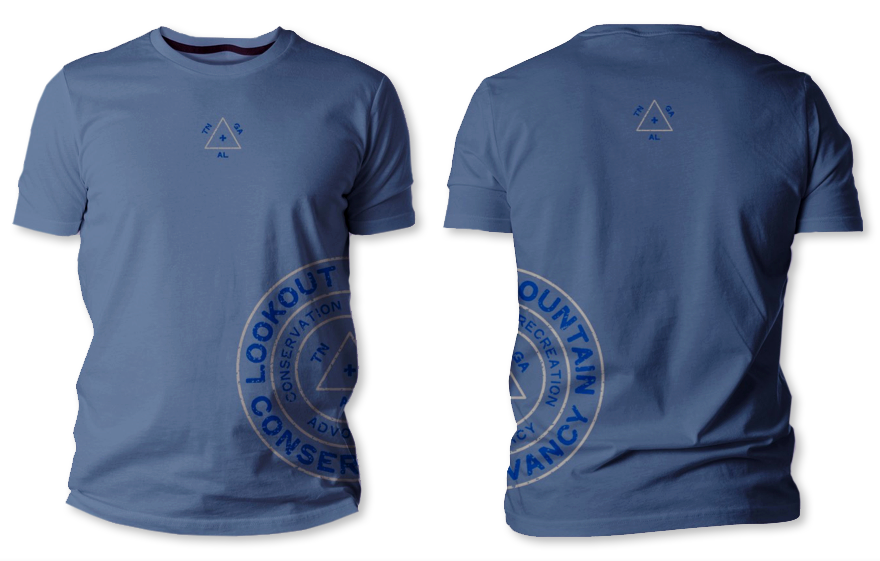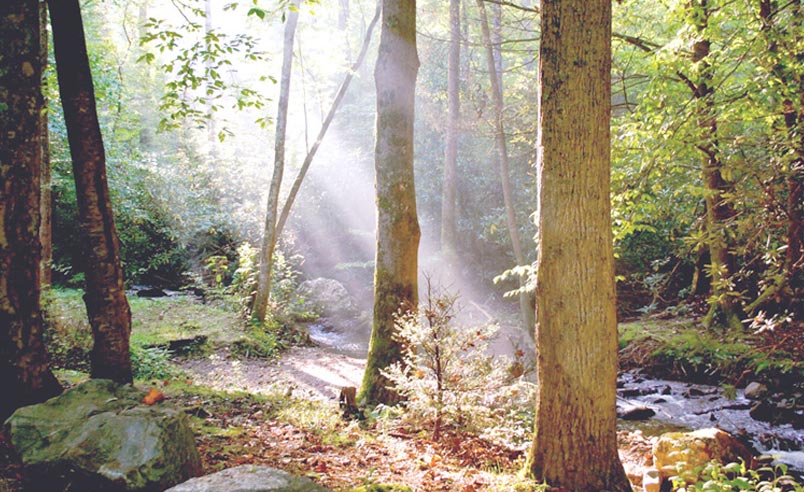 There are many benefits for conserving your land, examples of why...
Intern & Leadership Program
Find out how local youth are becoming community and national leaders...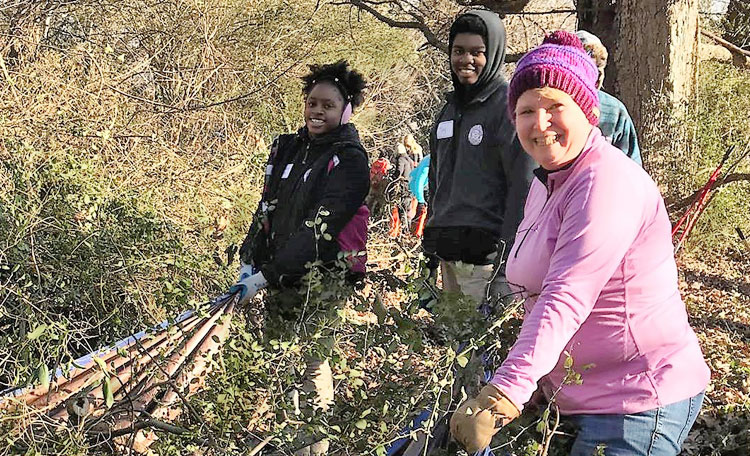 Your time and talent is what changes lives. Find out how you can help...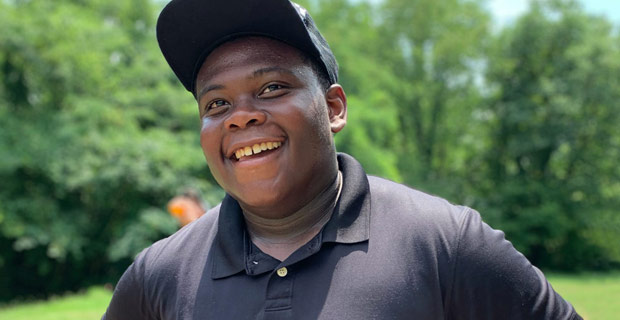 Voices from the Mountain
Learning to Follow, Then to Lead
"I needed to be patient, watch my peers, and learn. I was ready to take on the responsibility of owning my actions and becoming a leader.
That's the thing about the program. It makes you realize how important it is to be part of a team, to be able to work with all kinds of people (even ones you might not like or agree with) and that everyone has something they are good at."
– JaMaal
Class of 2022