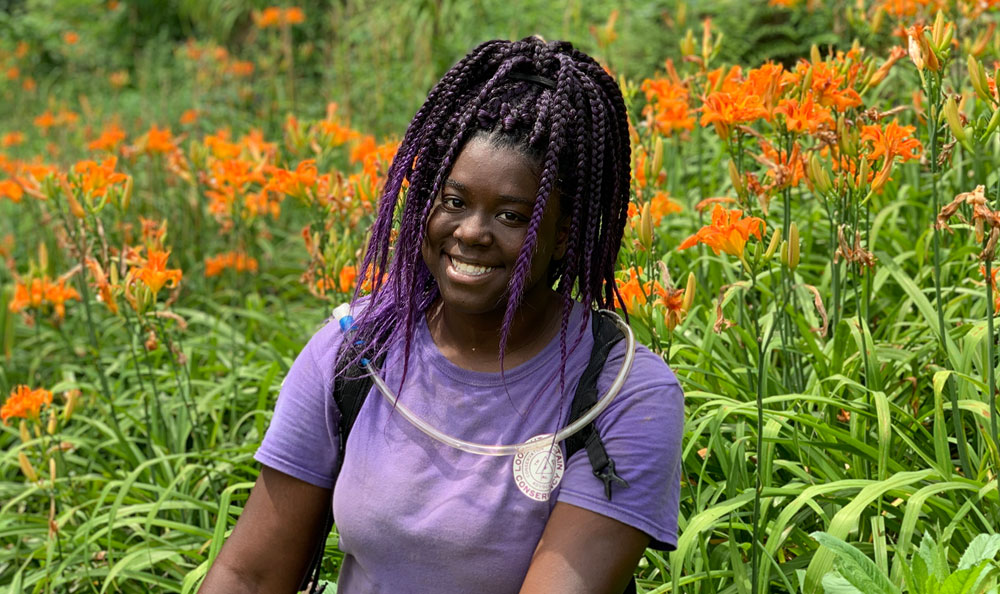 Azia became a Leadership Intern with Lookout Mountain Conservancy as a freshman in high school.

Like many of the students at The Howard School, her prospects for graduating were low and her self-esteem lower. But after four years with the program, working hard up on Lookout Mountain, and learning leadership skills, teamwork, and mentoring others, the results speak for themselves.

Read Azia's transformation in her own words.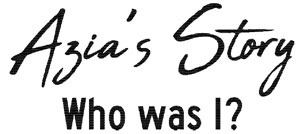 I was a girl without a purpose or care in the world
I had the feeling that every day I was on the scariest ride in the park
The one people hated the most... the tilt a whirl
The girl who thought she had no meaning in life
The feeling of being a loser when there was no winning in sight
I was a girl who never planned for nothing to happen next
A girl who flowed like a river and let life carry me wherever it wanted me to go
I was a girl who prayed every night that my mom didn't go to jail or die
that she didn't leave me here with two young kids to teach them wrong from right
A girl who cried wishing that my father would come home
Wishing I could move out of the pitiful hole most Chattanoogan's call home
I was like a broken record with every favorite song on it
The kind where it gets played and played and someone finally gets tired of that
song skipping and just throws the whole CD away.
Now at this time in my life I would have thought fixing a girl like me would be impossible
For years, when I would be walking through town, if any someone asked who I was,
I would be the type of girl to reply "well my mom just calls me Zi."
Being in this program showed me that I'm more than just one name out of millions.
More than just a worker on someone's payroll.
Meeting Robyn Carlton, and then later Ashley Cofield, is one of the best moments of my life.
Now let me tell you about the story of who I am...
I am a girl who struggled just getting through life
A girl who use to give up now isn't afraid to try
I am the girl who this program believed in when I thought I didn't have a story to tell
The girl who got into college to make a better life for her family and herself
I'm the girl who opened her arms to let help in
The girl who barely could give 50 percent, now I strive for 110
I know when I hear people talk a lot it starts to bore me
So, I'm not going to hold you much longer...
I'm proud to say, I'm Zi and this is my story.