Every family has a different reason for conserving their land. For some, it's part of their heritage, the legacy they want to leave their children. For others, it's because of their deep love of wildlife or the peace they find in nature. Still others find that the estate tax benefits are important when they need to retire.
The following short stories convey why conserving or purchasing land was important to these landowners who decided they wanted to ensure their land would be saved for generations to come.
Is conservation right for you?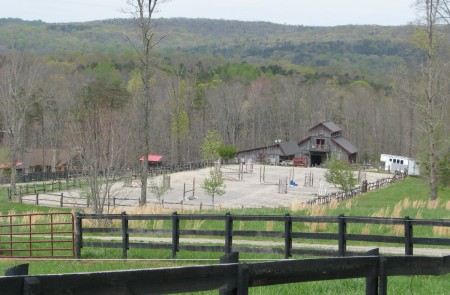 Chris Moore created a neighborhood community called the Long Branch Residential Preserve. Located in Hinkle,…
Learn More »