Why & How to Volunteer
You can make a difference. Whether it's a couple of hours, an afternoon or evening, or an entire day.
We know our volunteers have busy lives, and even a few hours of work on a Saturday afternoon is significant in keeping our trails and parks maintained. Your time and talent is a critical part of conserving special places, and connecting kids and families to the land.
Lookout Mountain Conservancy is always looking for people to assist in a variety of ways to help inspire others to care about the Mountain—its history, nature, woods and water.
Or, perhaps you can help celebrate local food with our organic garden and maintain the connection to the land we have through the arts, education, and recreational activities... learn more.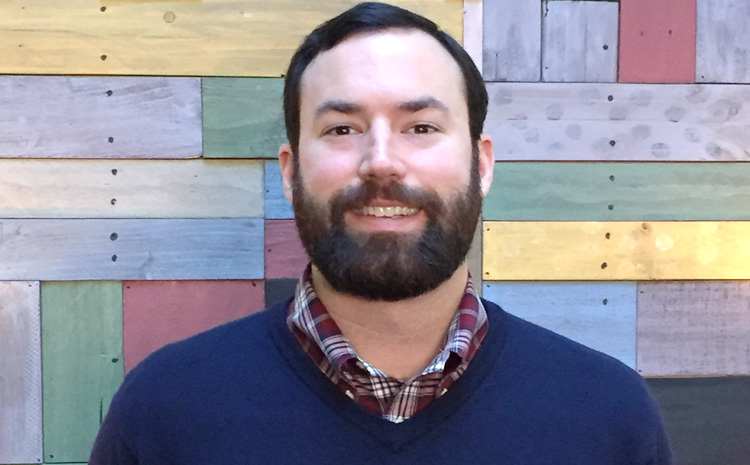 LMC Volunteer Addict
"Volunteering with LMC is addicting; it is not only fun but extremely rewarding. People are always impressed that I willingly give my time and energy to work alongside the interns and help mentor them but, believe me, the pleasure is all mine."
---
Get involved and meet some new friends