Sometimes, it's the smallish things that can really make a difference in how we can work faster, better, more efficiently.
Something like a high-quality digital camera, for instance, that we can use in our outreach and marketing and for creating the conservation plans and documents for our land protection projects.
Other times, it could be a computer so that we could hire a seasonal intern to help increase the pace of conservation and expand our community programs.
We also need tools, gloves, and funding to help with our Youth Programs on Lookout Mountain.
Your help, in donating either the items, or underwriting their cost, is a great way of helping us conserve more family lands, establish more parks and trails, and support youth and family using Lookout Mountain as a place for positive change and enjoyment.
This year, the items that will make the most difference will help with our work on Lookout Mountain.
Please call Robyn Carlton at 423-424-3882 or email robyn@lookoutmountainconservancy.org for specifics.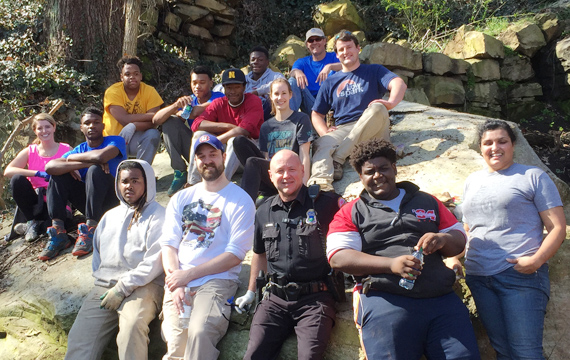 Related Info:
Intern Academic and Leadership Success