Intern Academic and Leadership Success
The results of the Howard School Intern and Leadership Program are remarkable.
Of the students who have participated in the Intern and Leadership Program, 100% have gone on to graduate from high school, exceeding the Howard School's 48% graduation rate; all students have been accepted to colleges, technical schools or military training programs.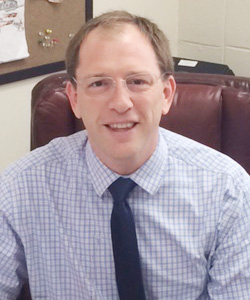 "Our students have shown that, when given the opportunity to get outdoors and be creative in a supportive environment, they can thrive. They have become an inspiration to our school as well as to their sisters and brothers…Robyn, should we say entire families? It is a testament to the realization that the out-of-doors is a place to heal and inspire, a place where our youth can flourish, when we provide them with the resources and innovative learning environments to make them believe in themselves. With that (support) they have overcome amazing challenges."
Matt Taylor
Howard High School Assistant Principal
Connection to nature as well as academic success
For many students, the Intern and Leadership Program is the first time they have had regular, positive, and ongoing experiences in nature. Most have spent their lives inside or on the paved areas of streets and playgrounds. Their time in nature has been transformational.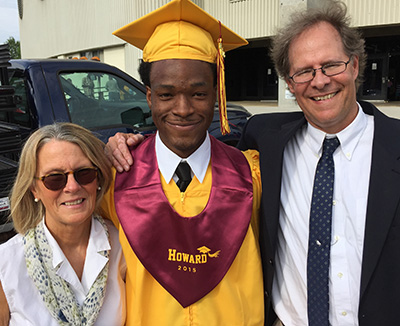 "I would never have graduated from high school without this program. I have a whole new respect for the Mountain and what my classmates can do. Before this, I never went and hung out outside. It just felt weird. Now, it's a second home to me. It's the safest place in my life right now."
Arterrius Smith
Howard School, Class of 2015 
If you would like to support the Intern and Leadership Program, please call Robyn Carlton, CEO, at 423-424-3882 or email her at: robyn@lookoutmountain.org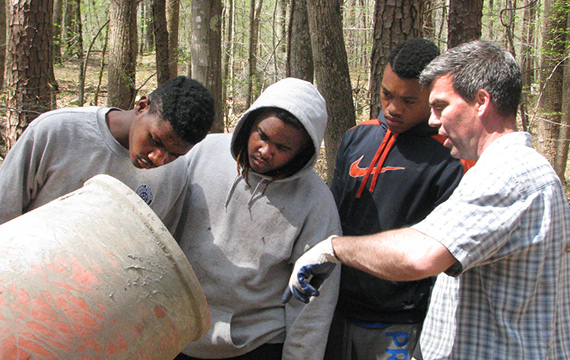 Students work together on team building, leadership, self-expression and increasing self-confidence by working to establish a trail system along the ridge of the Mountain as well as cleaning up the ravine. For these young adults, many have found a passion to help others and see a purpose in their school work.