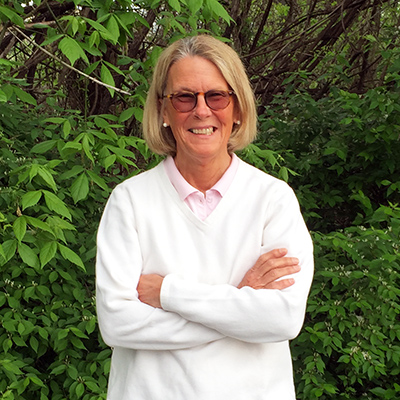 Robyn Carlton
Chief Executive Officer
robyn@lookoutmountainconservancy.org
423.424.3882
Robyn received a Bachelor of Arts in Psychology and Education from LaGrange College in LaGrange, Georgia. Later she completed her MEd with an emphasis in psychological counseling at Auburn University. Before coming to Lookout Mountain Conservancy, Robyn started and owned her own bookstore named Inglenook; taught K-12 grade and coached junior and varsity basketball, softball and tennis at LaGrange Academy; and was an adjunct professor at Chattanooga State Community College and Cleveland State Community College.
The majority of Robyn's professional career has been in the area of mental and behavioral healthcare. She held positions in the southeast that allowed her to provide direct counseling, as well as designed, developed and administered mental health programs. Adolescence was her area of concentration.
The greatest gift she received from her mother was when her mother would say, "Go play outside." The outdoors became her safe place; her foundation.
Robyn loves the performing arts and specifically ballet. She danced with the Southern Ballet Company, the Atlanta Ballet Company and traveled with the group, Up With People, performing at the 1972 Olympics in Munich, Germany. After dance, running became a passion and she completed 18 marathons. She has since traded in the ballet and running shoes for hiking shoes and fly fishing.
Robyn has 2 daughters and considers the 18 young men and women from the Intern and Leadership Program her family. Being a good parent is the most rewarding and important responsibility she believes she will ever have. Because of this, her life has forever changed.