The LMC Interns are Contagious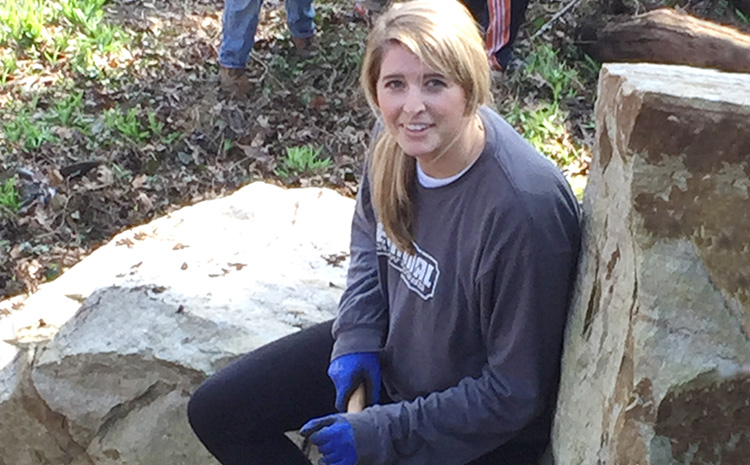 I don't think these kids will ever understand the profound impact they have made on me. These kids are contagious in every way possible. They're fun, smart, and witty despite the everyday challenges they face. They are the true heroes here; I'm just fortunate that they let me tag along.
Jen Politano
Rotaract Club Volunteer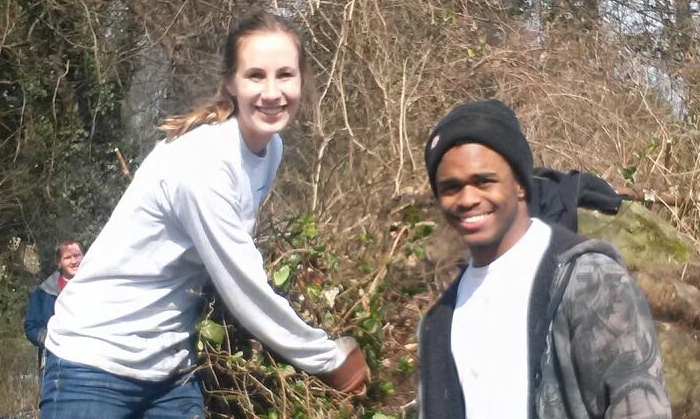 Take a moment to share and encourage others.
Learn Why Others Volunteer
I don't think these kids will ever understand the profound impact they have made on me. These kids are contagious…
Read More »