Giving back to the Mountain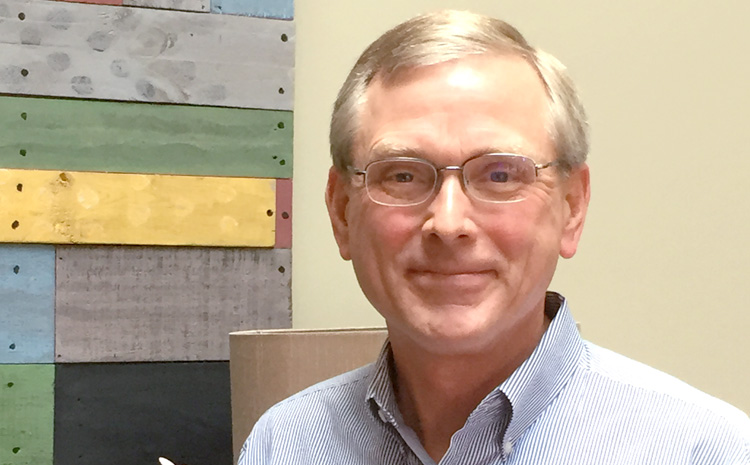 I love the mission of the Conservancy. As a mountain biker, hiker, and lover of the outdoors, it is great to work for an organization that builds trails adjacent to the National Park and other land trusts. I want to help improve and maintain the great natural assets that have been given to us. I want to give back to my community; we have been given so much.
Doug Bullard
Board Vice President / Treasurer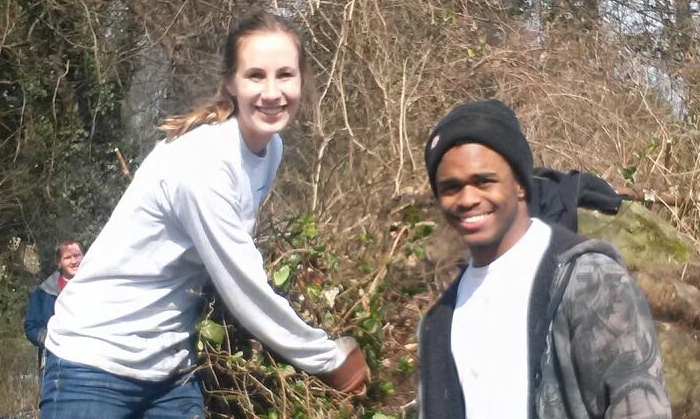 Take a moment to share and encourage others.
Learn Why Others Volunteer
I don't think these kids will ever understand the profound impact they have made on me. These kids are contagious…
Read More »