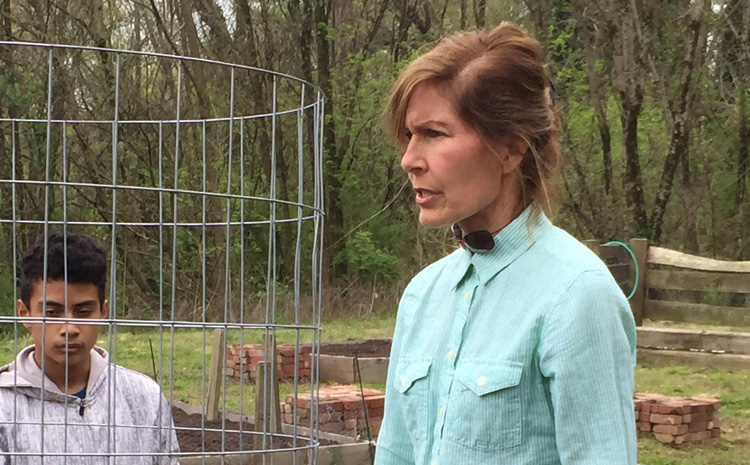 Why do I come play in the dirt? Why do I help develop our community garden? I volunteer with the Howard High School interns because I enjoy being part of this amazingly positive program. It gives young people an opportunity for hands on experience in how to love, protect, respect and enjoy each other and their environment.
Kathleen Robinson
Master Gardner volunteer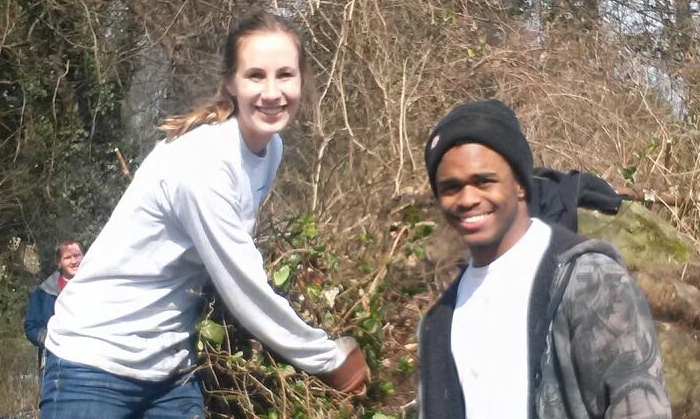 Take a moment to share and encourage others.
Learn Why Others Volunteer
I don't think these kids will ever understand the profound impact they have made on me. These kids are contagious…
Read More »