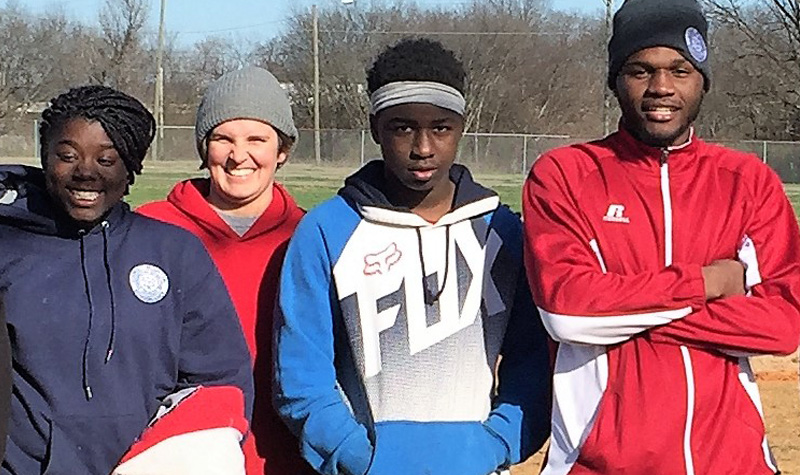 Sometimes, you know what you want to do when you "grow up." For some of us, and it's not often that many, we see our path from an early age.
Growing up in the suburbs of Chicago, Ashley Cofield was certain she wanted to work as an Archaeologist. She spent her early years playing sports and the violin, and studying all things Egypt. But life had different plans for her.
There is a time for the wilderness...
Out in the wilds of Montana, as an AmeriCorps volunteer, Ashley realized that while she loved working outside and wildlife conservation—she felt a pull to help others, and to use the inspiration of the outdoors to enrich the lives of those not as fortunate.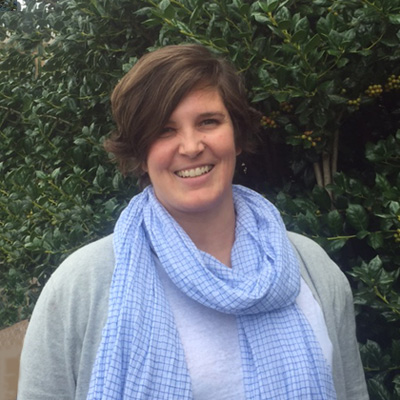 "What I learned working with hundreds of people in the outdoors, is that it is big enough to hold anything. It can hold joy, sorrow, love, and loss. Being outdoors is a comfort to me, and I've watched it become a comfort to countless others. I want to help others find that feeling. I want to create a safe space for people to experience the wonders of the outdoors and how it can impact their lives."
And a time to live out what you learn
Today that's exactly what she is doing as Lookout Mountain Conservancy's Program Coordinator. Ashley is working with the students of The Howard School, providing mentoring and educational training as part of the Intern and Leadership Program. Ashley has a Bachelors of Science in Outdoor Education from Montreat College and a Masters of Social Work from the University of North Carolina at Chapel Hill.
Ashley is a great fit with our philosophy of how conservation and Lookout Mountain can change the lives of those who need it most, as well as provide daily enjoyment for people from all walks of life.
Ashley also oversees LMC's volunteer and events program, and manages our outreach and engagement efforts until we have the funding to hire dedicated staff for those efforts.
Now, thanks to people like you, our donors and supporters who are making Ashley's position possible, we'll be able to serve more Howard School students and ramp up our conservation work on Lookout Mountain. Together, we are making Chattanooga a great place to live, work, and play.