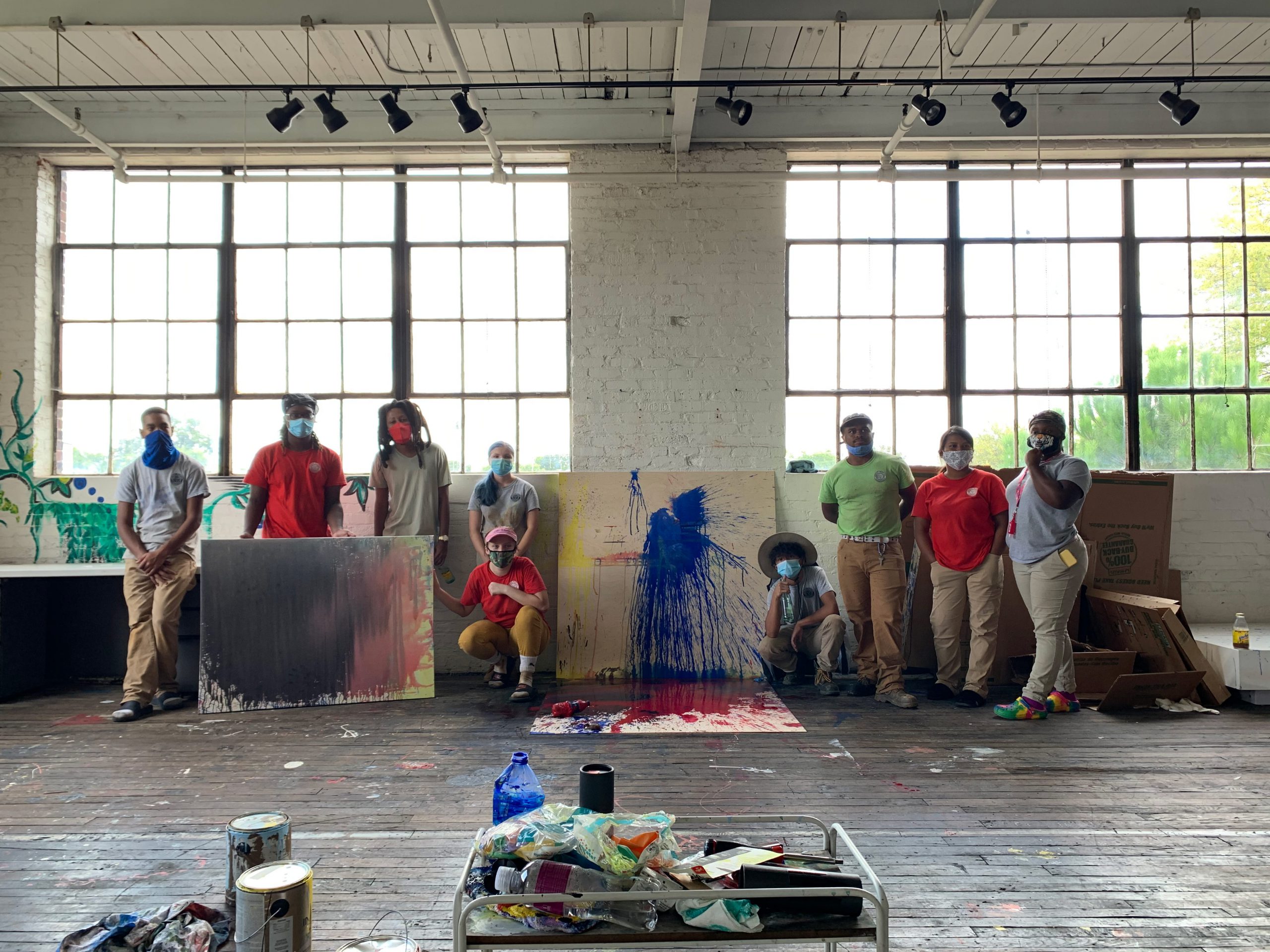 About Our Auction
All proceeds from this Silent Auction will benefit the Intern and Leadership Program. Lookout Mountain Conservancy works in partnership with The Howard High School to provide the mentoring, support, and leadership training for hardworking, talented, students who otherwise might not be able to achieve their dreams. We use nature, and Lookout Mountain, as a tool to change lives and enrich our community one person at a time.
For many, this is a critical steppingstone to their future as the program provides the life experiences and training for them to discover who they are, what they want, and who they aspire to become. It is made possible by the generosity of community support and people like you. Over the past eight years every Leadership Intern who remained in the program through their senior year has graduated—a remarkable achievement for many, well beyond The Howard School's average.
Auction Items
As part of the revamped socially distanced Shrimp Boil we are featuring a virtual auction. We are excited to be offering many graciously donated items and experiences from local individuals and businesses. This year we are offering one of a kind art created by our very own interns, tickets to a Tennessee Titans game, local staycation packages, and much more! We have something for everyone! The auction will be open for bids from October 15th-October 25nd. Check out the auction here!
**Update: The auction was a great success! We were able to raise over $4,000 thanks to the generosity of the auction item donors and all of the amazing people bidding. Thank you all for your support!