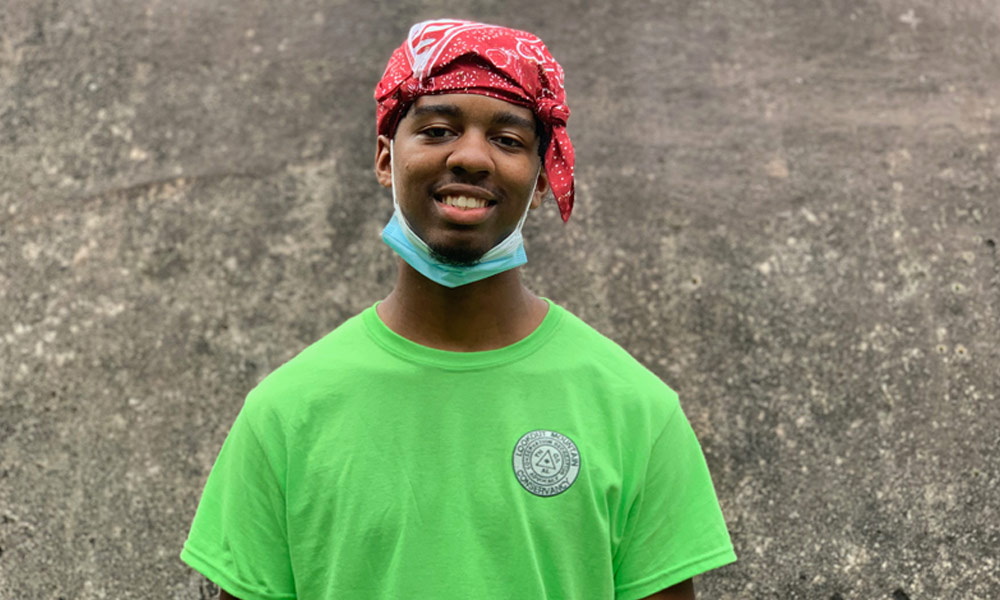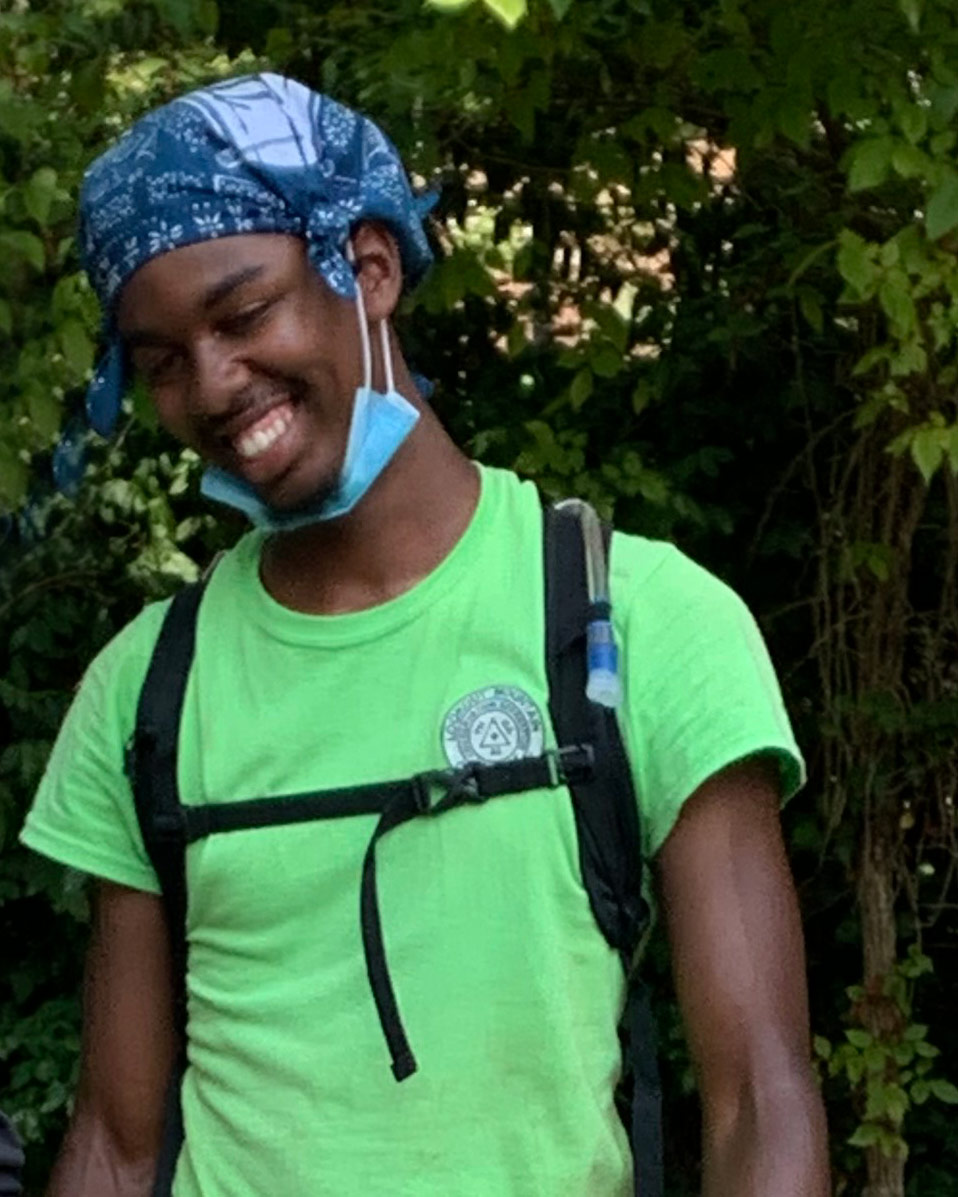 My mother said I had to do the program. She had seen the positive things that come out of the program with my two older siblings, so in one sense I didn't have much choice.
I'm kidding, really. But there was some truth to it. My mom saw what I knew as well: I was doing well in school but missing out on opportunities to share my thoughts and ideas because I wasn't comfortable speaking up. I was hesitant to ask for clarity on assignments.
I've always been quiet. I'm an observer. I don't like to call attention to myself.
Maybe that's because it allows me to think before I speak. Maybe it's because it's a bit safer to hold back. So I signed up for the program to see how it might work for me.
That was five years ago.
I learned a lot. This is a place where we take risks in expressing ourselves.
For outgoing people, that might seem like a no brainer, but for me, it was a journey.
That's because it's a program that encourages you to feel safe and learn what personal skills you already have within you. It's hard work—we work hard on the Mountain, but that's not all I mean. It's hard work because you have to get out of your comfort zone and build relationships. I started to find my voice. Not that I'm super talkative now, but I became more comfortable being looked to for suggestions and helping others.
When I graduated from The Howard School in 2019 I enrolled in Tennessee Wesleyan University to study mechanical engineering. I had taken architectural engineering in 9th grade and really liked it. Working up on the Mountain, I realized figuring out how things worked, creating things as a team, was something I wanted to do more of. Sometimes it was building stone walls. Other times it was designing and installing the trails, the bouldering park, even the Teaching Garden installation. I loved the creative process.
I'm now in my second year at college.
Looking back on my graduation, it's actually a pretty big deal. Not a lot of kids go on to college at The Howard School because it's not something their families can afford, it's not something they see in their future. But maybe just as important, many may not have the skills and confidence to adapt to a new situation.
Mechanical engineering isn't easy, but I'm feeling good about it.
But I'm also witnessing a lot of stress in college.
Many of the students I know have to work two jobs, leaving little time to study. They are tired. The stress of finding and keeping jobs, especially now with Covid-19, is exhausting. They are racking up high student loans and they don't know how they will be able to pay them back. You can see the difference in kids who don't have these worries—they can relax when they aren't studying. Their mental health is much better. I think that's going to impact how they go on from college and the type of jobs they'll get.
I'm fortunate, too. Thanks to the Conservancy's program on the Mountain, I was able to receive community support to help me afford college.
I only have one job to help pay the bills. I can make ends meet. I don't, so far, have massive student loans. That means I don't have to worry so much. I have time to study, and I have the confidence to know that if I work hard, I can make it through.
Let's change the situation
If I have learned anything up on the Mountain it's that you can be part of the solution. Use your voice. Be creative. Don't take "no" for an answer. See the good in people. Mentor them. Make change possible.
So, when I came back to the Conservancy program this past year, this time as summer staff, I explained I wanted to help others from my high school go to college—and not have to deal with the extreme stress of working two jobs while simultaneously trying to excel in school.
I wanted them to have a chance to thrive. I wanted them to know they were believed in, and that taking a risk like going to college was possible and would be a positive experience for them. I didn't want them missing out or being left behind just because people didn't believe in them.
I wanted to give back to my community, and to help other kids find their voice and dreams, and so much of this program helps you think about how to do that.
Partnering with a local foundation
That's why I feel blessed to be working with a local foundation to establish a scholarship fund for other students to go to college. I don't get financial benefit from this, but I do get the satisfaction of knowing that I can be part of the change.
The Conservancy's program on the Mountain taught me a lot. It helped me succeed in high school and I'm still using the lessons of communication, building relationships, and trying new things to help me succeed in college.
Now I'm also putting those skills to use to help others. There are so many other students who are like me and need a boost. I want to help them so they too can live up to their potential. I just want other students to have the same chance I have. I don't take anything for granted and I want to return the appreciation and support. That's how our community gets stronger. That's what being up on the Mountain taught me.
-Tay Sailes