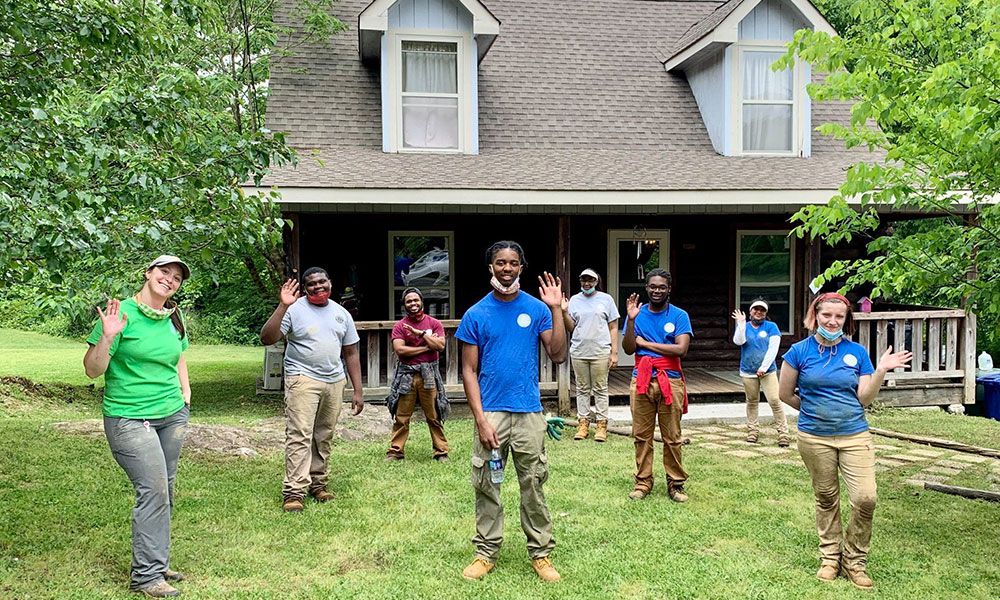 Eight years ago, Lookout Mountain Conservancy made a bold decision to look out outside ourselves and engage the community in which we work. What we found was a community that had few options. It was riddled with drugs, gangs, poverty, hunger, and few avenues to break the cycle. We quickly discovered these same people were deprived of, and desperately wanted HOPE, and respect.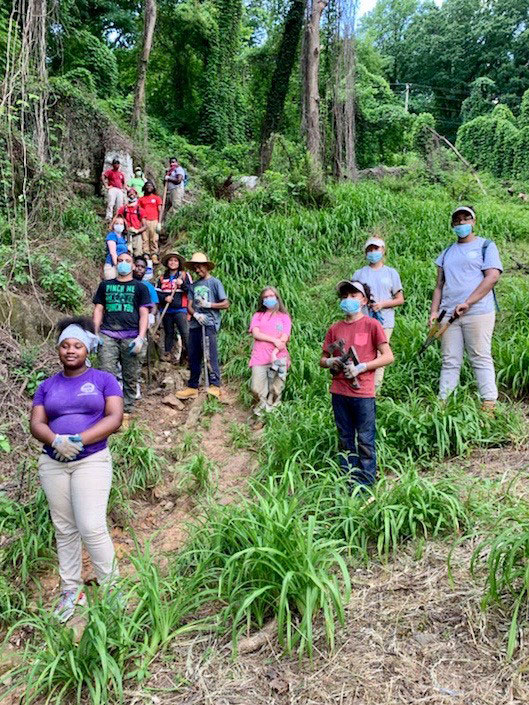 Our engagement with The Howard School students and their families has opened our eyes to a future that embraces ALL of us just where we are. Over the years I have heard countless stories from our interns reflecting the social injustices, economic disparity, racial divides, and restrained mobility. It has forced us to look at the brutal ugliness and have uncomfortable conversations about reality.
The board and staff of Lookout Mountain Conservancy made a commitment eight years ago to stand by our neighbors and to fight for what is just and fair as human beings.
We committed to using the land as a place where there is no discrimination or judgment to help our interns and their families to find their voice; voices that could be and should be heard.
We committed to using conservation as a tool to provide a mentoring and supportive environment, where each person could explore their dreams, learn life lessons, and feel valued. A place where they could support each other as community members, family members, and students.
We committed not to place our valves on a culture that already has long-standing values that need to be honored and understood. Instead, the Mountain and our programs work to provide a place for us to come together with respect and humility, and to learn from each other.
We committed to never making this engagement about our land trust and instead focusing on listening and supporting an oppressed community that is hurting and yet, has so much potential.
Today, we stand by those commitments and pledge to continue our work by using the land to engage the most vulnerable youth and their families to create an inclusive, peaceful, equal, and just society.
Every day out here on the Mountain, there is such a rich and healthy discussion. I am learning from our interns and I'm sharing with them. It lifts my heart.
This is an ongoing journey that is deeply part of our organization. Thank you for your partnership as we work to be the change we wish to see. Thank you for being the power behind our work. We are deeply grateful.
#TOGETHER we stand for something GREATER.