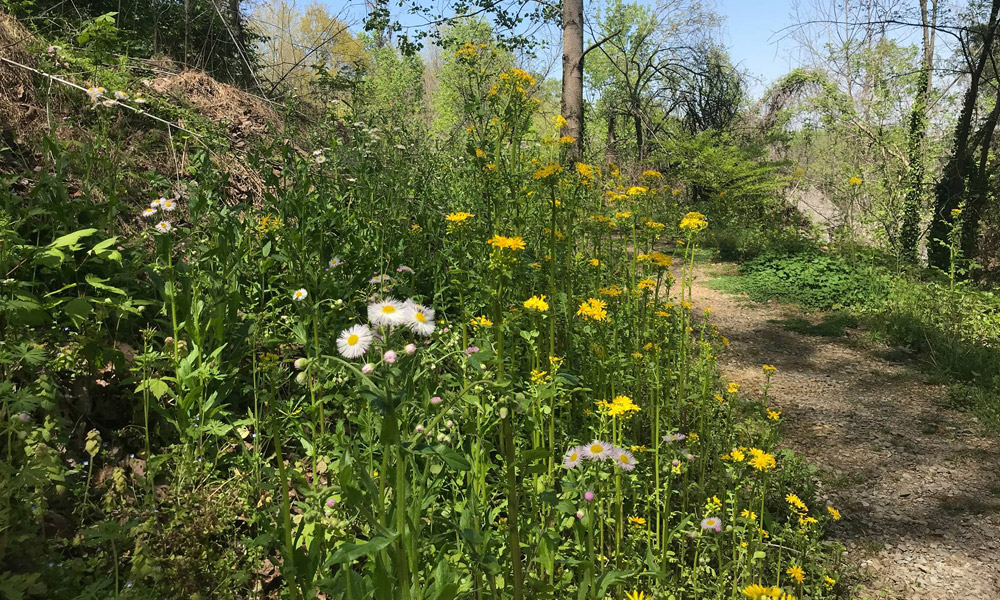 Good news. We are opening the Guild Hardy trail system today in coordination with National Parks and Reflection Riding because our trail systems interconnect.
However, we will need you to use common sense and caution when on the trails because we are operating with limited trail maintenance capacity due to Covid-19. We hope to be up to full capacity with our interns and volunteers as soon as possible.
Please note that that the Ochs Hwy to Ruby Falls section of the trail will be closed for pipeline relocation May 26–July 31. We will need everyone to respect this closure for safety considerations.
The lower parking area will be open until May 26th and then closed until July 31st. The upper parking lot will not be opening until July 31st. Alternate parking will be at Eagle's Nest at Ruby Falls.
We want to thank everyone who has respected the closure of the trails during the Covid-19 health concerns. Please enjoy the property and respect social distancing guidelines. Thank you for your understanding.
We will post updates on Facebook and send out an eNews when the situation changes.