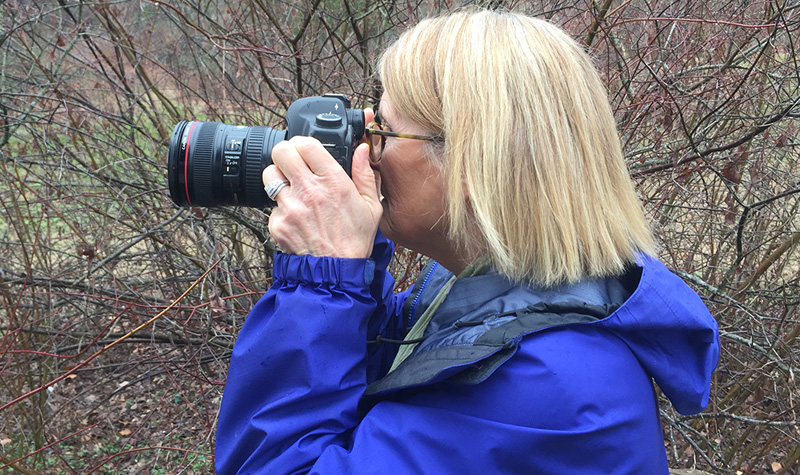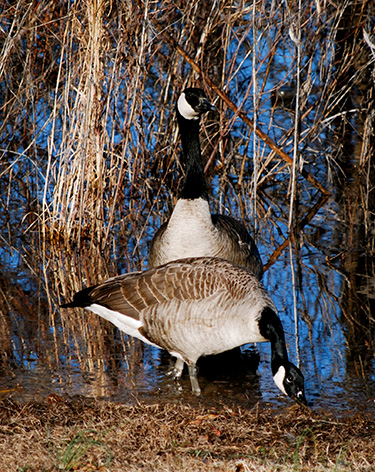 The view just got a little brighter, and the focus a little clearer, when Bob Hulse donated a beautiful, digital, Canon camera to the Lookout Mountain Conservancy.
Now, thanks to Bob, we'll be able to share more of the fabulous progress on the trails, the beautiful birds and wildlife, and the community efforts to change lives here in Chattanooga.
Capturing the world
Bob is an amazing photographer in his own right. He's traveled the world over, and captured many of his travels with a special eye towards nature. "I've found that taking photos, and sharing my love of nature, is one way I can help others care for it like I do" reflected Bob.
Bob's been giving us pointers, too, on how to take better photos on the Mountain and in our community. If we're lucky, maybe he'll host a nature photograph workshop one day—when he's not traveling all over the world. We'll keep you posted.
Thanks again, Bob! It takes special people like you pitching in and sharing your passion to make our community a great place to live, work, and play.