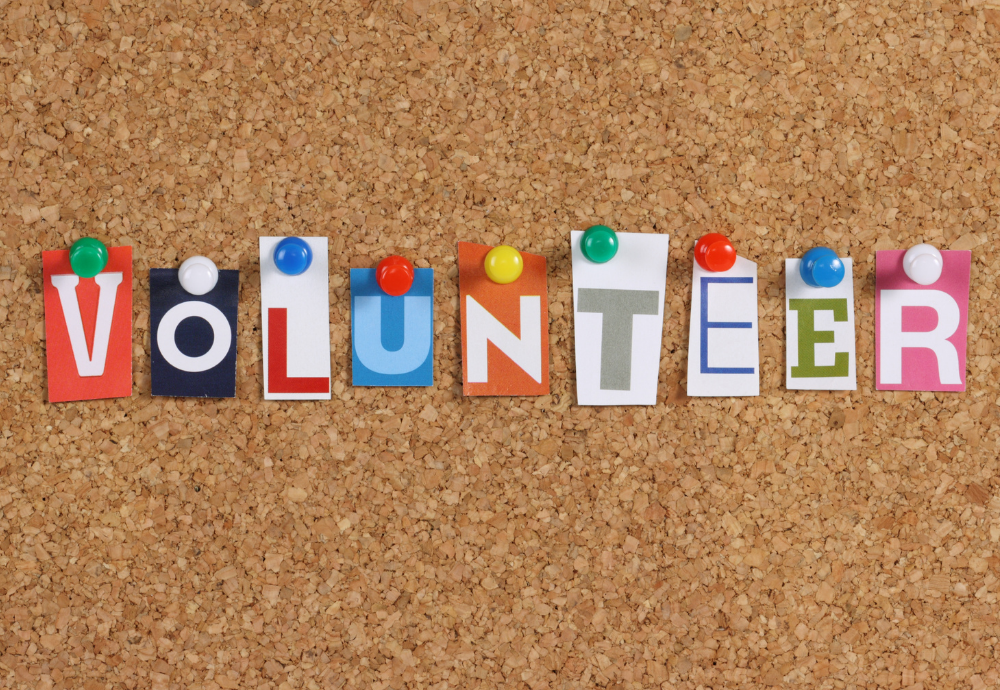 January 17, 2022
9:00 am - 12:00 pm
**Attention: Work day cancelled due to unfavorable weather conditions***
In honor of Dr. Martin Luther King, Jr. and his contributions to the Civil Rights Movement, the third Monday of January is observed as a national day of service. If you have the day off, consider engaging with the community and joining us to make improvements to our bouldering park on the Mountain.
Manual labor not your thing? No problem. Check out some of the other activities and events you can do in Chattanooga to honor his legacy here.
When: Monday, January 17th (9am-12pm)
Where: 1832 Old Wauhatchie Pike
What to Expect: We will be working in the bouldering park and focusing on building and upgrading landing areas to make them as safe as possible. We will provide snacks but feel free to bring a sack lunch and share a meal with us.
What to Wear: Dress comfortably and wear sturdy, closed-toed shoes. Be sure to check the weather and dress accordingly.
***As Covid is still poses a significant health risk, we suggest you wear a mask when you are unable to be physically distant from others. Although this is an outdoor event, wearing a mask can still provide an extra layer of protection. The health and safety of our staff, interns, and volunteers is always our main priority.***