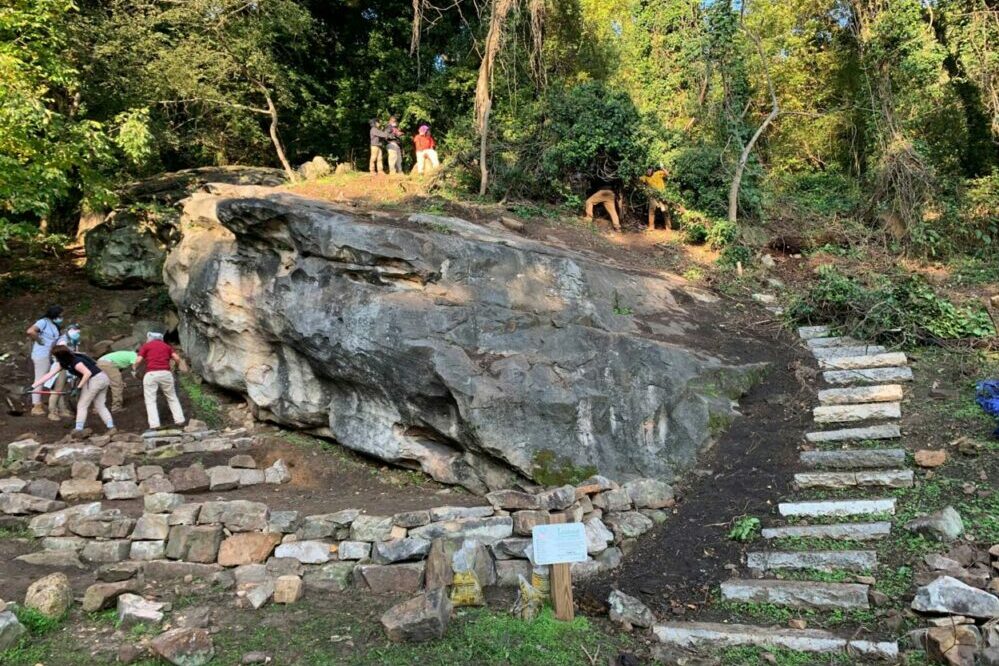 Completion of the Bouldering Park
Thanks to the support of our friends at the Access Fund, a nonprofit focused on protecting climbing areas, and a lot of hard work from the interns, we have a plan to finish the boulders off Old Wauhatchie Pike. There will be much digging, gravel-laying, and rock wall building, but our interns are pros! The final product is going to be amazing—and something the whole community can enjoy for years to come.

A new greenhouse
We are so excited to announce that we are breaking ground on the construction of a new greenhouse, right next to the teaching garden, on Lookout Mountain. With this new addition, we will be able to start our teaching garden from seeds this spring. Seed starts, as opposed to buying grown plants, will save money—while providing more learning opportunities for the Howard Interns. We can't wait to show you what our garden grows.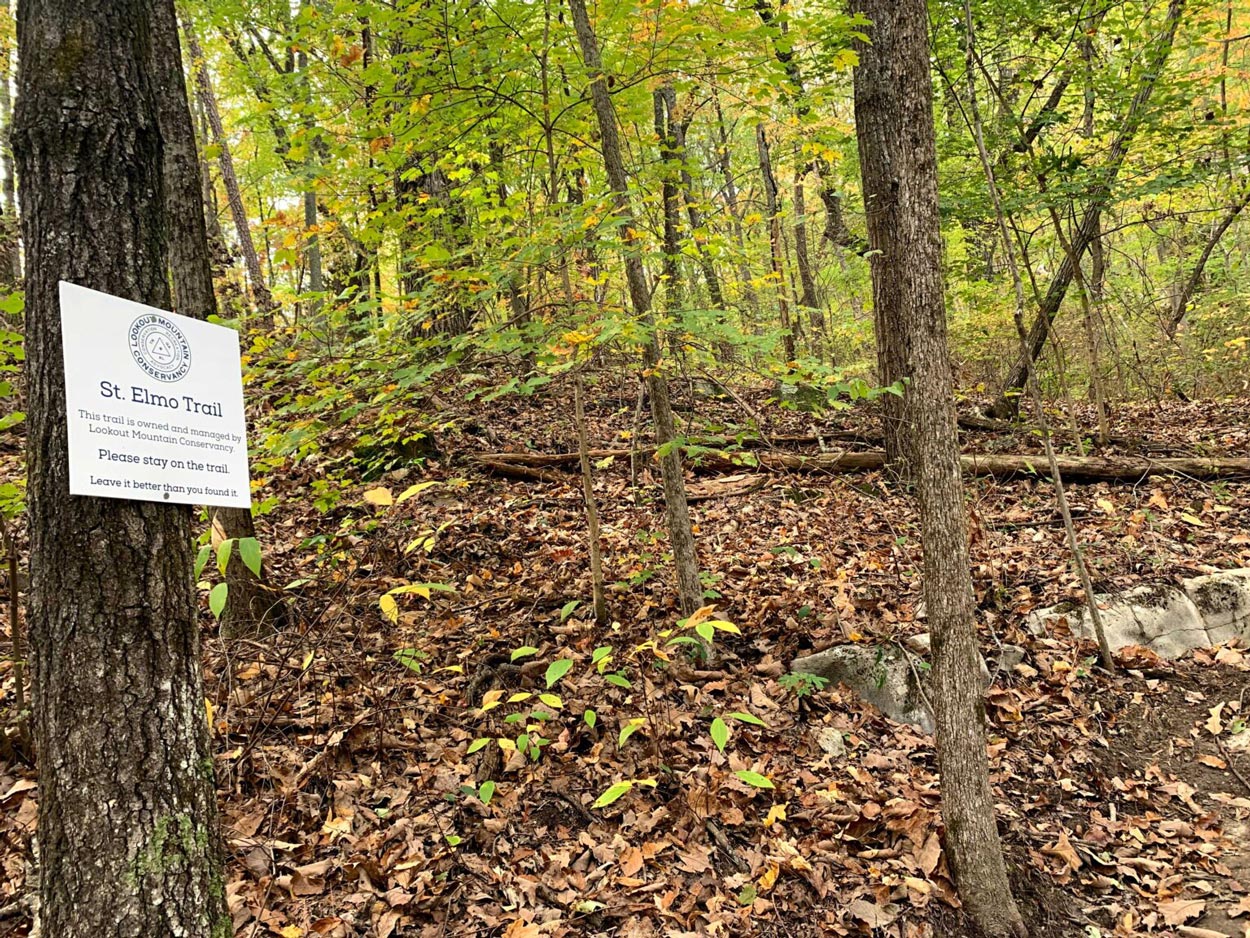 Completion of the St. Elmo Trail connection
The St. Elmo Trail is officially open to the public, and we are working hard to get the connector trail completed. Soon, the trail will lead from Glen Falls, one of the most popular hiking destinations in the area, to the top of Lookout Mountain via the Guild and Hardy trail system. That means nine miles of total trail—perfect for a jog, bike ride, or hike with friends. Stay tuned for updates.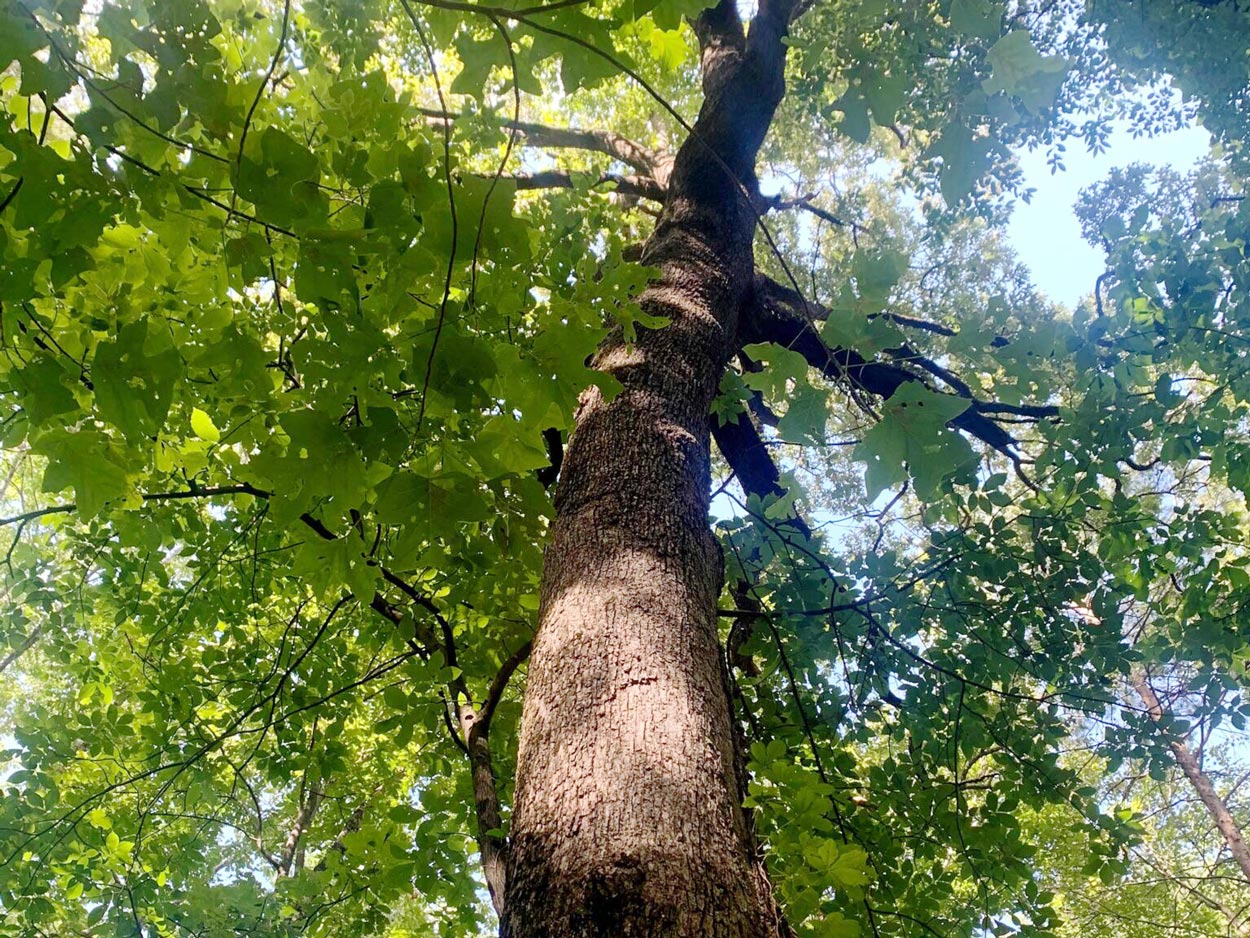 Leading the way in support of the natural areas we know and love
We all know that protecting and preserving critical habitat and mature forests means healthier wildlife, cleaner air, and cleaner water. It also means providing safe spaces for people to connect with nature, right here in the city. But did you know that by supporting this work to protect the natural areas we know and love, you are already contributing to the fight against climate change?
That's what inspired us to explore the voluntary carbon market. We are proud to announce the creation of our newest environmental program. Through a partnership with City Forest Credits, a nonprofit based in Seattle, we will soon be able to sell verified carbon credits that will help enable us to grow our organization, support our interns, and to continue to purchase and protect even more land in our area.
We are actively utilizing the land we protect to make a difference—to offset carbon emissions, to make our community healthier, and to change lives. It's a lot to look forward to in 2021…and beyond.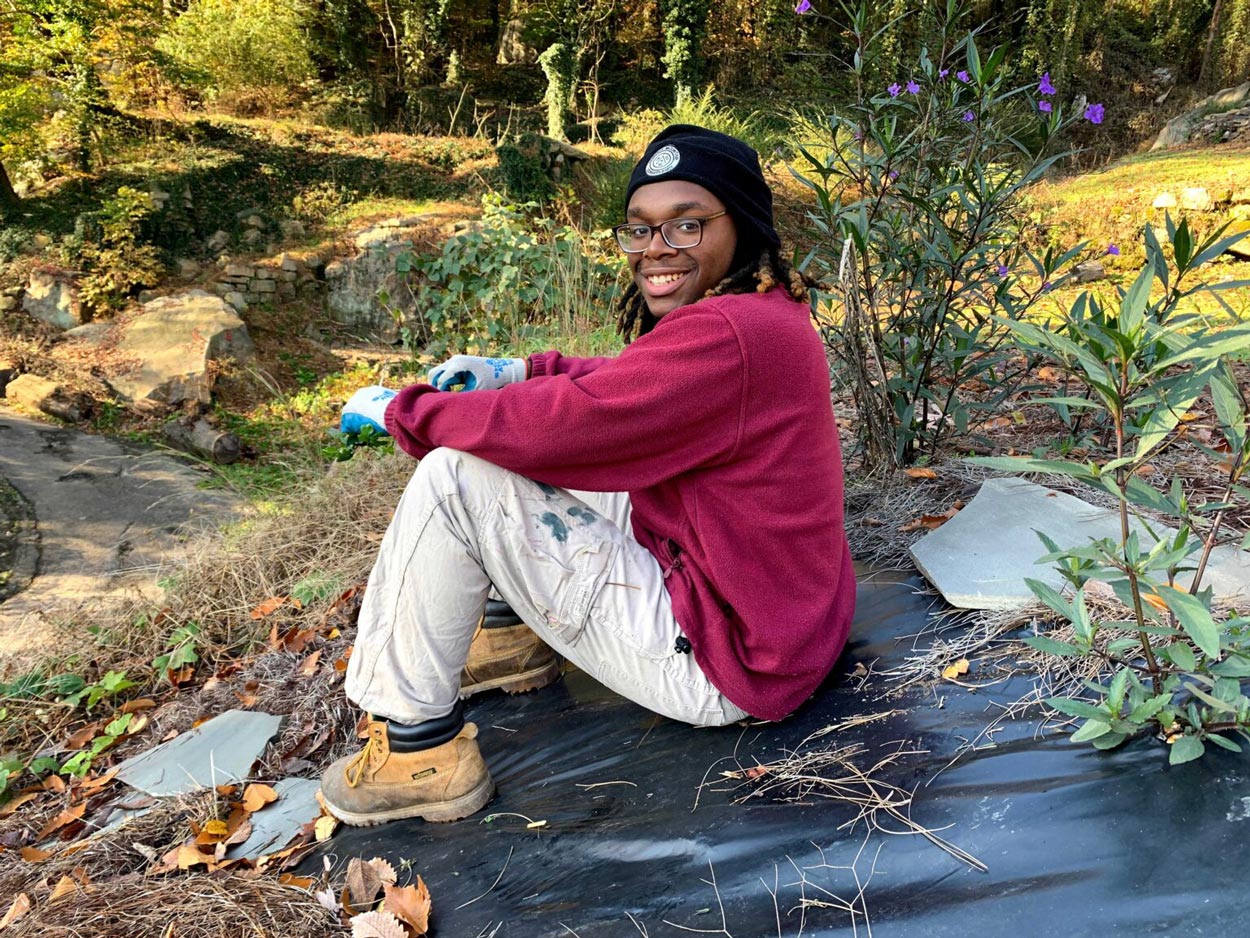 Expanding the Howard School Intern & Leadership Program
Every year we try to expand the program and take on more interns than the previous year. As some of our interns graduate and go off to college or begin new jobs, we start fresh by adding a new cohort who are ready and excited to discover just what the Mountain has to offer—and what they have to offer in return. This year is no different—we can't wait to get to know a new group of amazing new students.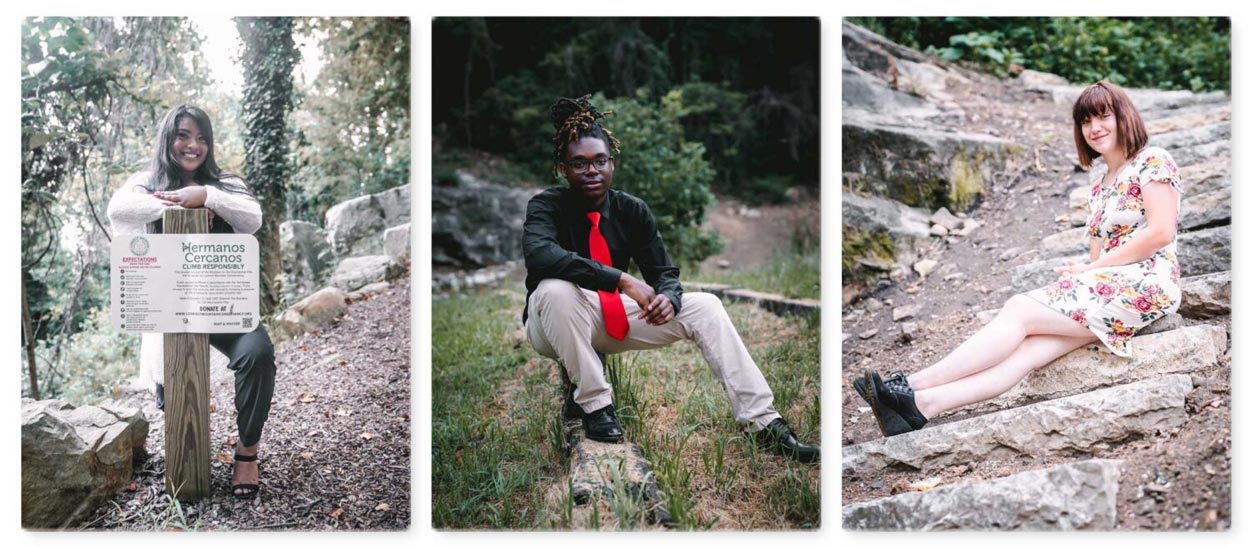 Celebrating the Howard School Interns
Congrats Class of 2021! We are so proud of each and every one of our interns for adapting and striving for success in life and at school despite the pandemic. We'd like to make special mention of our three graduating seniors. As schools went virtual and many milestone events got cancelled or modified, these students have continued to persevere. They are unstoppable—and we can't wait to celebrate each of them when graduation comes this May.
"It's surely our responsibility to do everything within our power
to create a planet that provides a home not just for us,
but for all life on Earth." —Sir David Attenborough