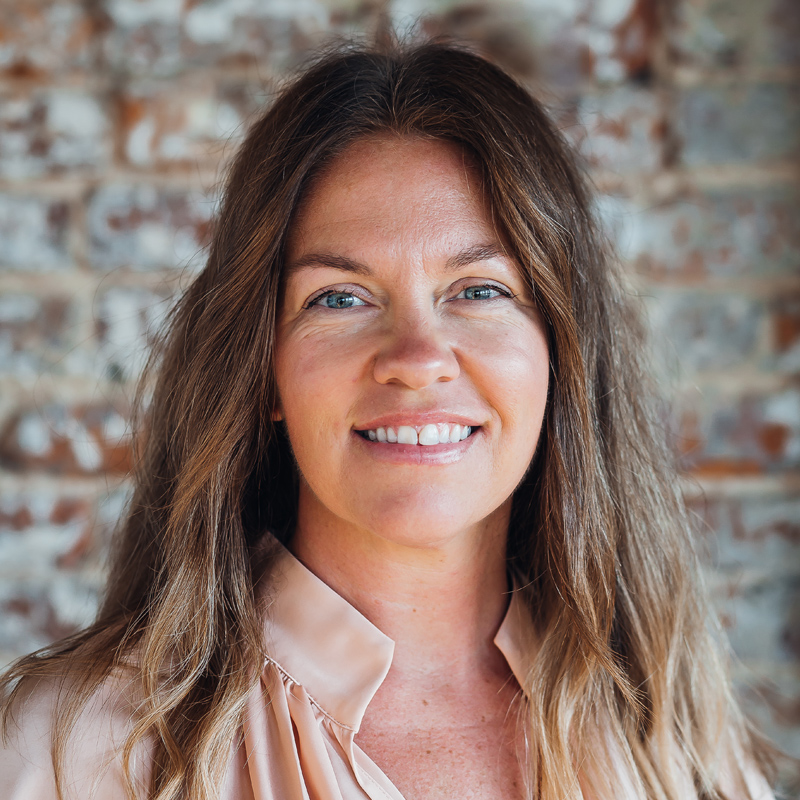 Chief Operating Officer
michelle@lookoutmountainconservancy.org
423.424.3882
Michelle Thompson, originally from the Northwest Georgia area is coming on board as the new Chief Operating Officer at LMC.  Michelle comes to us with an extensive career in the nonprofit/community engagement sector, locally helping to support hunger relief efforts with the Chattanooga Area Food Bank and recently heading up an organization that focuses on character building and future planning with high school freshmen.
Currently, Michelle lives in St. Elmo with her two dogs, Franklin and Fern, where you can find her riding her bike up to the top of Lookout Mountain via the Guild Trail or along the banks of the Tennessee River with her paddle board.
"I was drawn to LMC because I am an avid outdoor enthusiast and am able to enjoy the geographical diversity in the Chattanooga area because of organizations like this one, as well as the community engagement aspect of the organization.  The organization's internship program really tugged on my heart strings.  It's of upmost importance to me that we protect and govern well the lands that allow so many of us to decompress, relax, and adventure.
For the past decade my adventures have included beekeeping with the Tennessee Valley Beekeepers, learning about the importance of growing food and supporting the native terrain with the Master Gardeners of Hamilton County, and climbed mountains on my bike with the Velo Vixens, a local women's multisport club that offers active community and weekly planned outdoor excursions by members."  After hours, you can find Michelle serving with her pet therapy dog with our local chapter of Love on A Leash and enjoying all that the Chattanooga area has to offer.