Can you imagine life without the unspoiled nature of Lookout Mountain? How about those miles or trails or the fabulous woodlands crisscrossed with waterfalls and quiet overlooks? Lookout Mountain is home to some of the region's most important wildlife and wildflowers—and we need you to help conserve it. Your monthly donation can help make sure they aren't lost to sprawling, haphazard, development. For, as Will Rogers used to say, "They aren't making land anymore…"
Your tax deductible monthly donation will make a BIG difference—helping conservation happen every day, every month, all year long. You monthly gift will also ensure that our community's youth have a high-quality education and leadership program that helps them build a future.
In fact, it's one of the most effective ways you can help us and it's safe and easy to do. You can unsubscribe at any time as well.
A monthly gift of $5 more is very welcome, and you'll be making a difference each month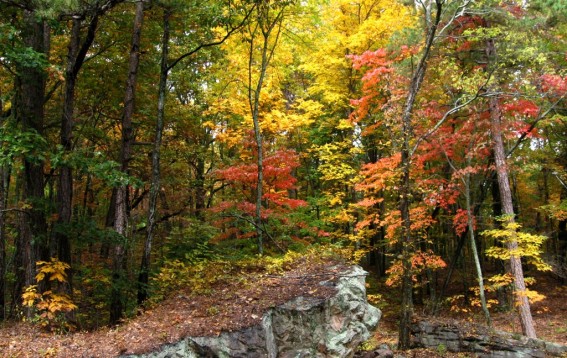 Content goes here.