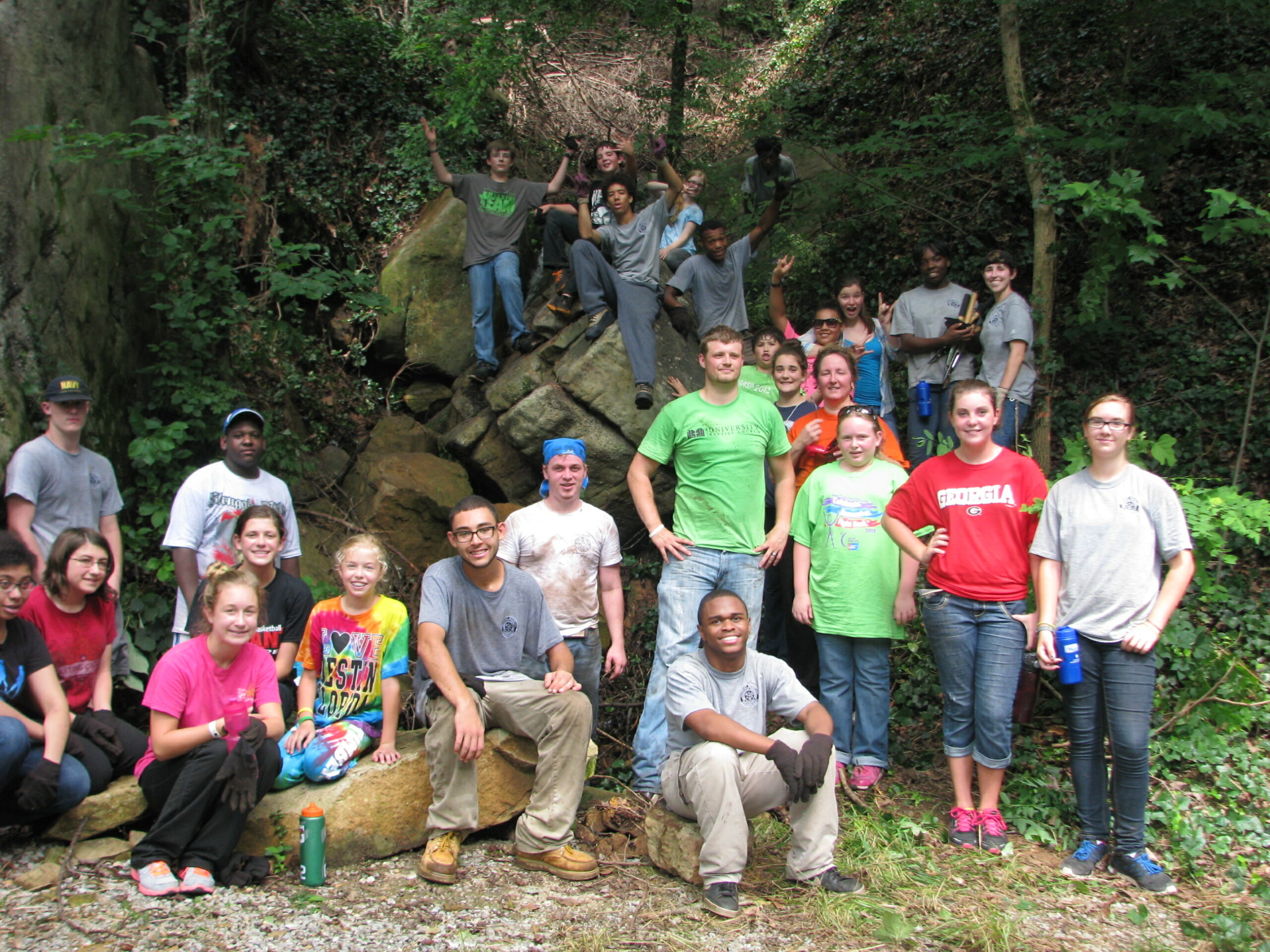 Work Day on Old Wauhatchie
September 10, 2022
9:00 am - 12:00 pm
Join Us!
Looking for a way to be active and give back to the community? Look no further!
On public work days we often combine habitat improvement with trail and park maintenance to make our park better for local wildlife and visitors alike.
Work will take place from 9am-12pm. Please dress comfortably and wear sturdy, closed-toe shoes. Snacks will be provided and all ages are welcome! Sign up using the link below.
See you on the mountain!