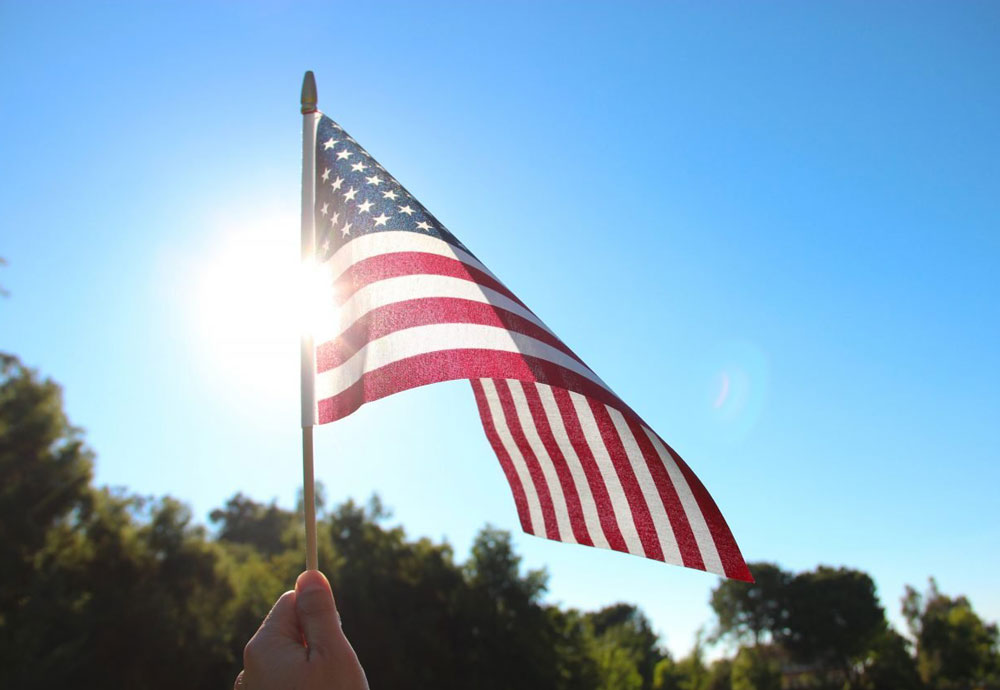 A day of Service and Remembrance
September 11, 2021
8:00 am - 3:00 pm
It's been twenty years since our nation was rocked to the core. It was a day that none of us will ever forget. In the wake of such tragedy, communities far and wide came together for comfort and to share the burden of such a heavy loss.
Here at LMC, we decided that we wanted to follow that example. To honor those who lost their lives and all the families and communities that were forever changed, we wanted to use this day as an opportunity to join in service of something that brings us all together —nature. 
While we acknowledge the impact of that tragic day we hope to lift each other up and strengthen the bonds of our community by improving the Mountain we hold so dear.
Join us for a day of service and remembrance on Lookout Mountain.
Event Details:
Our goal: To cut back and remove as many invasive plants as possible
This year's main focus is kudzu. As many of you know, kudzu is a troublesome vine that can grow as much as a foot in a single day. If left unchecked, it has the power to choke out entire forests.
As if kudzu wasn't bad enough, we also struggle with Chinese and European privet, Tree of Heaven, Japanese Honeysuckle, and several other non-native invasive plants that threaten the health and biodiversity of our forests.
What to expect: We will be working from 8am – 3pm, but you're welcome to come for the amount of time that works for you. Snacks will be provided, and all ages are welcome.
As this will be a day of remembrance, we will be sharing a moment of silence to honor those who were lost on 9/11. If you would like to honor a loved one in a special way, please let us know so we can make the day as meaningful as possible.
What to wear: Clothes that can get dirty, closed-toed shoes (boots or tennis shoes), and a mask
What to bring: A water bottle and work gloves (if you have some)
Where to park: Upon arrival, please park at the main parking lot across from the cabin.
*Safety is our main priority, so to ensure the safety of all staff and volunteers, masks will be worn when physical distancing is not possible. We rely on the Hamilton County Health Dept. for information regarding Covid-19 in our area. This event may be rescheduled or cancelled if conditions worsen.
If you have any questions or concerns, please reach out to the Community Engagement Coordinator, Holly Odell by call or text at (423) 544-4809 or by email at holly@lookoutmountainconservancy.org