Would you like to create a new park or conservation area? Perhaps you'd like to enhance local conservation efforts or strengthen the youth programming and Howard School Program?
You may want to explore donating your property to the Lookout Conservancy. It's a great way to make a difference, and we can help you explore what is right for you.
Conservation lands
If your land was important for regional or local conservation, we would conserve the land. Sometimes these lands become nature preserves, parks or public conservation areas.
If that is not possible, they are sold to new conservation buyers, once protected, and the proceeds are applied to our conservation and educational programs.
Non-conservation lands
If your property is not suitable for long-term conservation—perhaps it is a building or building lot--we would sell it and the proceeds would go towards enhancing the Lookout Mountain's conservation and educational programs, building the capacity of the land trust to partner and serve more people, and inspiring the love of the land.
Tax and personal benefits
The tax benefits for you would be a likely income tax deduction for the charitable gift of the property to the Conservancy, a possible reduction in estate taxes, and the tremendous satisfaction that you are helping to increase the pace of conservation and educational programs within the Lookout Mountain watershed.
For many people, donating all, or a portion of their land, is a great way to give back to their community and know they have made a lasting difference.
Related Info:
Sell Your Land for Conservation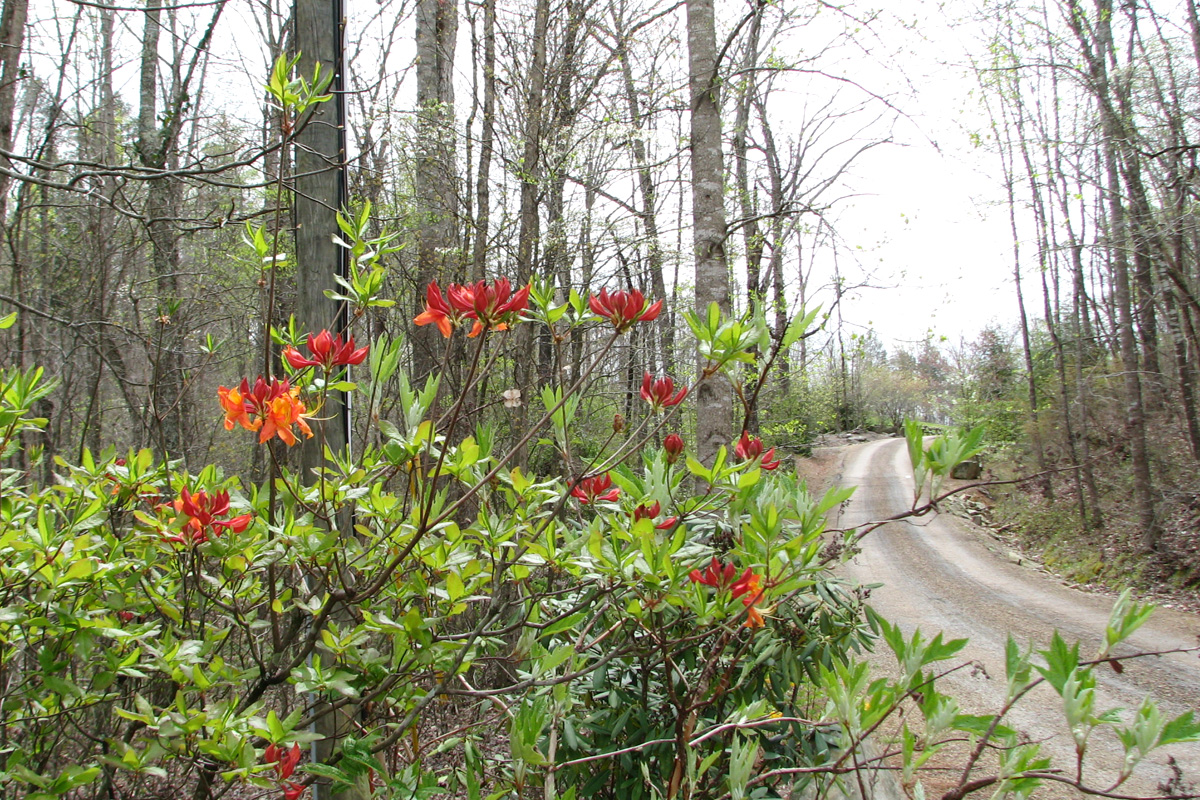 Wildlife and the Mountain are important
"The mountain is a very special place for me and my family…part of what makes it special is we and others have an opportunity to play in the woods. This is a great place to live."
– Chris Moore