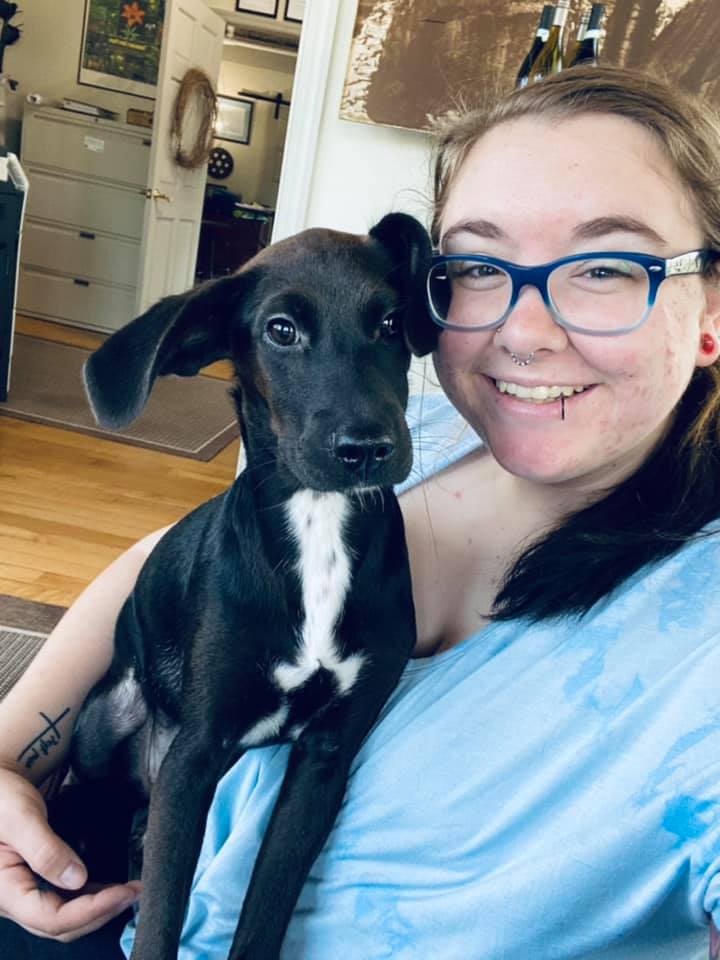 Office Assistant
423.424.3882
Madison grew up in Chattanooga and has been part of the Lookout Mountain Conservancy in one capacity or another for nearly ten years. When the Intern & Leadership program was first formed, Madison was there to provide support and ensure its early success.
Maddie has a love for animals which inspired her to work with them in her professional life. When she isn't doing administrative work at LMC she is caring for dogs at Bark of the Town Grooming & Boarding, doing pet photography, or pet sitting. She also has her own fur babies, of course, including two cats (Junie and Jasper), one dog (a beagle mix named Molly), and a tortoise named Freddy. It's safe to say her love for animals does not stop with mammals.
In her spare time she enjoys experimenting with hair color, spending time with her animals, and drawing. She is also known to enjoy a good nap and binge watching her favorite tv shows. Who doesn't, right?