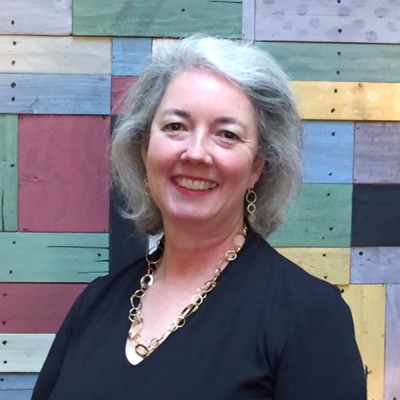 Mary Anne Kaiser Williams
Development Manager
Tennessee Aquarium
Mary Anne has been development manager for the Tennessee Aquarium since August of 2015. She has pursued broadcasting, non-profit management and development most of her professional career. Following college, she was Southeast Tennessee director for the American Lung Association of Tennessee, then program coordinator of Hunter Museum of American Art.
In 1994, she became a music host and producer for WUTC 88.1 FM, the National Public Radio affiliate in Chattanooga. From 2006 until 2008, she was co-host, producer and reporter for "Live and Local," a local news and opinion show on WGOW Talk Radio 102.3 FM. From 2010 until mid-2015, she was a public safety communicator with the Lookout Mountain Police Department.
Mary Anne has served as president of the Board of CoPAC/Barking Legs Theater and Lookout Mountain Conservancy, where she currently serves on the governance committee. She coordinated a successful capital campaign for the Conservancy, raising funds to restore a public wayside park at the base of Lookout Mountain, and led the organization to national accreditation in 2013.
Mary Anne graduated from the University of Tennessee, Knoxville with a Bachelor of Arts in English Language and Literature. She and her husband, Rick, live in rural Lookout Mountain, Georgia.