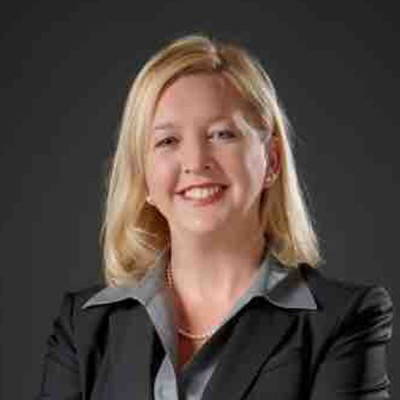 Amie Haun
CPA, CFE, EMBA, U.T.C. Accounting Lecturer
University of Tennessee Chattanooga

Amie has a Bachelor of Science in Business Administration with a concentration in Accounting and Finance from the University of Tennessee at Chattanooga and an E.M.B.A. from Auburn University. She is a CPA and a CFE (Certified Fraud Examiner). Amie is a lecturer in the Accounting Department at the University of Tennessee at Chattanooga. She serves on the Chattanooga Area Chapter of the Association of Certified Fraud Examiners board of directors and also the City of Chattanooga Audit Board. She is also a business consultant to entrepreneurs and executives through her firm The E Group, Inc.
Amie has over 25 years of business experience and has worked in private company management, litigation support and public accounting. Amie is a native Chattanoogan and first joined the board in October 2011.
Amie and her husband James, and two sons, Garrett and Colton, live in the Black Creek Community in Lookout Valley. She enjoys her daily commute to downtown around the side of Lookout Mountain and thoroughly embraces Lookout Mountain Conservancy's mission: to protect Lookout Mountain's scenic, historic and ecological resources, through conservation, advocacy, recreation and education, for current and future generations. Growing up, Amie loved visiting her grandmother at the foot of Lookout Mountain. She thoroughly enjoyed playing outdoors and swinging on a tire swing from the giant oak in front of the large blue Victorian built in 1900 that still stands near the Incline boarding station in St. Elmo.