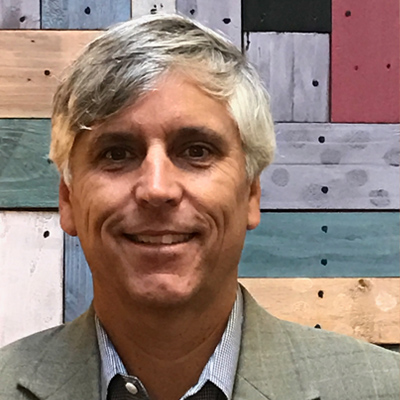 David DeVaney
David is president of NAI Charter a 45 year old commercial real estate brokerage and development company founded by his father. David focuses on commercial and industrial properties and represents some of the largest companies in Chattanooga. He always enjoys the special projects  when his job allows him to work on farms and large recreational tracts of land.
David is a lifelong resident of Lookout Mountain except for his college years at Auburn University where he graduated with a degree in finance. After working in Birmingham for a few years at AmSouth Bank he returned to Chattanooga and has worked at NAI Charter for 28 years. He is married to his wife of 25 years, Bena, and they have three adult children Bena Elizabeth, Frazier and Stewart.
When David is not on the golf course you can find him hiking or mountain biking all the trails on Lookout Mountain. He enjoys the solitude and peaceful beauty of the outdoors.