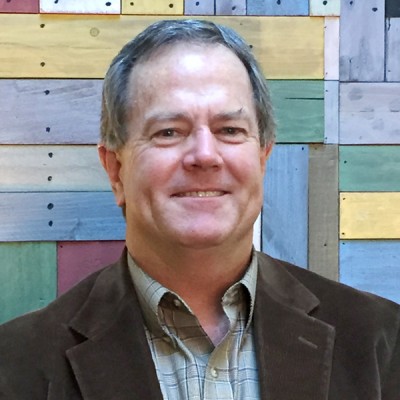 Robert Dann
Miller & Martin, PLLC

Robert graduated with a Bachelor of Arts from Georgia Southern University in 1976, and completed his J.D. from Wake Forest School of Law in 1981. Since then, Robert has concentrated his practice on commercial real estate, commercial lending and troubled assets. From 1981 to 1995, he served as in-house Investment Counsel to a group of insurance companies in Winston-Salem, North Carolina, focusing on commercial real estate development, management and lending. He has served as lender's counsel in the sales of mortgage pools, the acquisition and syndication of retirement facilities, and in the workouts, foreclosures and interim operations of troubled assets, including hotels, apartment complexes and nursing homes.
From 1996 through 1998, he owned and operated a title insurance agency in Chattanooga, Tennessee. Since November 1998, he has been a partner with Miller & Martin, continuing his focus on commercial real estate financing, including representation of developers, institutional and private lenders.
While at Miller & Martin, Robert has served as Chair of the Real Estate Practice Group and as Chair of the Commercial Department. He is currently serving as Chair of the firm's Sustainability Practice Group, which consists of approximately 30 attorneys in all three offices. His primary areas of focus on sustainable issues are renewable energy and water resources.
Robert spends a lot of time serving his community through civic and charitable activities. He has been the former president of three organizations: Chattanooga Area Swim League, Chattanooga Chamber of Commerce, and the Kiwanis Club of Chattanooga. He was also the Scoutmaster of the Boy Scouts of America in 1991.