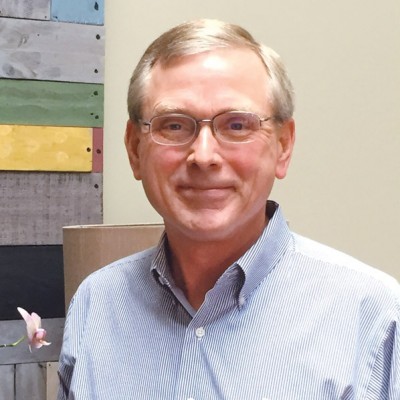 Doug Bullard
Partner
Henderson & Gouger, PLLC
Doug has worked in public accounting since graduating from the University of Tennessee in 1979. He is a CPA with experience working with a wide range of clients over the year, from public companies to small privately owned business clients. His current professional focus is in the tax area of public accounting, although he continues to oversee some financial statement audit services.
His community activities over the years include board member and past chairman of Hospice of Chattanooga, board member and past chairman of the Lookout Mountain Joint Recreation Board, past councilman of Lookout Mountain, Tennessee, past board member and Treasurer of Ducks Unlimited, Chattanooga Chapter, and past member of Baylor School Planned Giving Council.
Doug was born and raised in North Chattanooga, and moved to Lookout Mountain with his wife (Ellen) and children (Jace and Annie) in 1991. Doug and Ellen still reside in, and enjoy daily, the Lookout Mountain community.
Doug enjoys the small community feel of living on Lookout Mountain and loves the change of seasons on the Mountain. He and Ellen consider themselves very lucky to walk out of their house and be on a mountain trail within minutes. His hobbies center around mountain oriented activities outdoors, including hiking, mountain biking, and dirt biking (leave no trace.) Periodically, Doug can be seen on a street motorcycle heading for a ride at Stringers Ridge or possibly commuting on a mountain bike from his office on McCallie Avenue,