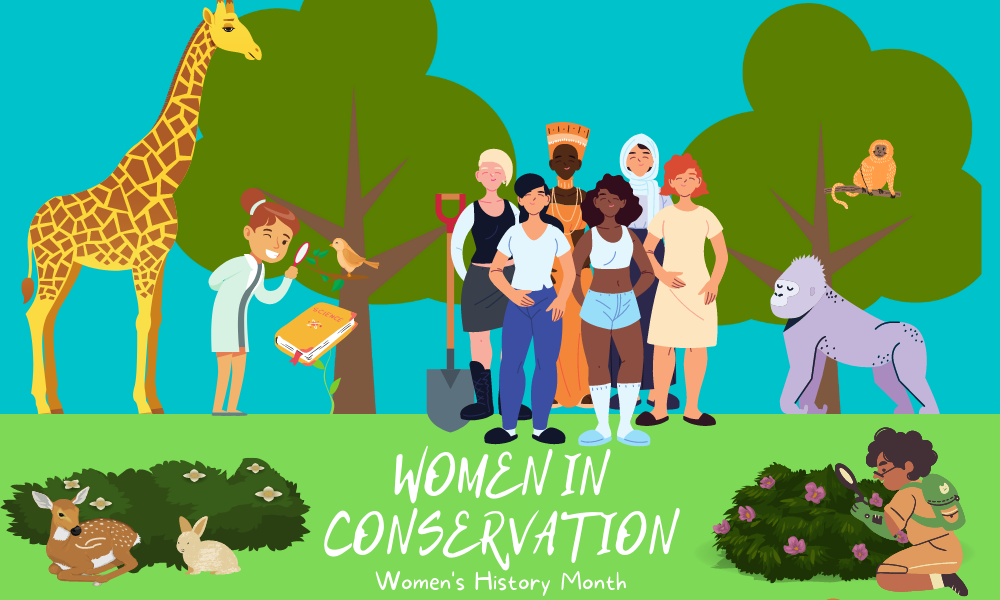 As LMC celebrates Women's History Month, we would like to take the time to acknowledge some of conservation's most inspiring female leaders. Women have always been defenders of the environment and as the Nature Conservancy put it in their article, We Can't Save the Planet without Women,
"it is important we elevate the women doing amazing conservation work so that other women will realize, 'I can do that, too.'"
Check out our spotlight on three amazing women of conservation below:
Sonia Guajajara, Brazil (1974-present)
(Photo: greenisthenewblack.com)
Born in Brazil and raised on Indigenous Araribóia Land in the rainforest of the Amazon, Guajajara refers to herself as a born activist. In an article by Leanne McNulty, the author quotes Guajajara saying, "I've spent my whole life fighting against anonymity, against indigenous people's invisibility." In Brazil, she passionately advocates for the rights of indigenous people which often means opposing the Brazilian government and their policies regarding resource development especially policies that allow harmful mining and logging that increase deforestation and environmental degradation. She continues to fight to conserve the lands and culture of indigenous people by leading the Articulation of the Indigenous Peoples of Brazil (APIB) that represents approximately 300 indigenous groups across the country. As the effects of climate change worsen and economic pressure intensifies the need for development, Guajajara's work will continue to be crucial in safeguarding the Indigenous people of Brazil and the water and forests they rely on for their way of life.
Berta Cáceres, Honduras (1971-2016)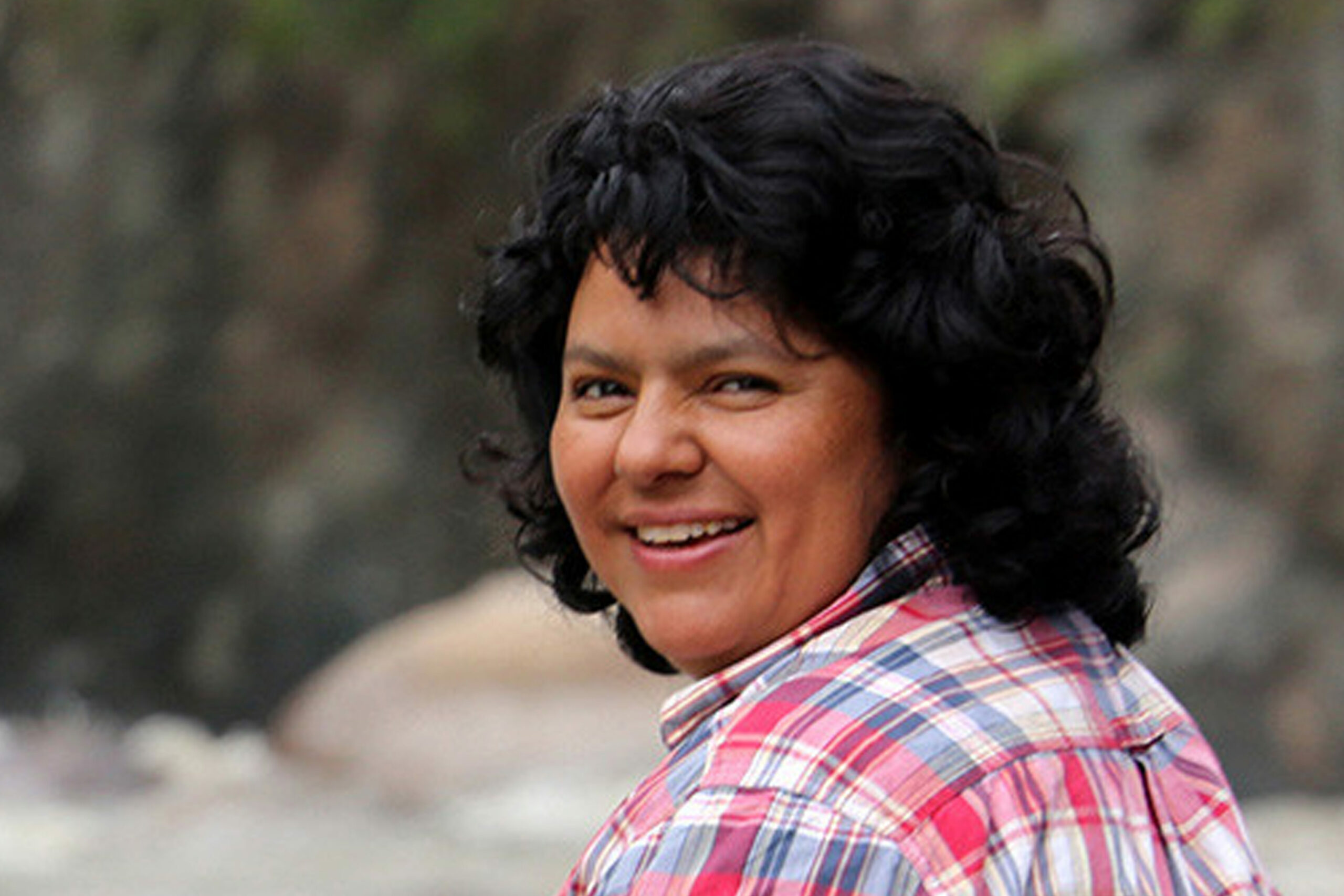 (Photo: https://www.goldmanprize.org/recipient/berta-caceres/)
Environmental and human rights activist, community leader, co-founder of the Council of Popular and Indigenous Organizations of Honduras (COPINH). Berta is most widely known for derailing the completion of several hydroelectric damns on the Gualcarque River in her native Honduras. These dams would have negatively impacted the environment but also  water supply and access to food as well as herbs and plants used for medicine by the indigenous Lenca people. In 2015, she was awarded the Goldman Environmental Prize for her work in protecting the river and advocating for the people who relied on it. However, in a shocking turn of events in March of 2016, Cáceres and another activist were shot in her home by armed intruders hired by the company in charge of the dams' construction. She succumbed to her injuries that night but after 3 years Berta finally received some justice. In 2019, seven men were finally convicted and sentenced to prison for her murder. In 2021, David Castillo, the former president of the hydroelectric corporation, was found guilty of plotting the assassination by the Honduran Supreme Court. Despite her tragic death her life continues to inspire conservationists in Honduras and around the world.
Saalumarada Thimmakka, India (1910-present)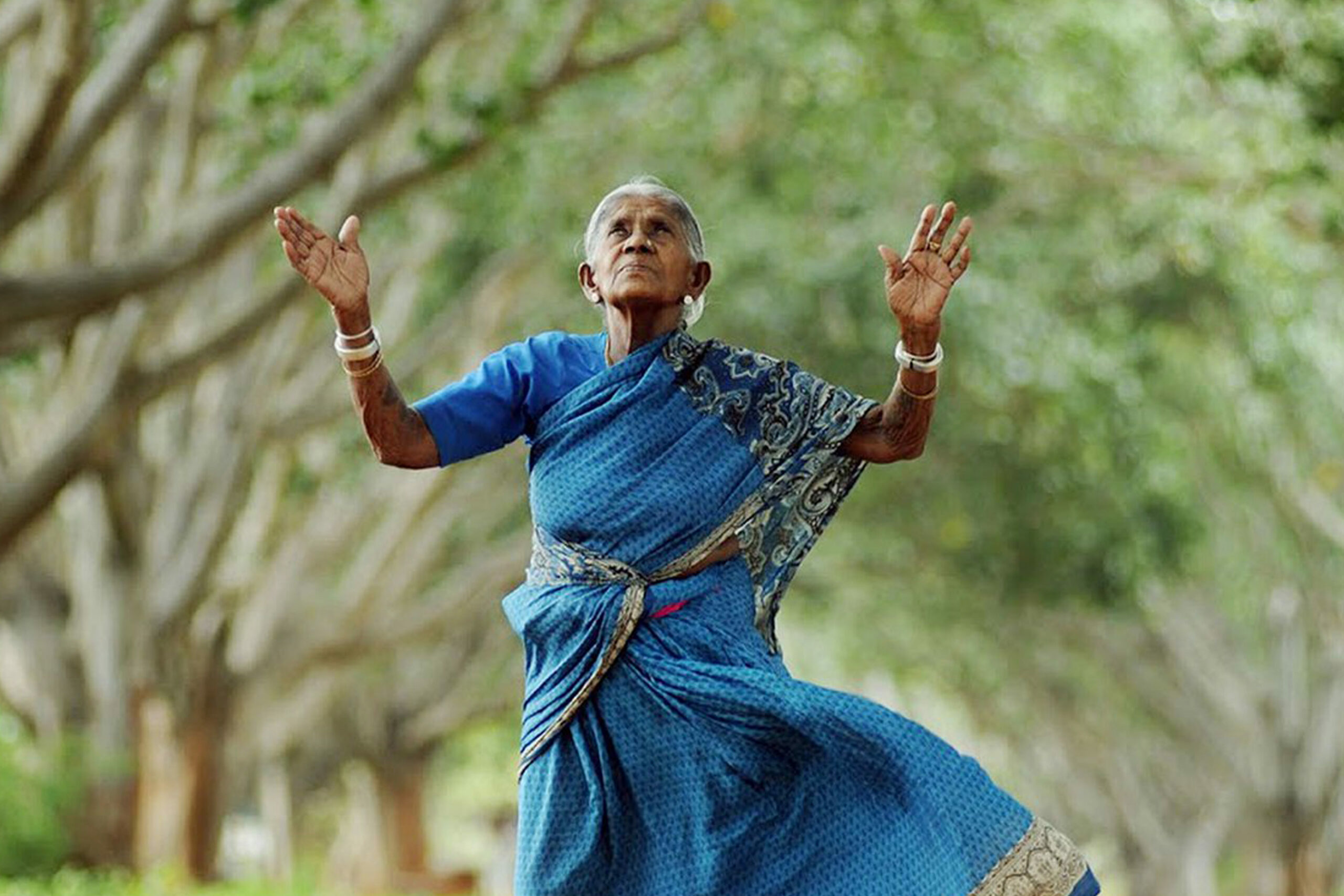 (Photo: Saalumarada Thimmakka International Foundation)
Known as the Green Crusader, Thimmakka was born Aalada Marada Thimaka in Gubbi Taluk a small, rural town in southern India. She began working at the age of ten and got married as a young woman. After trying for years to conceive a child without success Thimmakka decided to focus her energy on improving the environment. At the age of forty she and her husband finally found their own way to bring life into the world. They began to grow and care for trees as if they were their own children and planted as many as possible. To date, Thimmakka has planted an estimated 300-400 Banyan trees by her own hand with more than 8000 being planted as a result of her works. Now she is referred to by the name Saalumarada, meaning rows of trees in her native language. Although it was never her intention to be praised for her contributions, her work has earned her more than 50 prestigious awards as well as international recognition. She is now 111 years old and still crusading for the environment through The Saalumarada Thimmakka International Foundation, which was founded in 2014 to honor her life's work.  In addition to protecting and conserving the environment the foundation provides educational, poverty-relief, and health resources to impoverished Indians.