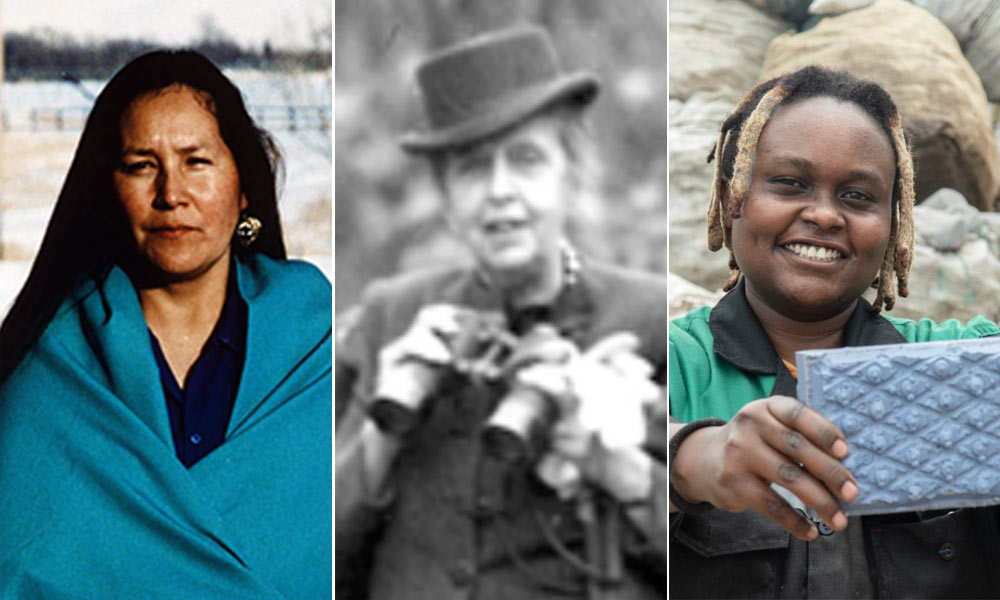 Stories throughout our history have overlooked some of the heaviest contributors in every field, including conservation. Women in general, and specifically women of color, have been among the many contributors whose stories have not been told. In honor of Women's Day on March 8th, we are devoting extra time to learning more and sharing about these amazing leaders.
We've highlighted a female scientist, an agriculturalist, and an environmental justice activist who have shaped and excelled in the areas of environmentalism and conservation. These women are three of many incredible minds who are working toward the betterment of our world, day in and day out.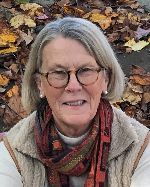 Sincerely,
Robyn Carlton
President and CEO
robyn@lookoutmountainconservancy.org
P.S. If you know amazing women in the field of conservation who you would like to celebrate, we'd love to learn more. Please send me an email, as always. Thanks for learning and growing with us.
---

Nzambi Matee — Nairobi, Kenya
In 2017, Nzambi Matee, a materials engineer who designs her own machines, opened a Plastic Waste factory in Nairobi, Kenya, called Gjenge Makers. Her factory takes plastic waste, mixes it with sand, and heats it up. The end result is brick after brick that is five to seven times stronger than concrete.
Each day, her factory produces 1,500 bricks from the plastics. Matee says that her factory has recycled over 20 tons of waste plastic since its founding in 2017. Soon, she plans to add another, larger production line that could triple capacity.
---

Rosalie Edge, Hawk of Mercy — New York City, USA (1877–1962)
Rosalie Edge was a suffragist, and an advocate for the preservation of birds. In 1934, she founded the first preserve for birds of prey at Hawk Mountain Sanctuary in the Appalachian Mountains. She also led campaigns to protect Olympic and Kings Canyon National Parks.
During the Great Depression, Edge was considered the United States' most militant conservationist. In 1948, a profile of her in The New Yorker described her as "the only honest, unselfish, indomitable hellcat in the history of conservation." (New Yorker, April 17, 1948)
---
"There is always light. If only we are brave enough to see it. If only we are brave enough to be it."
—Amanda Gorman, National Youth Poet Laureate
---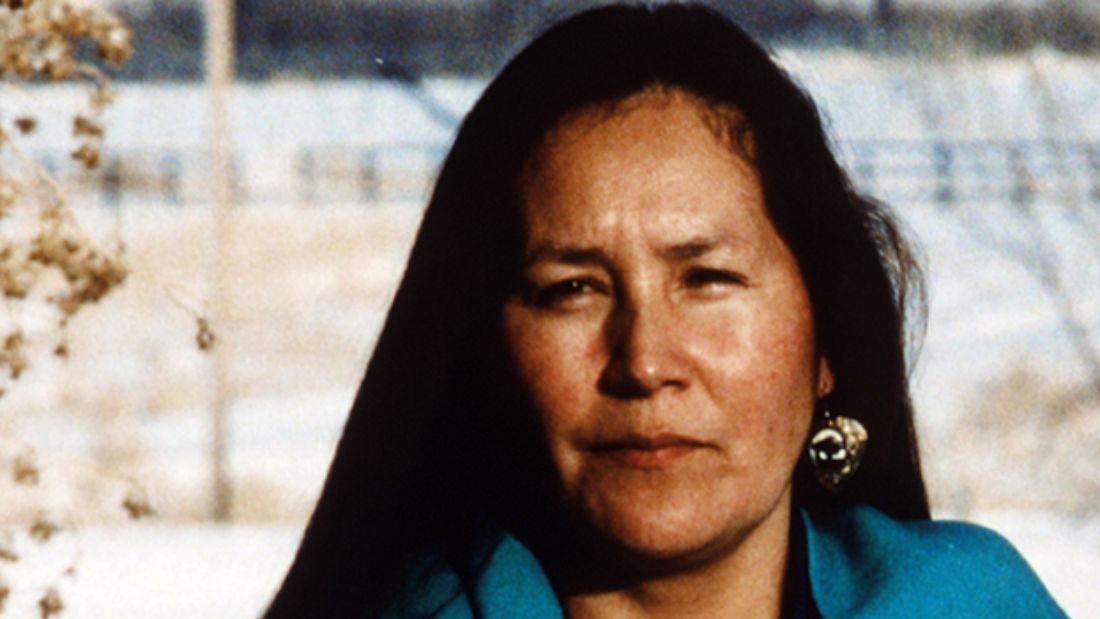 JoAnn Tall — South Carolina, USA
JoAnn is an environmental activist advocating for the earth and her Lakota people. She is responsible for ending nuclear weapon testing in the Black Hills, and for preventing uranium mining and hazardous waste landfills near her home in the Pine Ridge and Rosebud Reservations in South Dakota. She has served on the board of the Seventh Generation Fund for Indigenous Peoples. She is a fearless advocate of social and environmental justice in the West.