Registration Required
WFA Day 1


May 13, 2017




8:00 am - 5:00 pm

CPR


May 13, 2017




5:30 pm - 7:30 pm

WFA Day 2


May 14, 2017




8:00 am - 5:00 pm
Do you and your friends and family love to go outside? Explore? Hike? Swim or rock climb? Well, we have a treat for you. We had a great time doing this course in April with the Interns, and want to offer it again to the community.
Rather than panic if someone gets hurt, or sick, in the woods, wilderness or on a trail, you'll be able to respond in a calm, skillful, manner. You might even save a life.
Join us for a professionally led Wilderness First Aid and CPR class over two days. The course is led by nationally renowned trainers from Stonehearth Outdoor Learning Opportunities (SOLO).
This Wilderness First Aid Course is 16 hours long (two days), and focuses on the basic skills of: Response and Assessment, Musculoskeletal Injuries, Environmental Emergencies, Survival Skills, Soft Tissue Injuries, and Medical Emergencies. This is a special opportunity as the training is not often offered in the Chattanooga Area.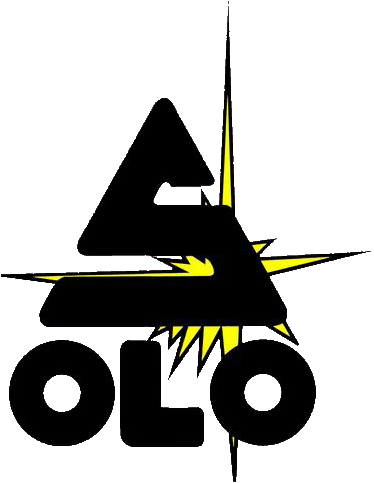 With successful completion of the Course, which meets ACA guidelines, you will receive a SOLO WFA Certificate, which is good for two years.
Cost: $180 for the Two-Day course, add-on CPR Training for $40
Sign-up Now:
$180 = Two-Day Course (Saturday & Sunday)
$40 = Add-On CPR Training (Saturday evening)
This training is open to young adults aged 13 or older under the supervision of an accompanying adult.
What to Bring:  Notebook, pen, lunch (If staying for the CPR class, plan to bring dinner as well. There are resturants nearby.)
Optional: Bring the gear that you would typically have in your outdoor pursuits.
What to Wear: Dress appropriate for the weather as we will be spending time outside. Lightweight long sleeve shirt and pants, hiking shoes, boots or tennis shoes that can get muddy; hair-tie if you have long hair; hat; etc.
What We Will Bring: Snacks and water. You will have access to a microwave and fridge.
Where to Park: 200 River Street Chattanooga TN. 37405, and meet us in the Outdoor Chattanooga building.
Questions? Call Ashley at 630-649-8299 or email her at ashley@lookoutmountainconservancy.org
For more information about SOLO, visit: soloschools.com