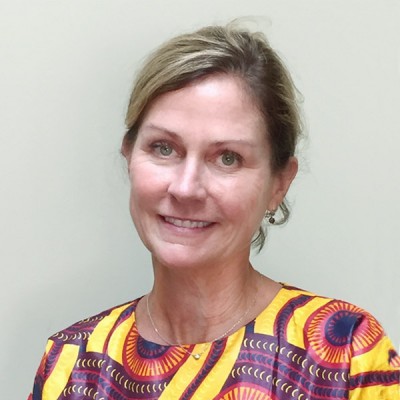 Denise Taylor
Denise has a Bachelor of Science degree from the University of Tennessee in education and math.  She currently serves on the board of The Garden Club of Lookout Mountain and is very involved in conservation.
Denise grew up in Daytona Beach, Florida and Signal Mountain. She is married to Mike Taylor and has three daughters: Kate, Kirby and Emma, two dogs and a cat.
Denise loves Lookout Mountain for its beauty, history, people and accessibility. She likes to spend time on the Tennessee River, and enjoys hiking, reading, yoga, and meeting new people.