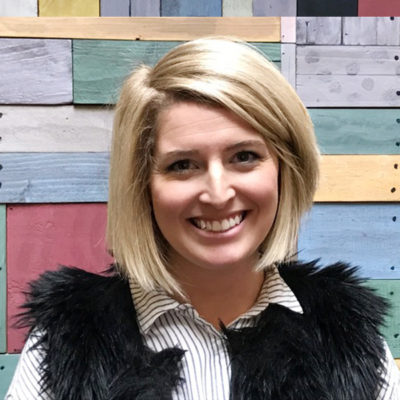 Jen Politano
Jen is a native of Lookout Mountain, GA where she gained her love of the outdoors growing up in the woods and charting her own trails. She studied Community and Economic Development at Covenant College with a concentration in History. During college, she interned for Congressman Zach Wamp in Washington DC, working closely with the staff on both domestic and international issues. After completing her bachelor's, she proceeded to earn her Masters of Public Administration from University of Tennessee at Chattanooga. During this time, she worked as the Partnership and Program Coordinator for Chattanooga Neighborhood Enterprise, a local community development and housing organization. Following two years with the organization, she took a position as Project Manager with Chattanooga Whiskey Company—a fast growing, startup distillery, quickly gaining national attention by bringing an age-old industry back to Chattanooga.
In 2015, she joined Hutton, a commercial real estate, development and construction company. As development project manager, she manages projects from purchase contract through construction, managing project proformas, budgets, schedules, due diligence, drawing production, permitting, site acquisition, and tenant coordination until project completion.
She has volunteered with an array of organizations locally. Previously, she served on the board of Rotaract as the Service Chair. She was a founding board member of the Chattanooga Area Food Bank Jr. Board. Has mentored students at Chattanooga Girls Leadership Academy and Battlefield Academy. In her spare time, she enjoys spending time with loved ones, her dog, traveling, camping, and most recently learned to play the mandolin.