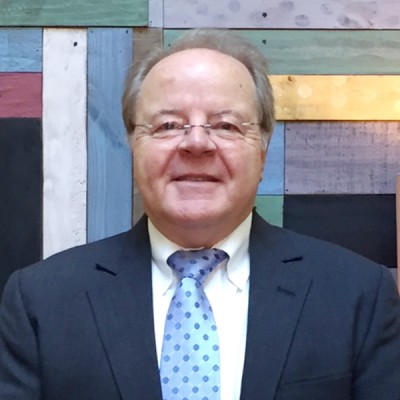 Roy Maddox, Jr.
Shareholder
Spears, Moore, Rebman & Williams, PC
Roy and his wife, Donna, moved to Lookout Mountain in 1979 from Columbus, Georgia, where Roy practiced as a CPA. Donna and Roy have a son and daughter-in-law, Perry and Kate, who live in London; and daughter, Shea, who lives in Chattanooga. Like many, Roy and Donna were drawn to the area by its mountains and rivers. His son Perry once said, "in Chattanooga they found a gem."
Roy has practiced law in Chattanooga since moving here and currently is a shareholder of Spears, Moore, Redman & Williams, PC. In 2015 he was named a Chattanooga Bar Foundation Fellow. Roy and Donna are members of Church of the Good Shepherd on Lookout Mountain. Roy has served on boards of other organizations in the past and currently serves on the Board of Directors of Ruby Falls. He volunteers his time with Family Promise and St. Matthews Shelter, operated by the Chattanooga Community Kitchen. Additionally, Roy is immediate past president of the Lookout Highlands Homeowners Association.
He is honored to be on the board of Lookout Mountain Conservancy.