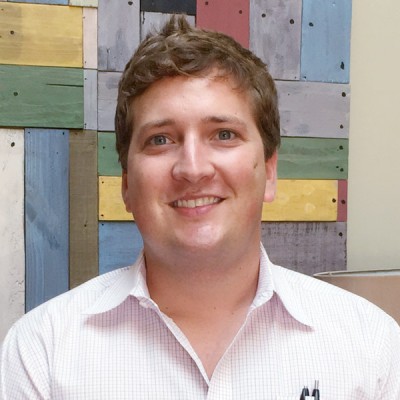 Owen Maclellan
Owner
TAG Industries – Energy Efficiency and Sustainability Consultant, EES
Before completing his Entrepreneurship degree at the University of Tennessee Chattanooga in 2015, Owen had already co-started his first company in an environmentally conscious market. Today, Owen is the owner (Takin Care of Business) of Build Forza Construction, a residential general contracting company.
Owen is a native to Chattanooga and grew up on Lookout Mountain. Now, he resides at the base of Lookout Mountain in Historic St Elmo Neighborhood. Owen enjoys the outdoors, camping, fly fishing, playing soccer, mountain biking, and boating through Tennessee River Gorge. Wherever he goes you can guarantee he is bragging about his Scenic City and Chattanooga FC.
The Lookout Mountain Conservancy is different from any other land conservancy due to it's partnership with The Howard School. In the future, Owen hopes to offer foreign community development opportunities to interested Howard interns. He believes in the importance of training and equipping these future leaders. Owen serves on the Community Engagement Committee, enjoys volunteering, connecting with interns, and exploring trails with friends and family.