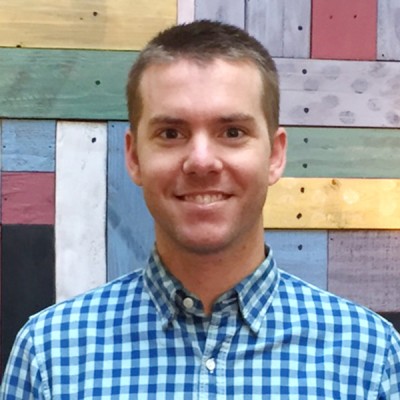 Joshua Tilford
Associate Attorney
Wooden Law Firm, PC
Joshua graduated with a Bachelor of Arts from Columbia International University in 2006, and earned his J.D. from Regent University School of Law in 2010. From 2010 to 2012, Joshua held several positions: a consultant with Independent Contract Management where his focus was commercial real estate, wills, and entity formations; a contracts administration manager at Group Excellence Ltd. where he created, reviewed, and modified acquisition, securities, and commercial leasing contracts.
Also in 2012, Joshua started Tilford Law, where he concentrated on personal injury, civil defense, business transactions, non-profit, family law, and contracts.
In 2013, Joshua moved his family from Dallas, Texas, to Chattanooga, where he is currently an Associate Attorney at Wooden Law Firm P.C.. His focus areas are in telecommunications law, real estate, commercial leasing, and business transactions. His roles include drafting review letters to the client detailing project risks; drafting, reviewing, and negotiating commercial leases; negotiating easements, licenses and land acquisitions; legal research; title review; and dispute resolution related to boundary line disputes, commercial leases, and easements.
Joshua believes in giving back to his community. While in Dallas, he helped raise funds for Epiphany Dance Arts and Ten Thousand Homes. He also volunteered at Habitat for Humanity and co-founded dhruva tara, a non-profit organizing and implementing more than 100 one-hour volunteer opportunities in the Dallas, TX metroplex.
Joshua is the proud husband of Kellye Tilford. They are actively involved in their church, Sojourn, where he is on the Board of Directors of Youth for Christ, a teen mom and outdoor adventure mentor program. Joshua and Kellye also organize and host a prayer night each month at their home, volunteer time on Sunday mornings, and host/lead a weekly small group at their home.
Joshua and Kellye have two children, Asher (3 years) and Saige (15 months). In January 2013, they moved from Dallas to Chattanooga – the community they now call home.