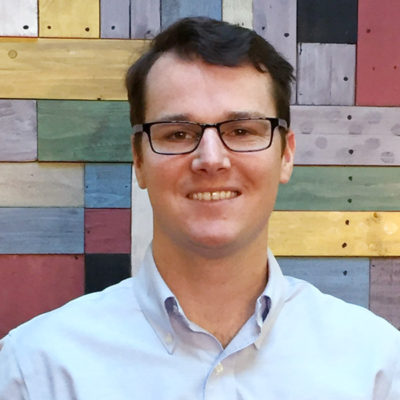 Rob Carden
Shareholder
Spears, Moore, Rebman, & Williams, PC
Rob has an undergraduate degree in Business Administration and Economics from King College and a law degree from the University of Memphis, Cecil C. Humphreys School of Law. He is currently a shareholder at Spears, Moore, Rebman, & Williams, PC and focuses his practice in the areas of labor and employment, construction, and the transportation industry. Prior to his current position, Rob worked at Luther-Anderson, PLLP where he primarily practiced insurance defense law.
Rob is a Chattanooga native, and with exception to the semesters he spent at college and law school, has always called Chattanooga home. He resides in North Chattanooga, where in his free time, he enjoys mountain biking and trail running, especially on the trails around Lookout Mountain.
In addition to the Conservancy, Rob volunteers his time with Legal Aid of East Tennessee and Memorial Hospital, where he serves as Co-Chair of the Friends of Memorial Council.