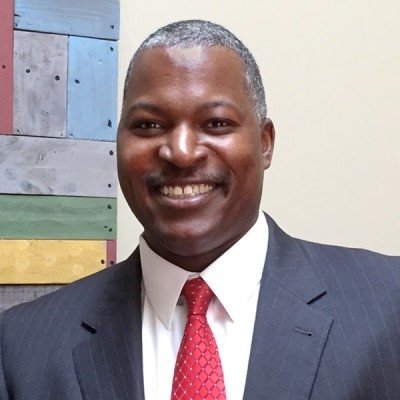 Zac Brown
Assistant Superintendent, Hamilton County Department of Education
Former Principal, The Howard School
Zac earned a Bachelor of Science degree in Secondary Education Mathematics at Bryan College. In addition, he completed both a Master of Arts and an Educational Specialist degree in Instructional Leadership at Tennessee Technological University. He went on to receive a Master of Arts degree in Secondary Education Mathematics at Western Governors University.
Zac became the principal of The Howard School in July 2013 and Assistant Superintendent of the Hamilton County Department of Education in July 2016. He has served as principal of East Ridge High School from 2010 to 2013 and as assistant principal at Hixson High School from 2008 to 2010. He began his teaching career as a high school math teacher and wrestling coach at Rhea County High School.
Zac grew up in Dyersburg, Tennessee before moving to Ooltewah after college. He lives with his wife, Toks Brown, and their twin daughters, Isabella and Julianna.
He believes Lookout Mountain is an awesome venue close to home to explore and appreciate its beautiful scenery as well as historic sites. Zac loves golfing, disc golfing, bowling and traveling in his spare time.