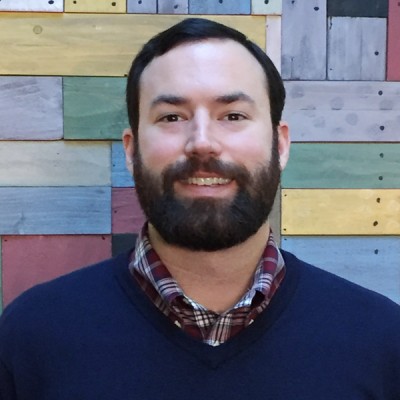 Jonathan J. Armstrong, III
Sales Director
Eco Properties
Jonathan graduated from the University of South Carolina in 2006 with a BS in Hospitality Management, and earned his EMBA from the University of Tennessee at Chattanooga in 2013. After earning his bachelor degree, he was hired as Project Coordinator for Industrial Technology Group, A Member of the Vincit Group.
Every summer in high school, Jonathan was a counselor (and eventual co-director) at a camp for underprivileged children, run through the diocese of East Tennessee at Dubose Retreat. His love for giving back started at Baylor where he began to appreciate diversity and the challenges faced by inner city kids. Though beach trips, sports camps, and summer recreation would seem like highlights, that week, that one week every summer, reigned far above and beyond his other activities. That singular week brought him more joy, personal growth, and love for people from all walks of life, than all others combined.
Jonathan is a member of United Way as an emerging leader since 2009. While these opportunities were fulfilling, he still felt a void as far as helping in the community. It wasn't until he was asked to join the Rotaract Club in 2014 that he began to re-engage his love for working with inner city youth. When he was President of the Rotaract Club, Jonathan quickly saw an opportunity for Rotaracts and the Lookout Mountain Conservancy to combine talents and help inner city youth achieve their dreams. The relationship grew and strengthened under Jonathan's leadership.