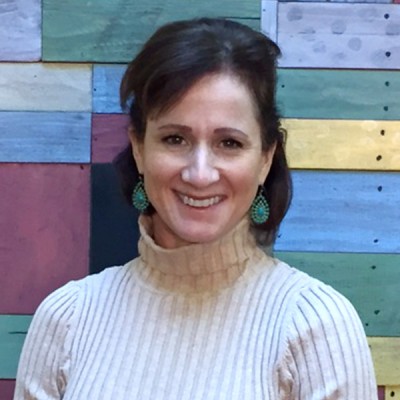 Alicia Hartley
Alicia earned her undergraduate degree in Sociology from Wake Forest University and Masters in Health Promotion from Vanderbilt University. She has a background in commercial real estate sales and leasing, as well as health promotion and exercise.
Alicia is an active volunteer at the Church of Good Shepherd on Lookout Mountain, and is also a Board Member of the Chattanooga Hamilton County Medical Alliance.
She moved from Virginia to Lookout Mountain and can't imagine living anywhere else. Alicia loves hiking the trails of the mountain with her husband, Bill, her son, Mac, and the family brown dog, Stoney.