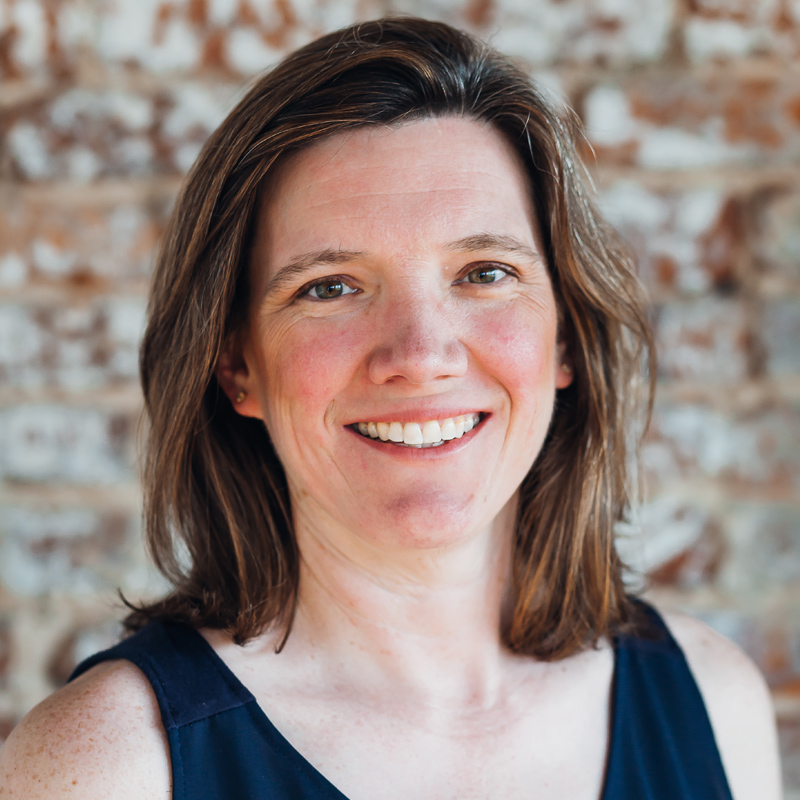 Chief Innovation Officer
clair@lookoutmountainconservancy.org
423.424.3882
Clair Sauer is an East Tennessee native and outdoor enthusiast who grew up hiking and camping in the Smokies and the many wonderful State Parks in our area. After graduating from Furman University, Clair spent two years as the Band Director at Hilton Head High School before beginning postgraduate studies in Washington D.C. While in D.C., Clair found a new passion, exploring the outdoors on a bicycle, even taking a week to cycle from D.C. to Pittsburgh on the C&O Canal path! Clair's love of cycling remained when she moved to Chattanooga, where she enjoys exploring all the trails and paths in the area.
Clair holds a Master of Divinity degree from Wesley Theological Seminary in Washington, D.C., and a Master of Business Administration from the Rollins College of Business at UTC. She is an ordained United Methodist minister and has spent the last 15 years pastoring churches in the Chattanooga area. She is wife to Ken (who is also a United Methodist minister), and mom to Mary Ellen (a senior at the Center for Creative Arts) and Owen (a second grader at Westview Elementary).
Clair is beyond excited to join in the mission of the Lookout Mountain Conservancy and to work with community youth, volunteers, and the public to connect them to the land and utilize conservation to change lives!